Melissa Hammoumraoui, a 20 year-old biotechnology student from Algiers, was crowned tonight as Miss Algeria 2022. The new Miss Algeria enjoys ballet, singing, playing guitar and ukulele. While her career ambition is to purse a PhD and work in cancer research.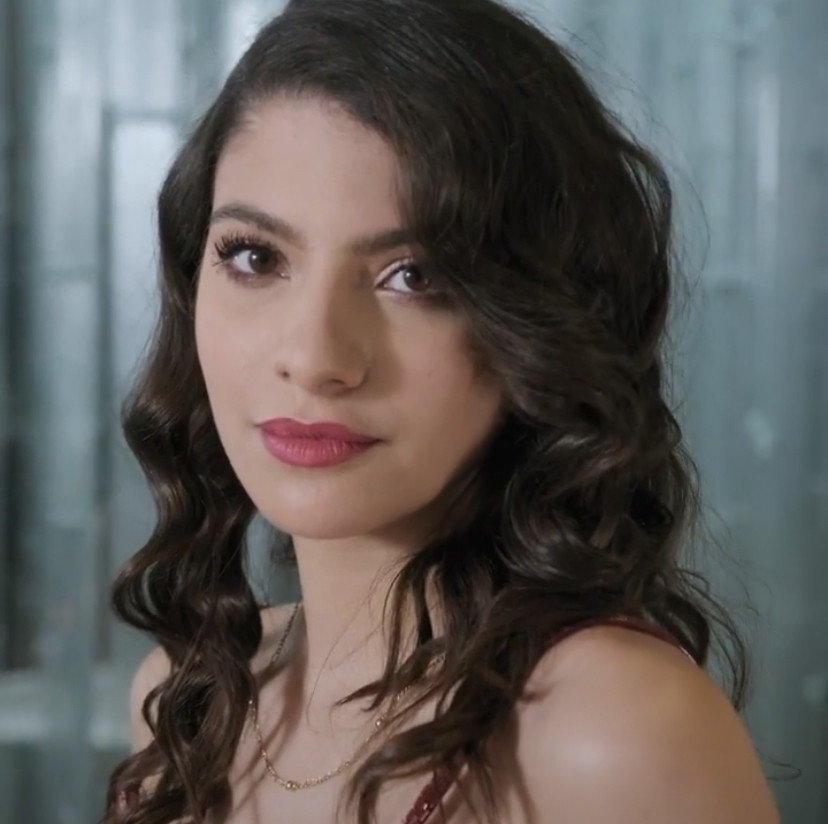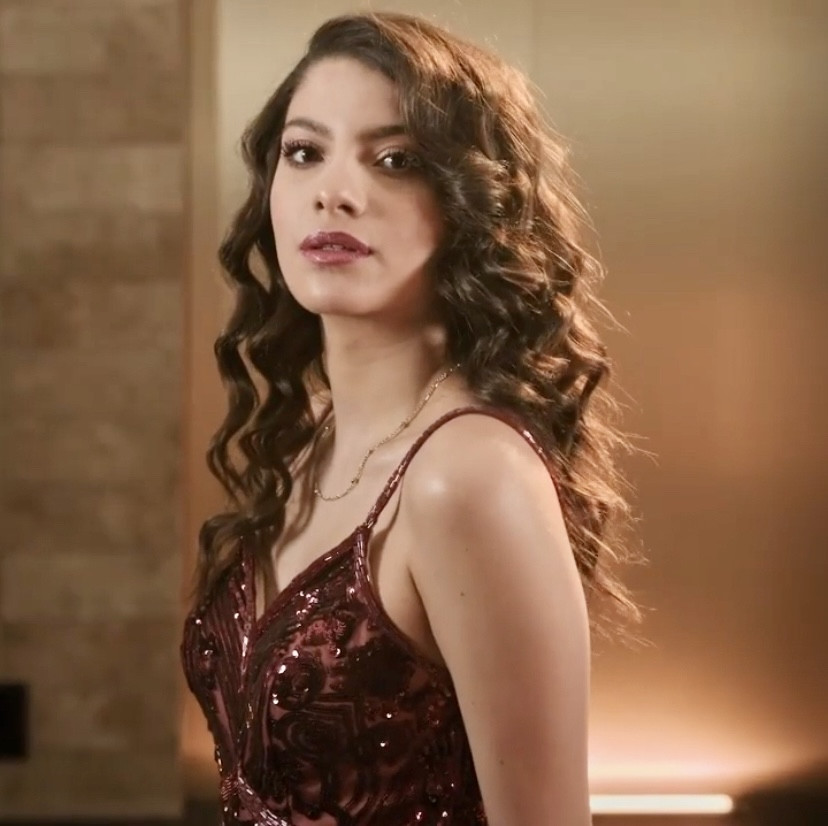 Melissa's court includes 1st runner-up Racha Belgaid, 2nd runner-up Imene Benzaid, 3rd runner-up Fedwa Benahmed and 4th runner-up Manel Ougaida. Manel Ougaida was also sashed as Miss Photogenic and Ikram Sadaoui as Miss Friendship.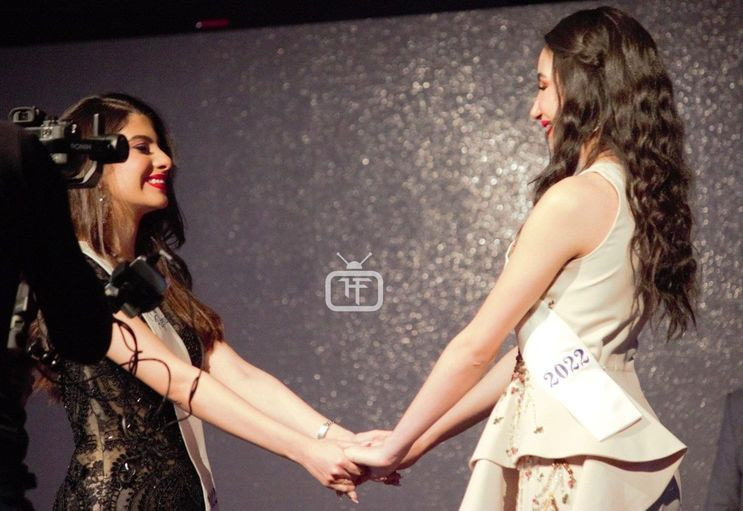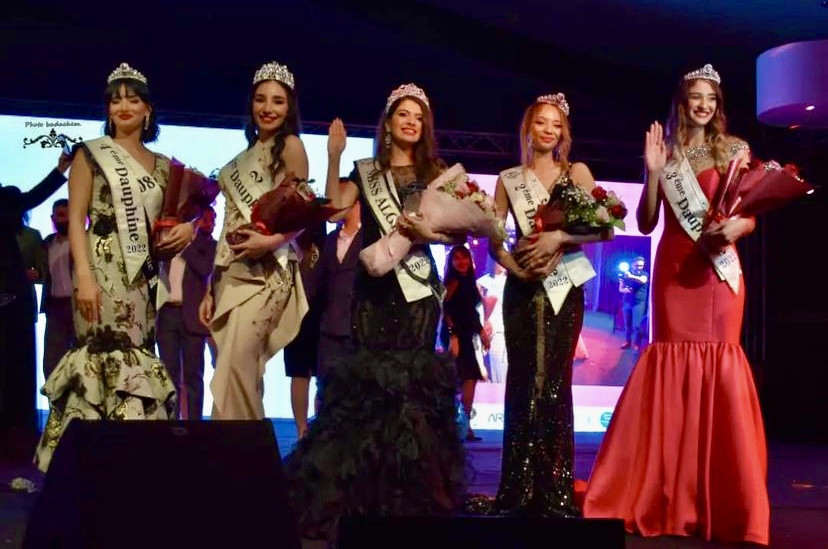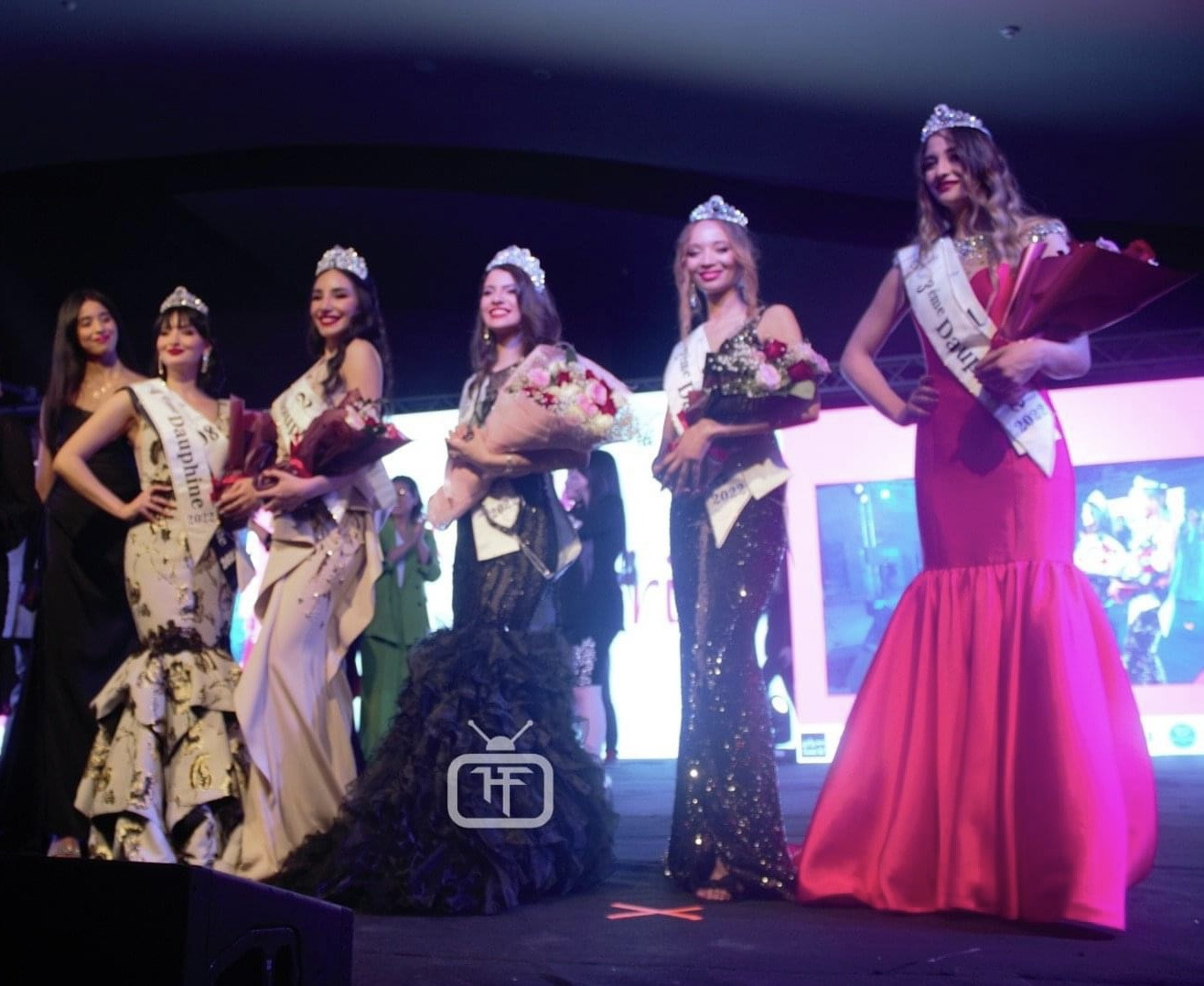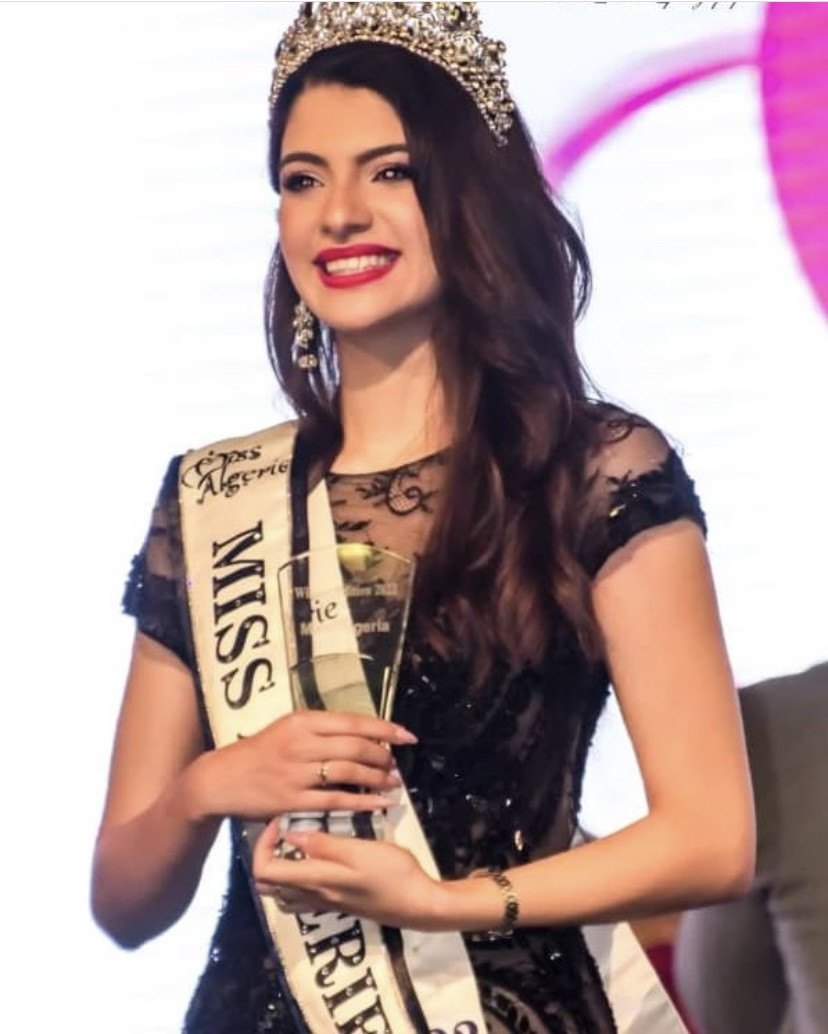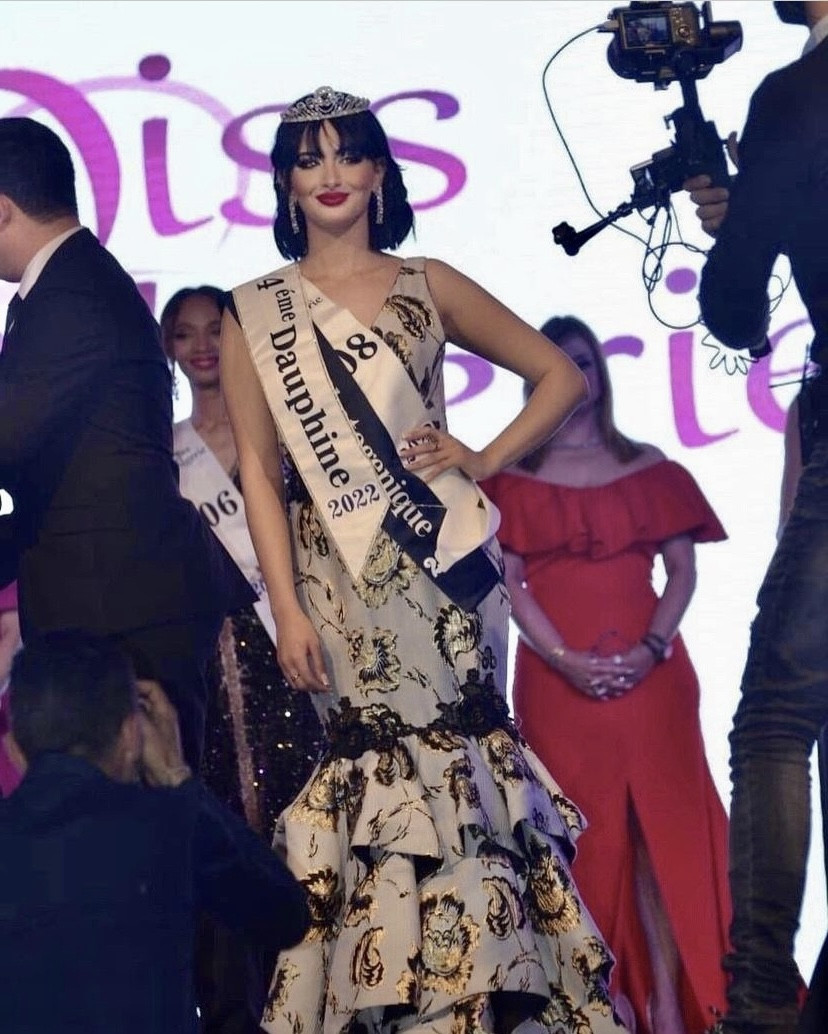 The televised finale was held at the Vendome Khaled Hotel in the city of Oran, amongst 8 finalists.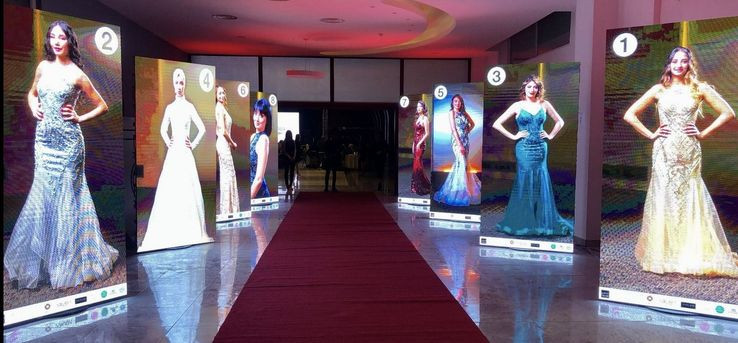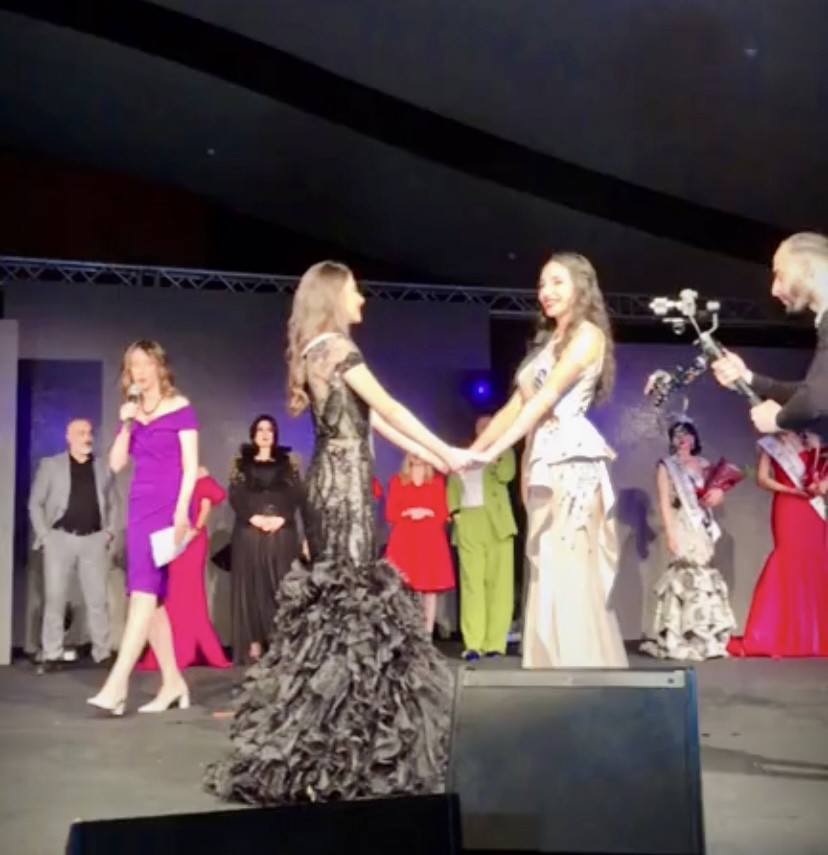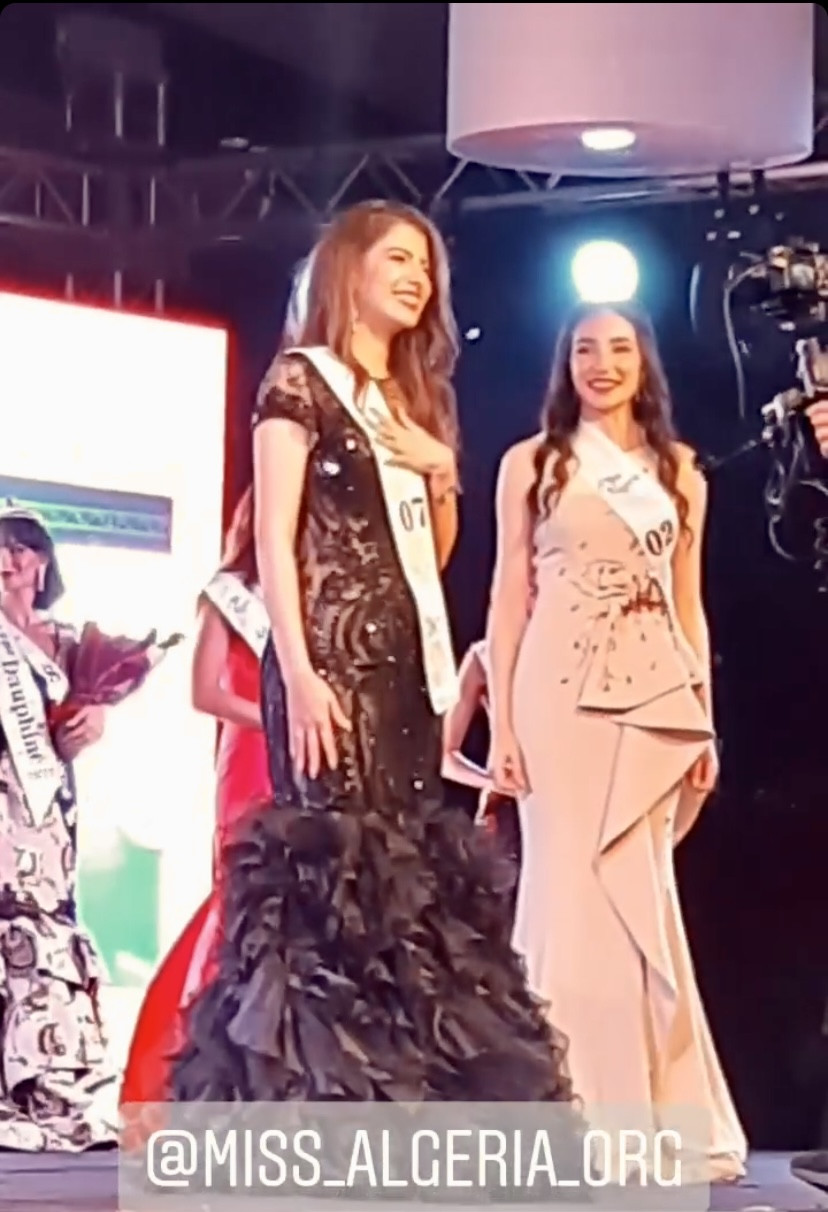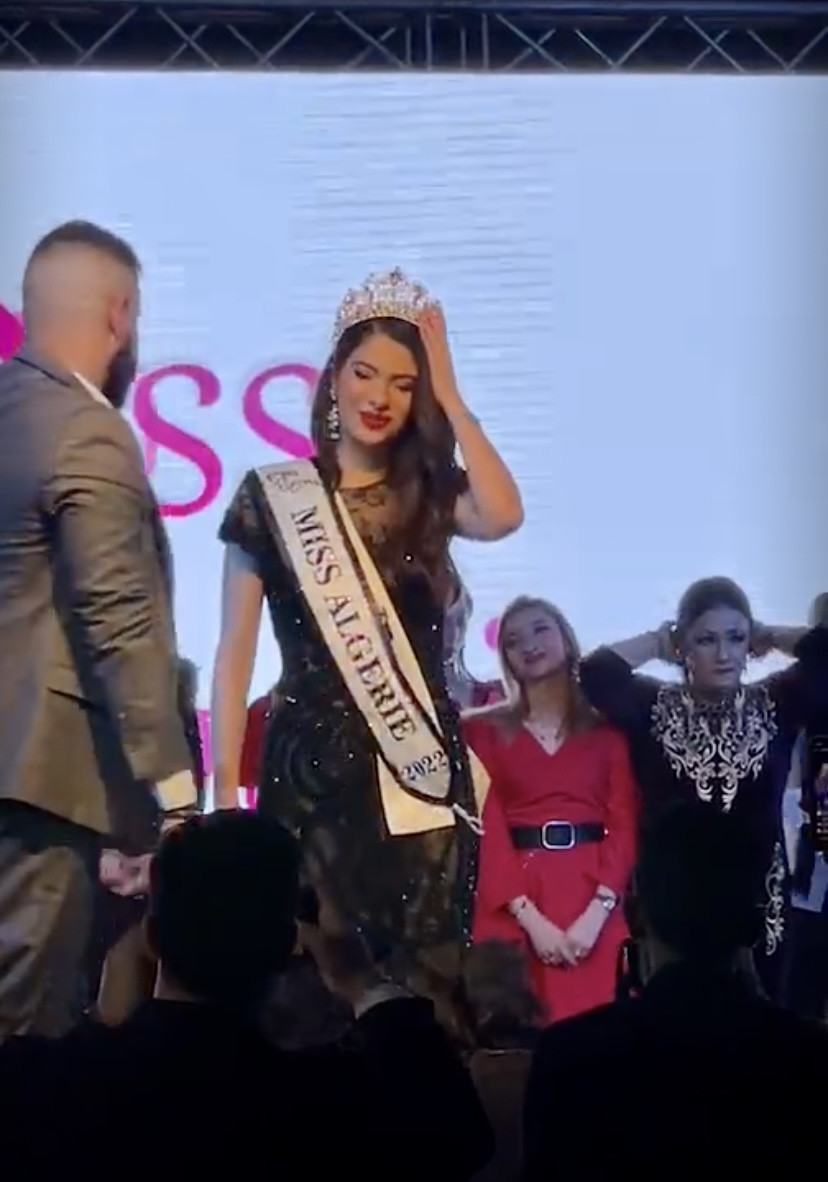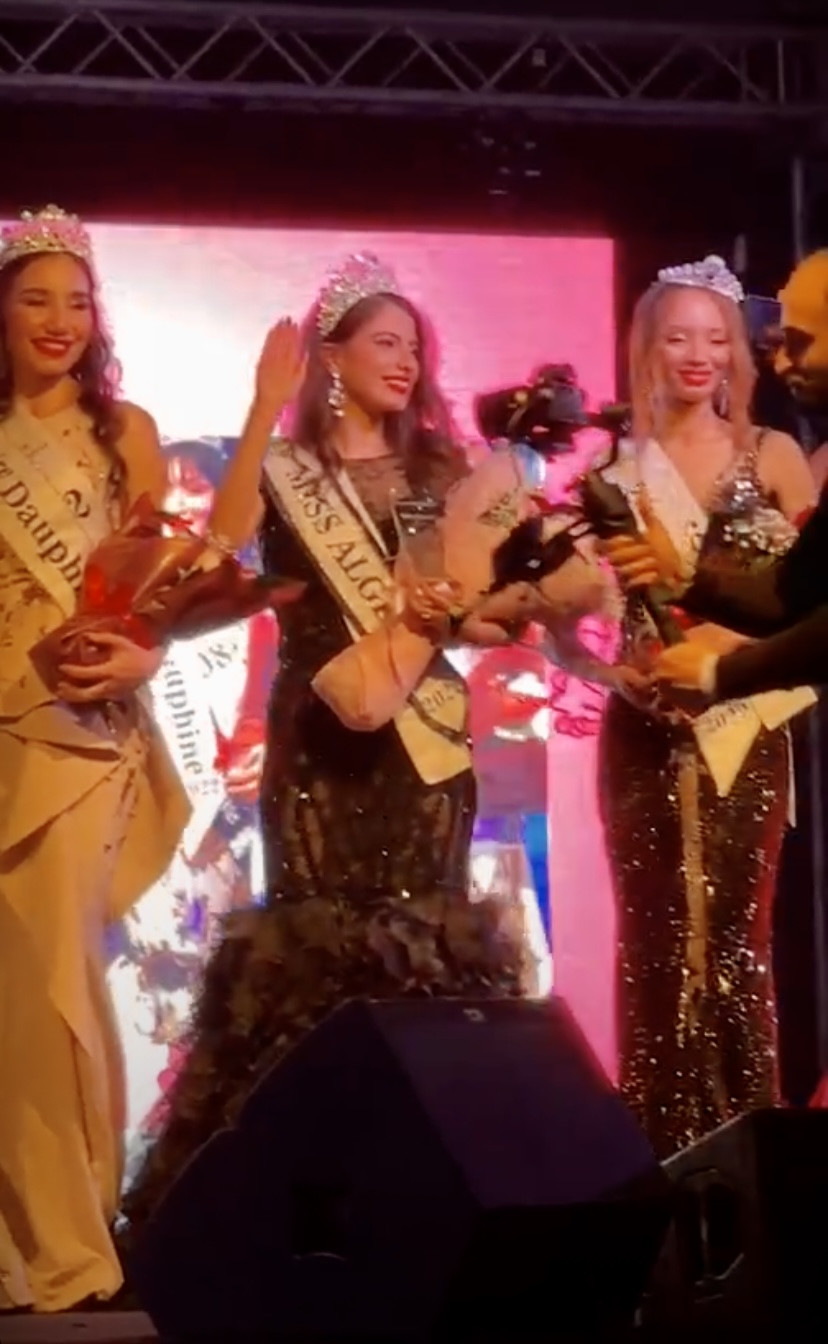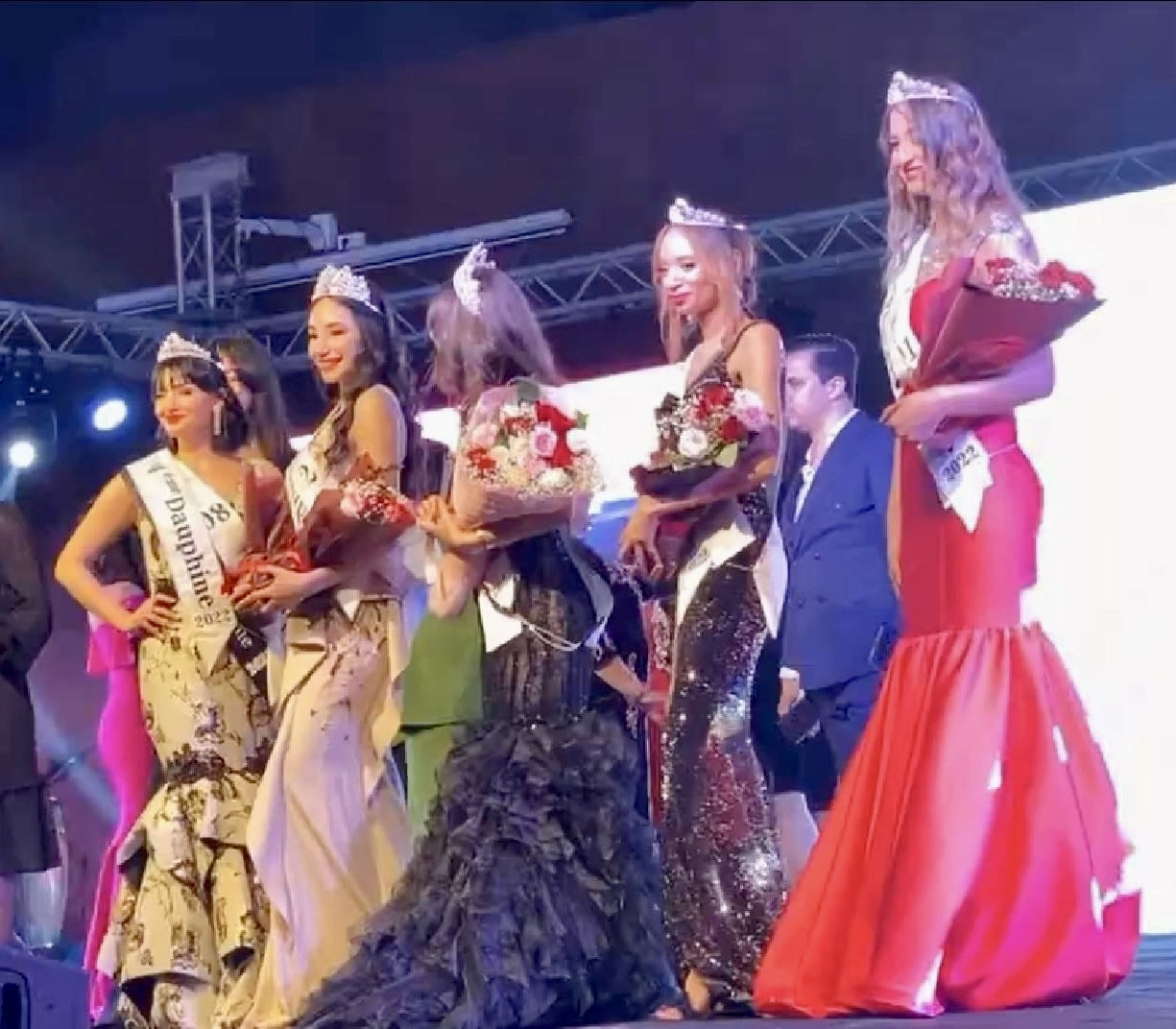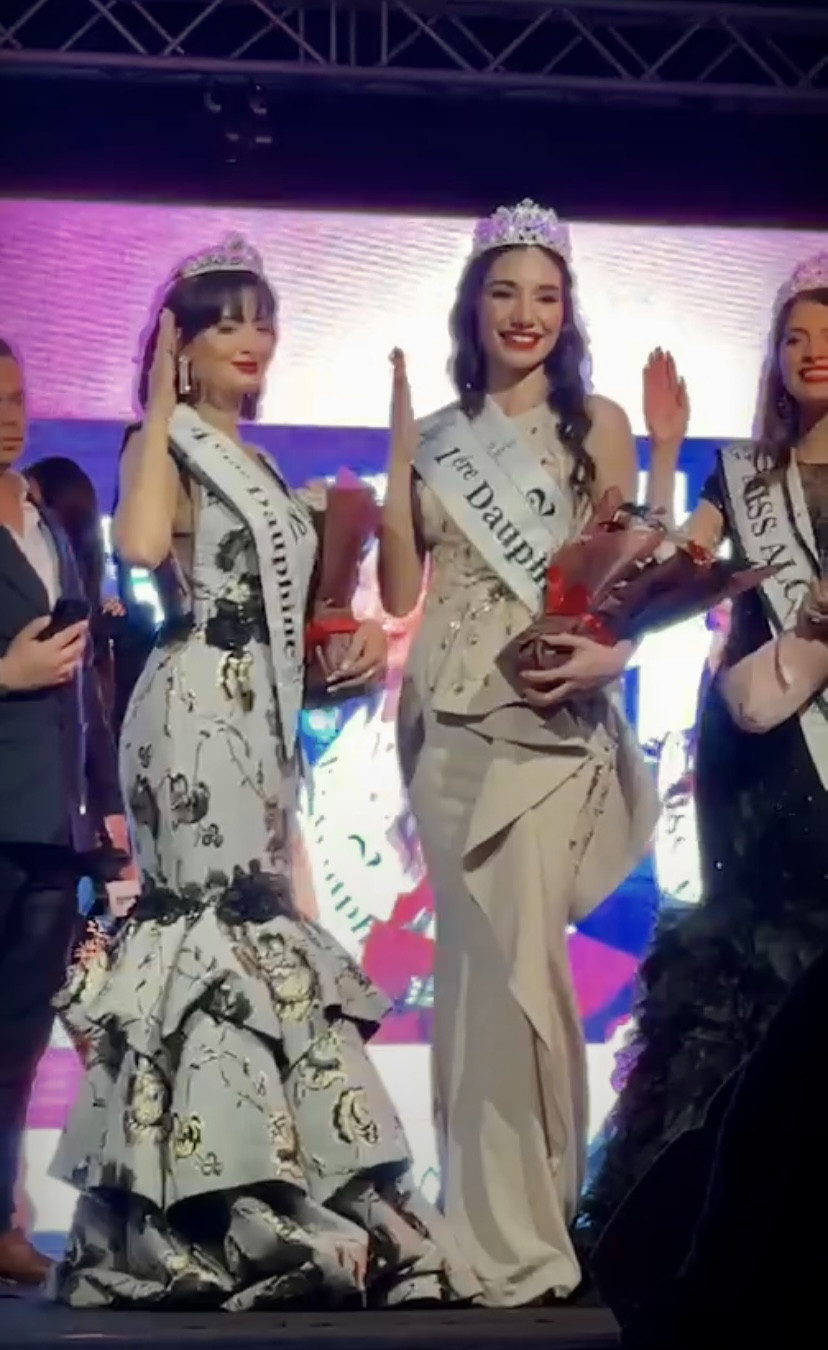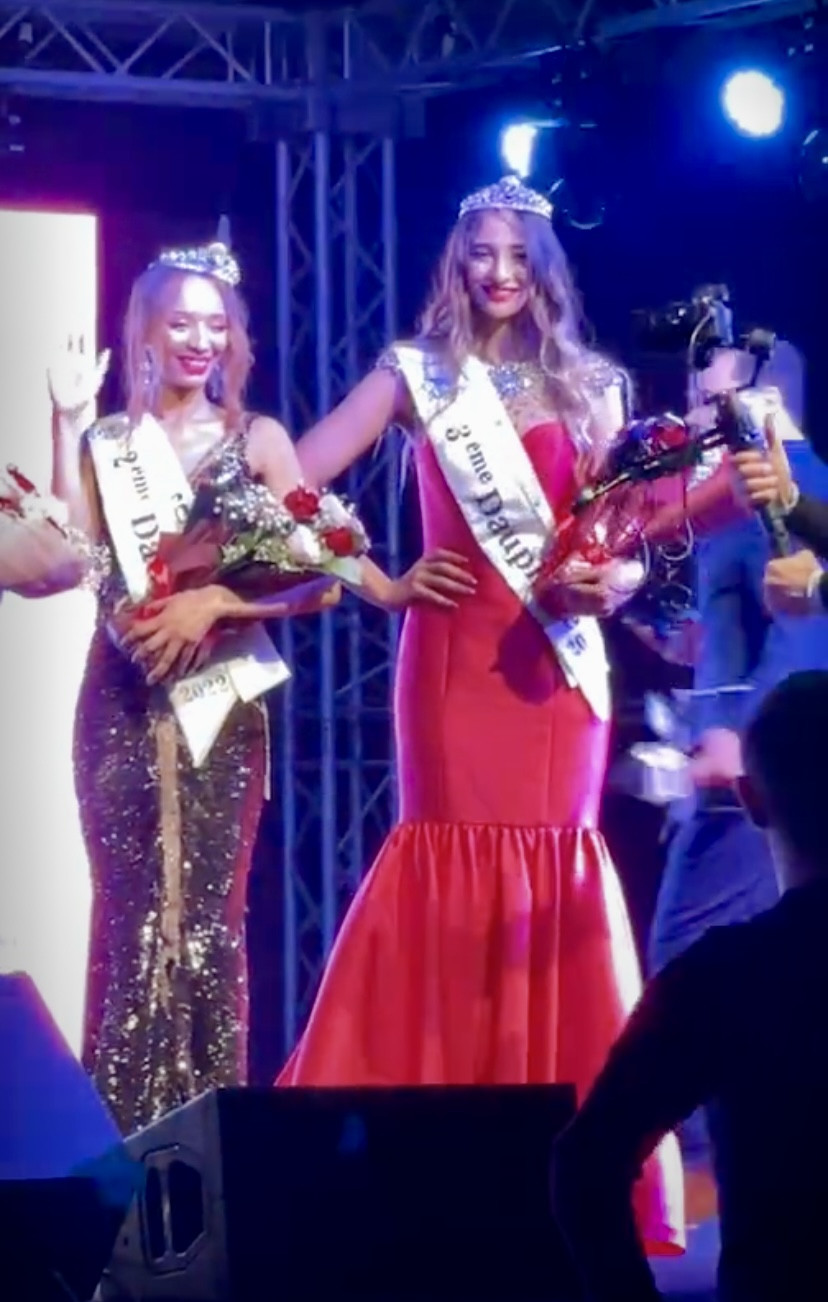 Melissa during pre-pageant shoots