Stephanie Hill win 2nd runner-up and Queen of Europe title at MW 2017 and like all beauty queens who think Miss Universe is the grandest pageant of them all she decide to try her hand at Miss Universe UK but she just again cannot win! maybe she think her 1st runner-up at MW Andrea Meza win Miss Universe 3 years later so she think she can do the same but! why you think so she cannot win??

This is her record:
2020: fail to enter Top 5
2021: enter Top 5 but fail to enter Top 3
2022: again fail to enter Top 5

when she win 3rd place at MW 2017!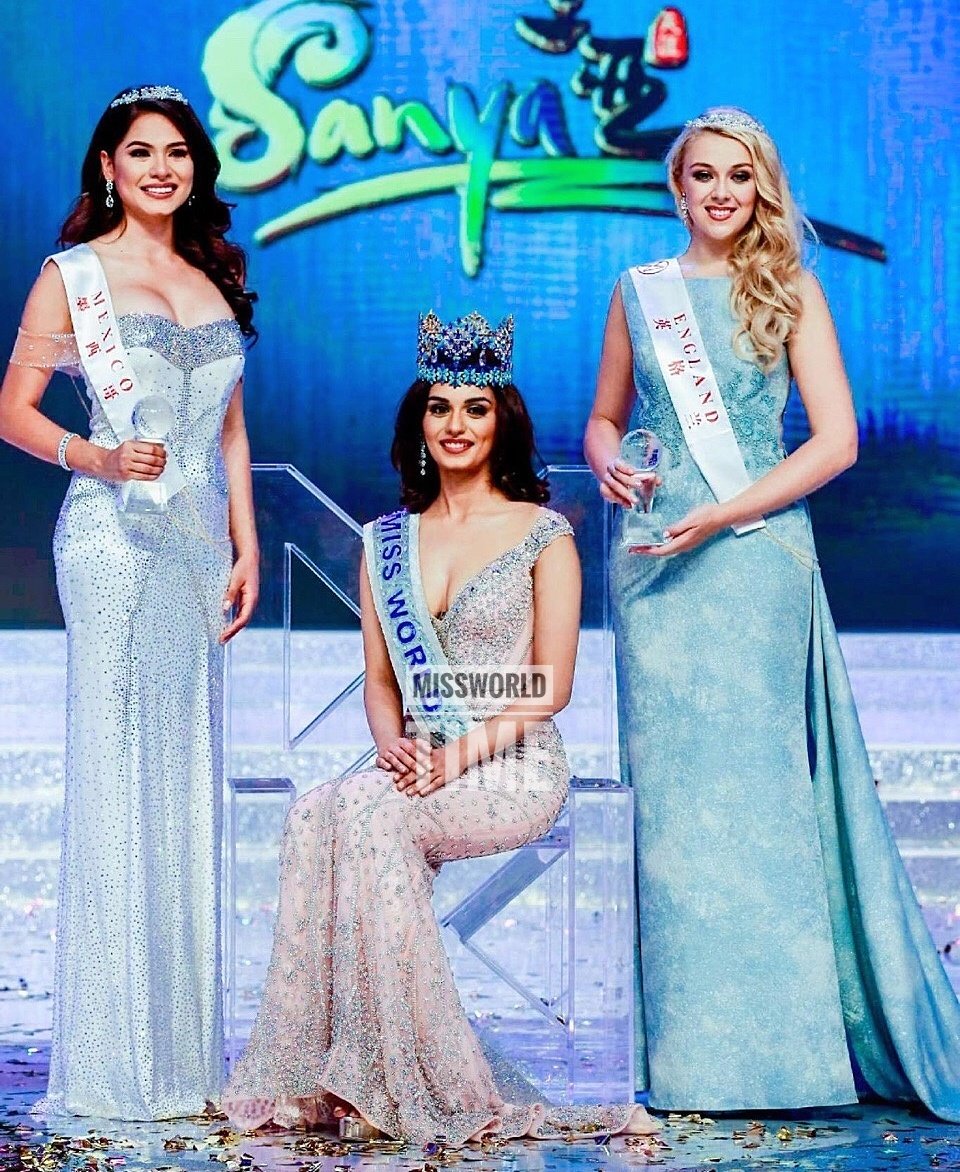 She on her way to Miss Universe UK last week!



while waiting for 2022 Top 5 announcment (she didn't enter of cos!)