Hey guys, I'm back!

A few days ago, it was announced that Marthina Brandt (Miss Universe Brazil 2015) is not only the new Miss Universe Brazil National Director but she is also the new franchise holder!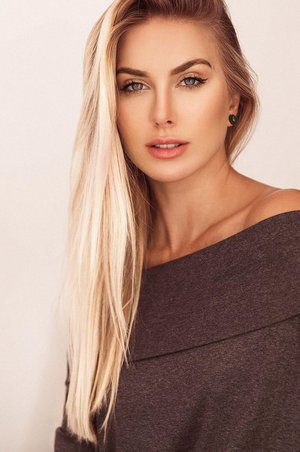 The former owner (Brazilian-Chinese Winston Ling) probably "broke" the contract, as he was supposed to keep as franchise holder for at least 5 years.

What do you guys think about it?