In 2010 Miss Philippines landed their first placement at the Miss Universe pageant in eleven years. Venus Raj started a new era in Filipino pageantry. Since her placement the Philippines has had an uninterrupted eleven year streak. Only two other countries have that achievement. Both the USA and Venezuela have achieved that feat with more impressive numbers.
The placement of Venus Raj was an amazing achievement for her country. However, many questions remain unanswered. Why was her citizenship in question? Is she really a Filipino? Should Albania have advanced to the top 5 instead of the Philippines? Let's unmask these questions and explore a possible scandal concerning Venus Raj - Miss Philippines 2010.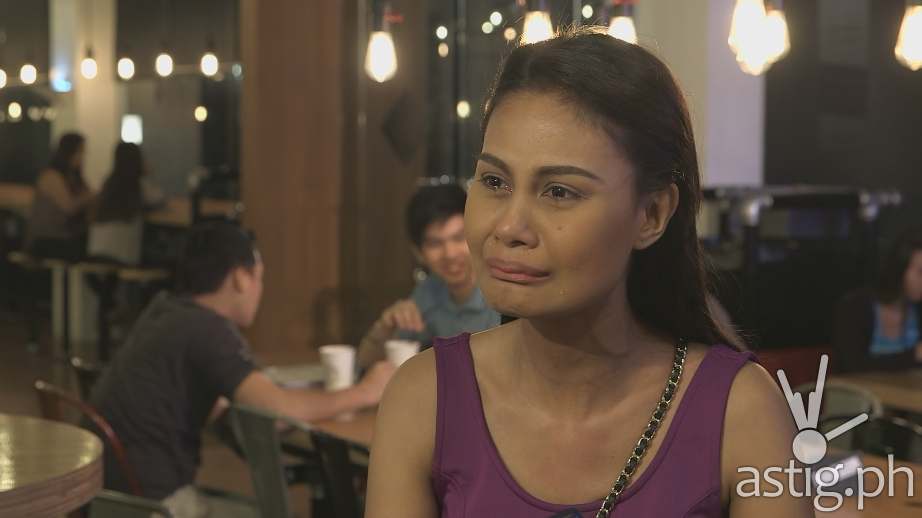 Venus Raj was born in Qatar, so, her claim to Filipino citizenship has been heavily contested. In fact she was dethroned for a short period of time and another woman was going to participate in the Miss Universe pageant. However, Raj was able to claim a passport at the last minute and regain her crown.

It seems that citizenship requirements would need to be established before you participate in a pageant where you would be representing your country at a international level. Why wasn't this issue addressed before the pageant started? Clearly, Raj failed to follow the rules and her actions led to a scandal. She should have never been allowed to reclaim her crown. Please see the article below as a primary source regarding the scandal.
https://gulfnews.com/world/asia/philippines/philippine-beauty-queen-dethroned-after-being-exposed-as-illegitimate-1.606131
Now that Venus had reclaimed her crown she was off to Vegas to represent the Philippines. A lackluster preliminary performance had many people write her off as a clapper. Yet somehow Venus claimed the last spot. It seems her stint about her citizenship status caught the attention of the Miss Universe Organization, so, she was selected as a Trump pick.
In the Swimsuit round, Venus gave a stellar performance.That energy that she lacked in the preliminaries was non existent on finals night. Despite her great performance she was not able to execute the fierce performances by Jamaica and Mexico.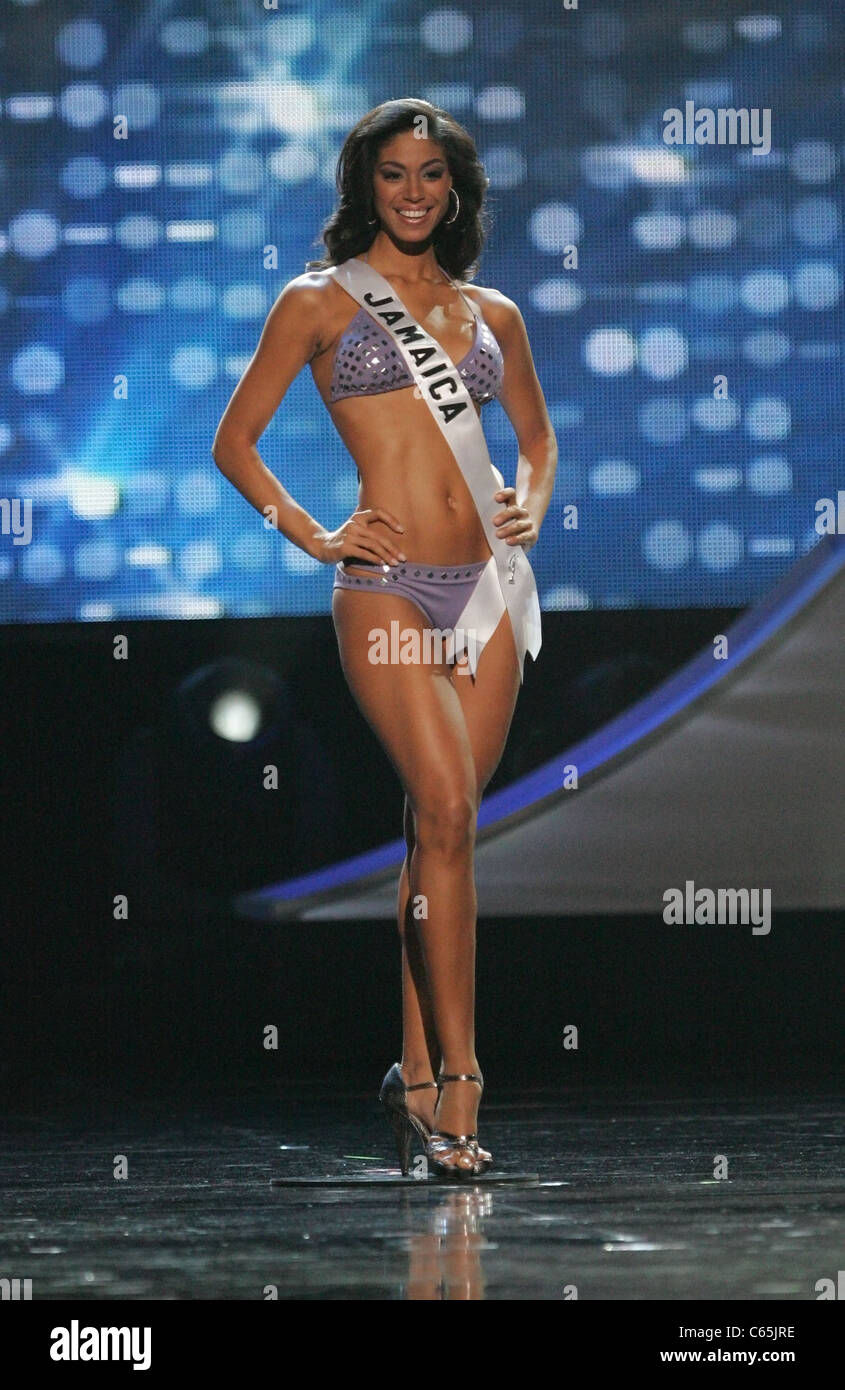 Venus did good enough to advance to the top 10. She also had my approval based on her swimsuit performance. Unfortunately, Venus could not keep the momentum going with her disastrous evening gown. Much like her questionable citizenship claim and her placement in the top 15, Venus was able to sneak into the top 5. Although scores were shown this leads to another possible scandal. Were the scores flubbed, so, Venus could sneak into the top 5? The scores between Albania and the Philippines were very close. Outraged pageant fans around the world could not understand how Venus beat Angela

.
In the end Venus flopped in the Q&A segment in broken English and ended up as the 4th runner up. The scandal surrounding her citizenship still has many unanswered questions. The final judgement is that Venus should never have been able to reclaim her crown. Additionally, she should not have stolen Albania's spot.

Please stay tuned for many more journalistic investigations as I uncover the truth about pageant scandals.