THESE GIRLS DO NOT HAVE A CHANCE IN HELL PLACING. THEY WILL BE CLAPPING AT EVERY EVENT INCLUDING FINALS NIGHT. LET'S INTRODUCE THE CLAP CLAP GIRLS FOR THE MISS UNIVERSE 2021 PAGEANT!!!!!
CANADA
I WILL JUST TELL IT LIKE IT IS. EVERYONE IS EITHER BLIND OR THEY'RE TOTALLY FAKING THEIR ADMIRATION REGARDING THIS CREATURE FOR POLITICAL REASONS. THIS WOMAN WAS CROWNED TO FIT A POLITICAL AGENDA. STOP MAKING BEAUTY PAGEANTS POLITICAL. IT IS A BEAUTY PAGEANT. THIS WOMAN DOES NOT HAVE THE FACE TO BE IN A BEAUTY PAGEANT.
KOSOVO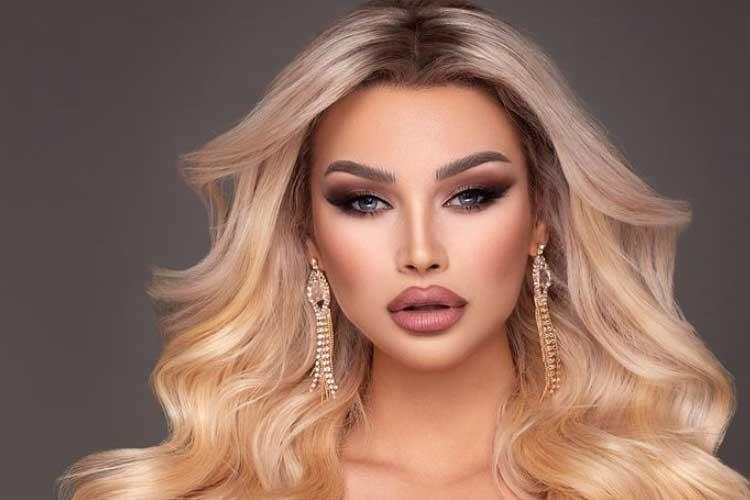 THIS IS A JOKE RIGHT? TALK ABOUT BOTOX AND PLASTIC SURGERY GONE WRONG. KOSOVO SHOULD NOT EVEN ATTEND THE PAGEANT. REALLY. THEY SHOULD JUST STAY HOME.
PARAGUAY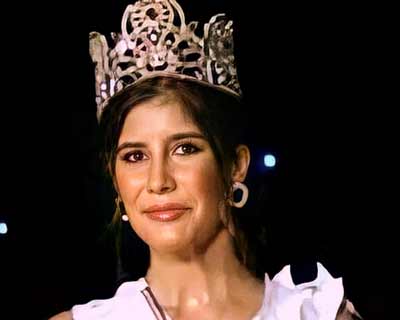 IF THE PRELIMINARY LIST WAS EVER LEAKED THIS GIRL WOULD BE DEAD LAST. CLAP. CLAP. CLAP.
PHILIPPINES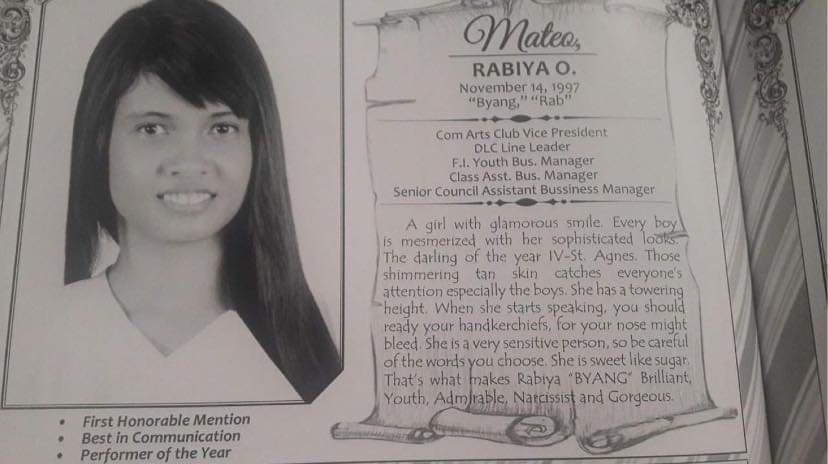 ALRIGHT, PHILIPPINES WILL NOT BE TOTALLY CLAPPING. OBVIOUSLY, SHE WILL NOT MAKE IT IN THE TOP 20 ON HER OWN MERIT. LUCKILY, SHE WILL GET THE FAN VOTE. AFTER THAT SHE WILL BE A CLAP CLAP GIRL.