During the Trump era, there were "known" Trump pics, girls who manage to place because Trump likes them. Examples are Russia, Ukraine, Czech Republic, Hungary, Australia, Kosovo, Albania, etc.

IMG seems to have done the same, they put the same countries every year, actually the IMG pics are even more obvious. You can already predict the announcement of semifinalists after the first IMG edition. These girls are technically "automatically" part of the semifinals.


Which IMG picks are going to do well this year?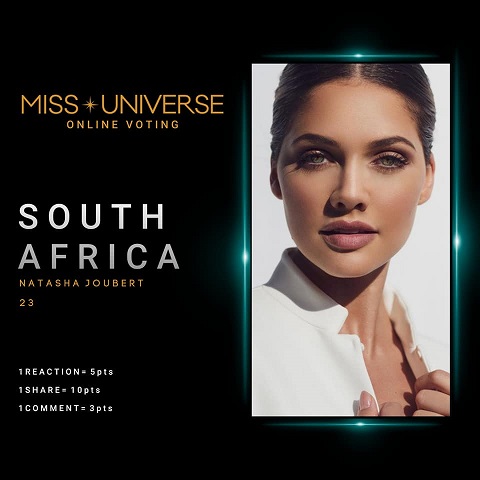 The best performing country during the IMG era. Two Miss Universe crowns and a first runner-up finish, which country has achieved that in three consecutive years? Will she be shut out this time?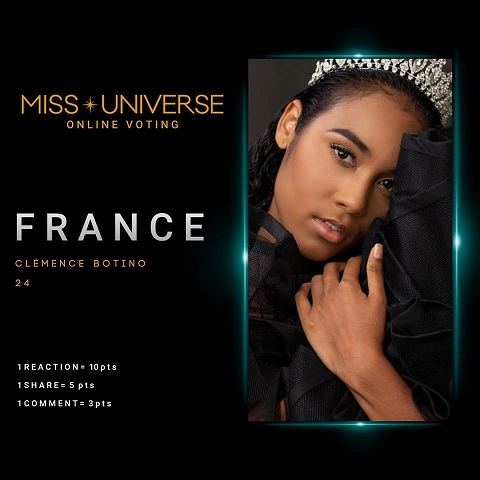 They have won during the IMG era and they have seemed to have been sending stunners that IMG cannot ignore.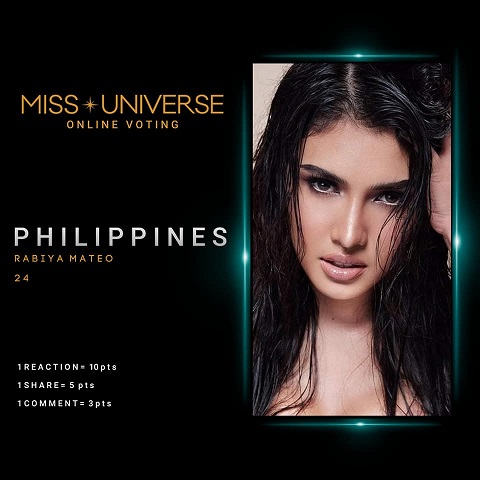 The most consistent in terms of placements, ten consecutive years, will she continue?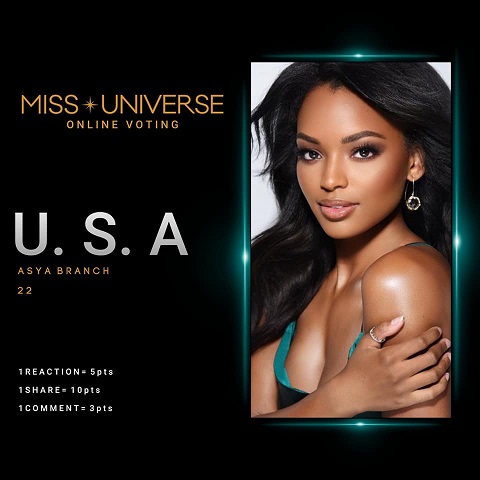 I don't see IMG dumping their home girl anytime especially these days. What do you think?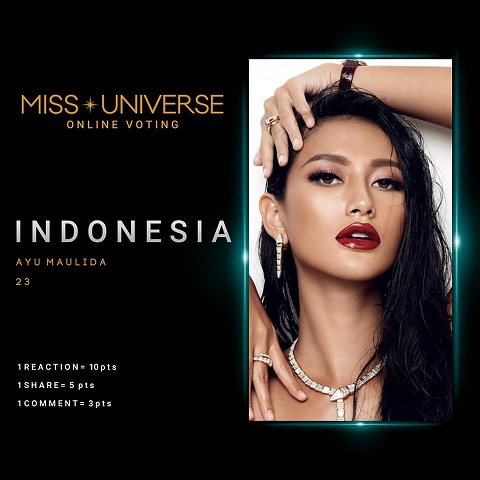 I'm not fond of the other Indonesian beauties to be honest, but let's face it, they manage to sneak in almost every time.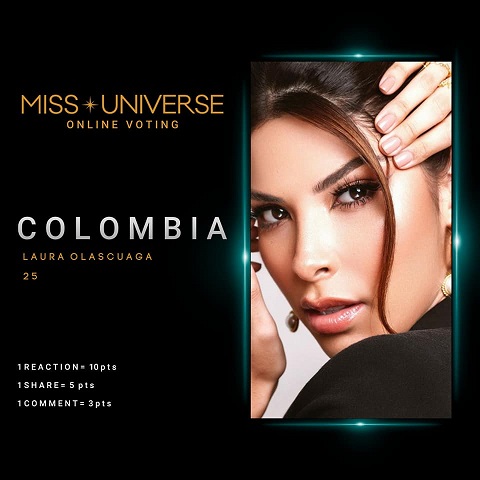 They almost won Miss Universe twice in the IMG era. They have a 2nd runner-up and a Top 5 finish. They really put Venezuela in the back burner for quite a while now.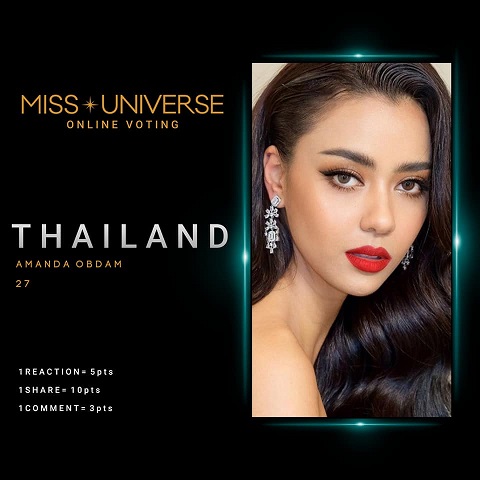 Another shoo-in but never gets crowned. Will they continue the streak?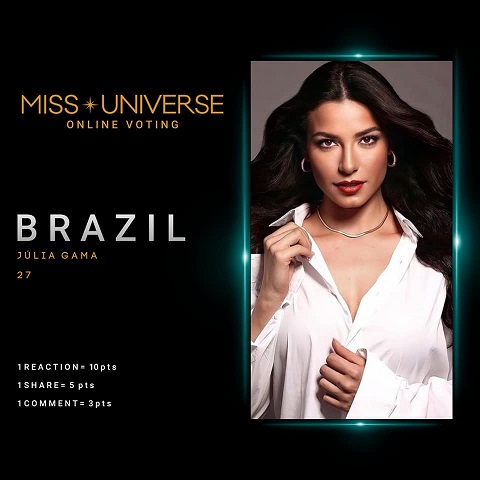 I don't understand how they fail to advance after the first cut, but then again, they are always there too.