Winner: Melissa Kherfallah of Bejaia, a 22 years old electromechanical Masters student.

1st RU: Ranida Zidani of Bejaia, a 19 years English major undergraduate student.

2nd RU: Lynda Sennan of Tizi Ouzou, a 22 years old senior technician in human resources management.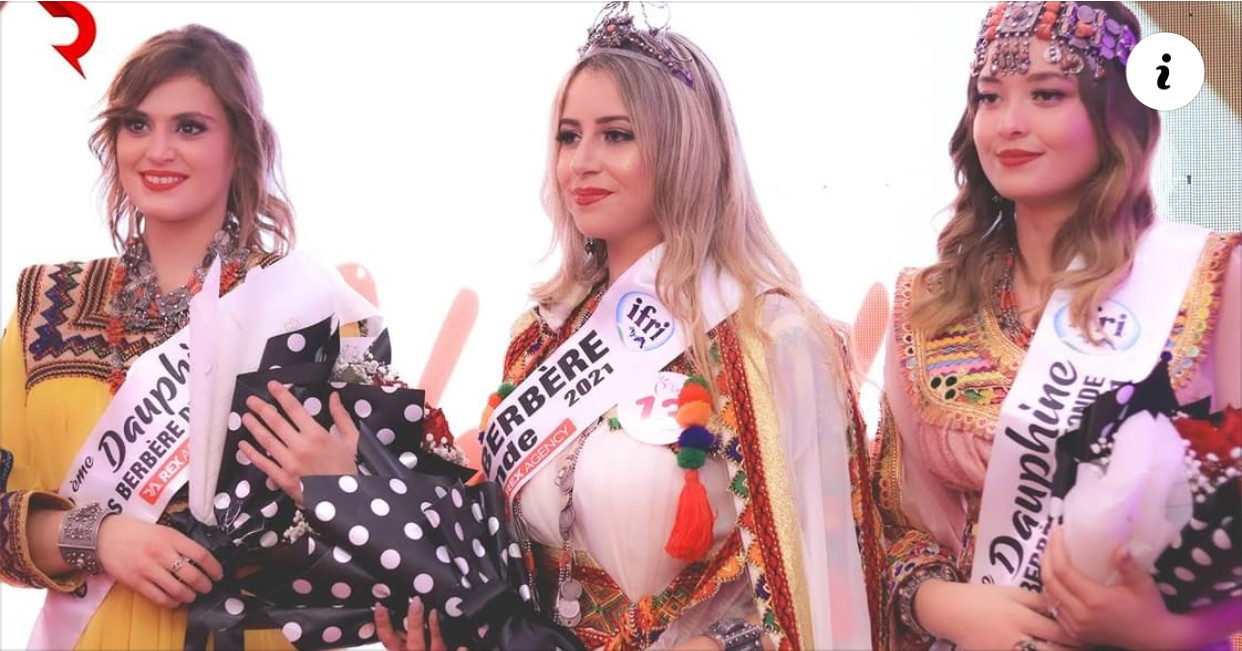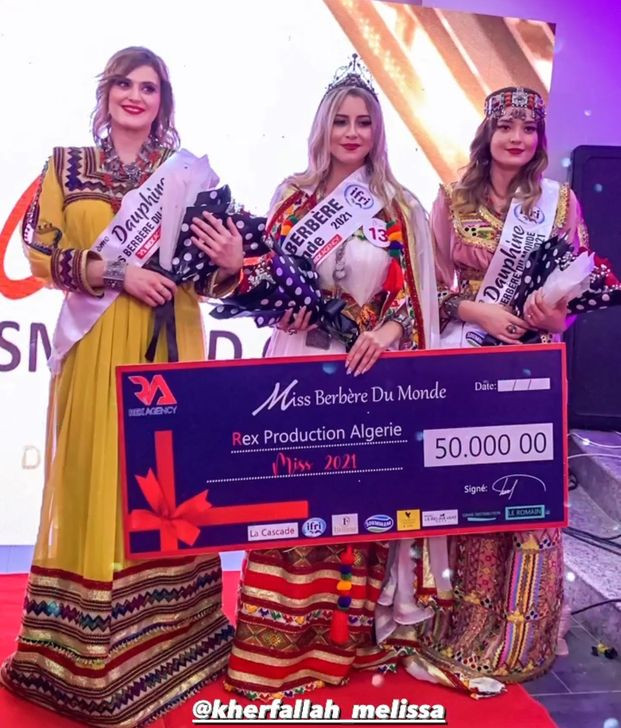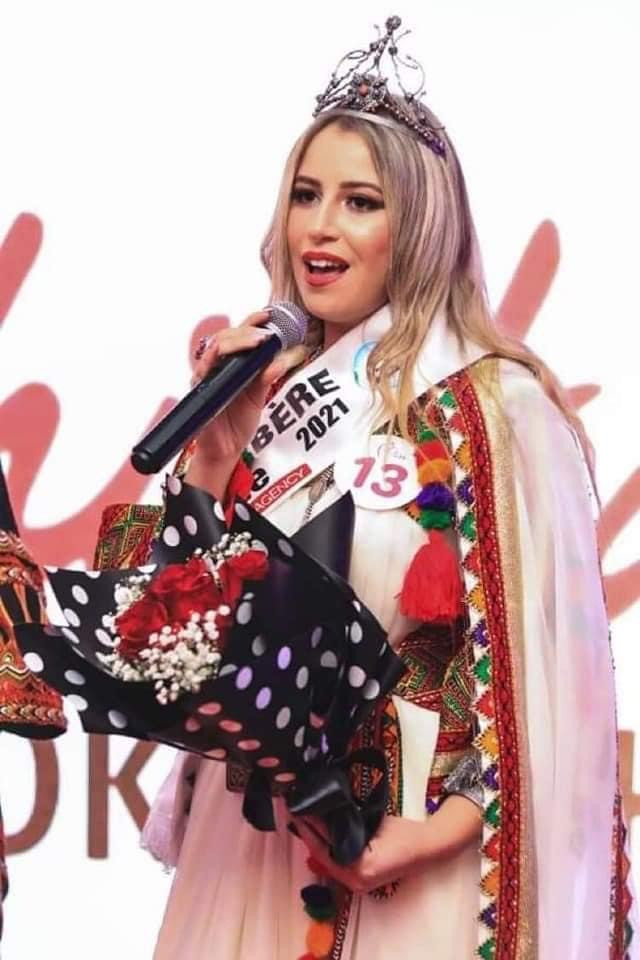 14 contestants from the Berber region of Kabylia (northern Algeria) took part in the contest. According to the organizers the contest was supposed to include some contestants from Tunisia and Libya but this couldn't happen because of Covid-19 travel restrictions. This is one of the very few beauty contests to take place in Algeria this year due to the pandemic and the economic situation.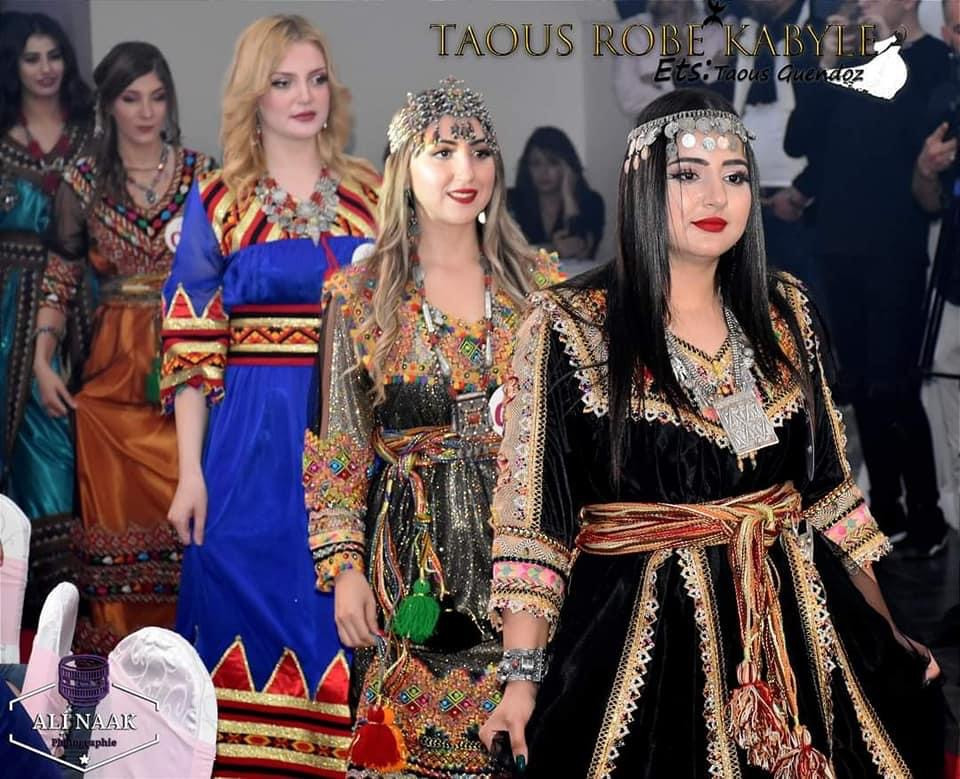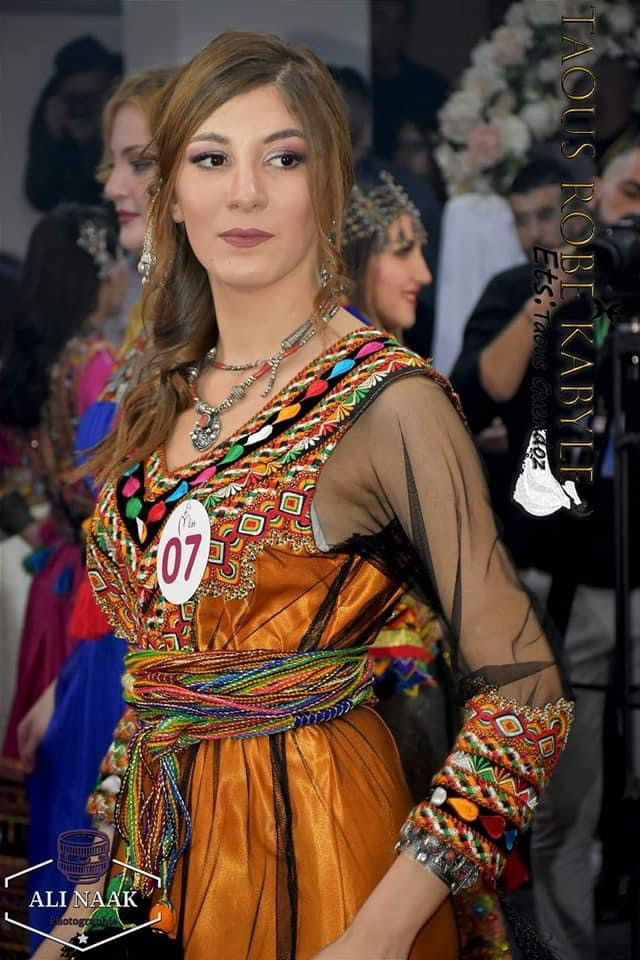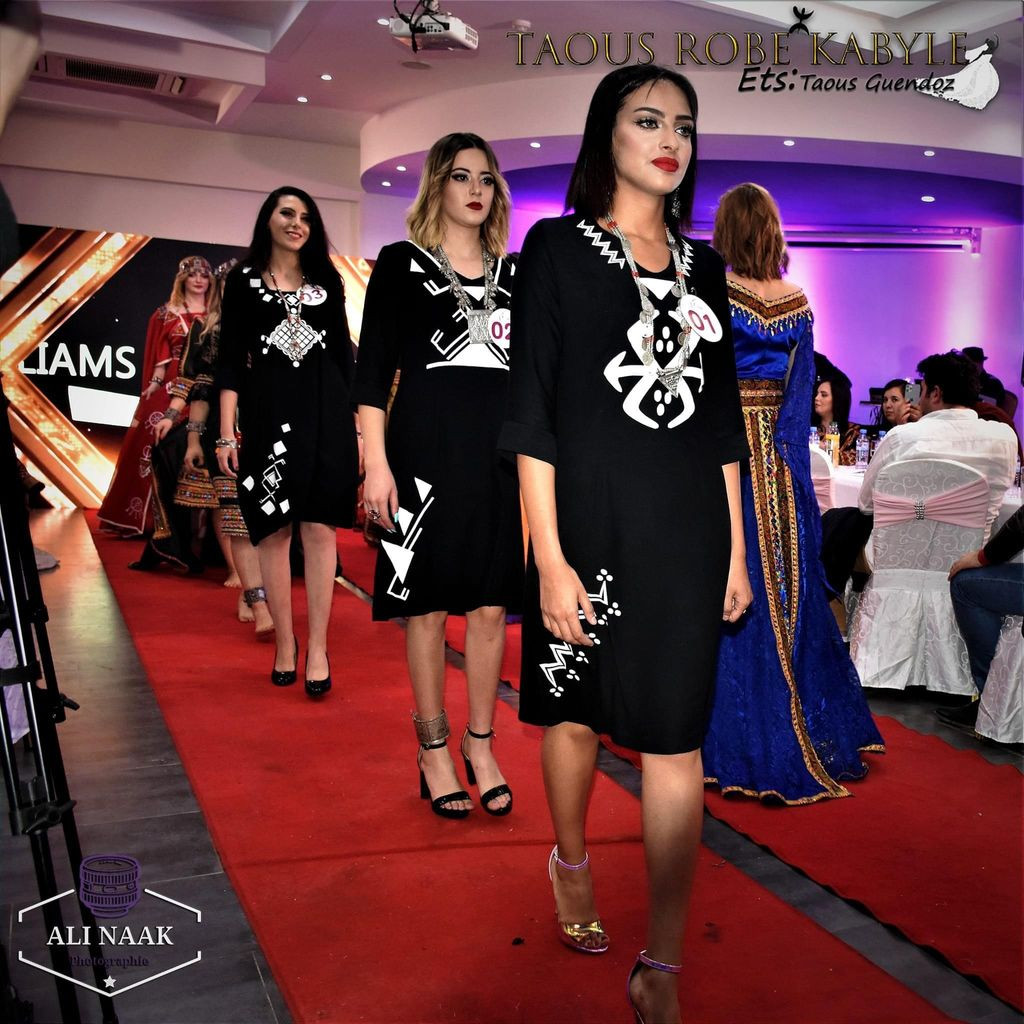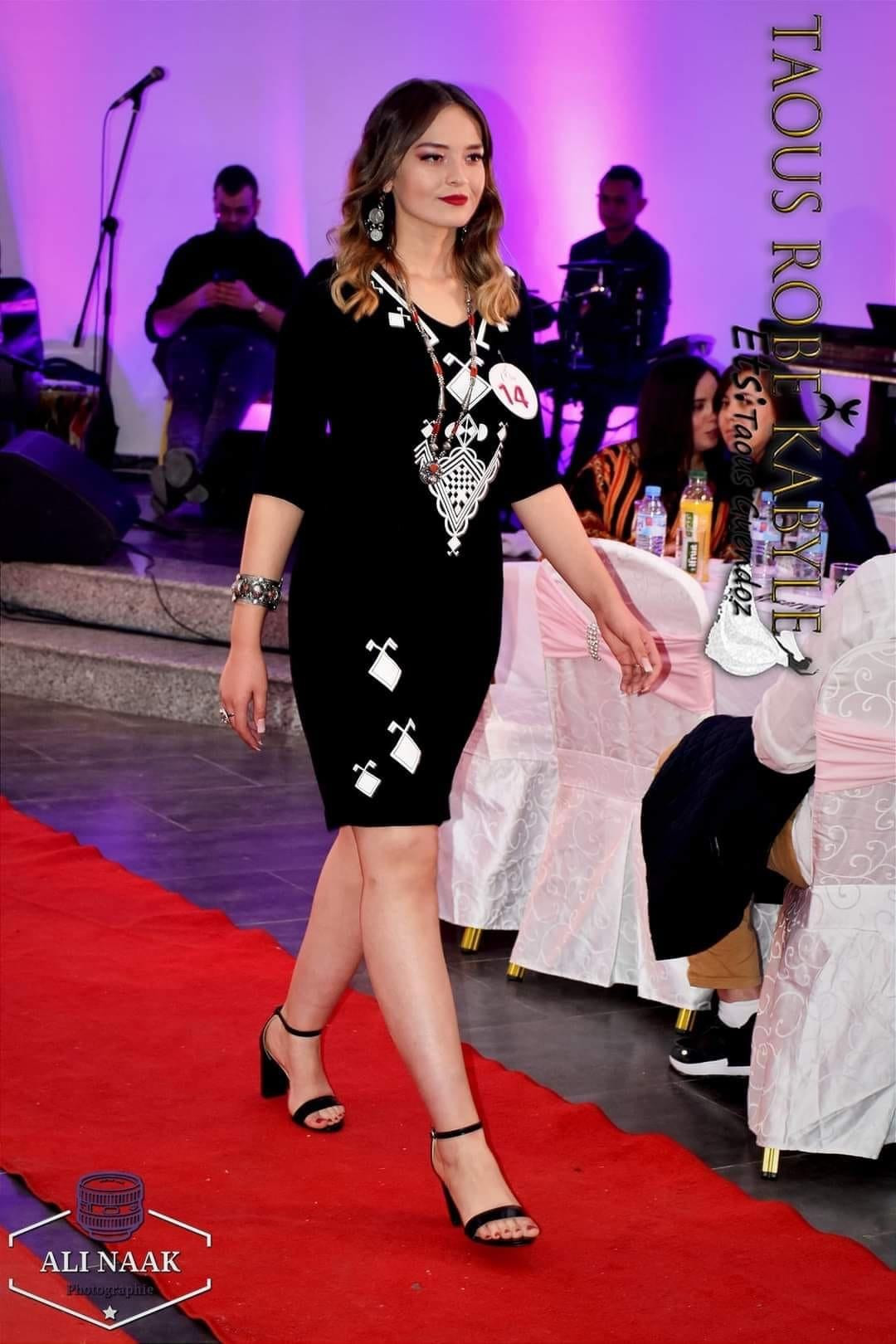 Fun fact: Melissa Kherfallah took part in the castings for Miss Algeria 2018 but did not make it amongst the finalists.