FROM MISTER INTERNATIONAL FACEBOOK PAGE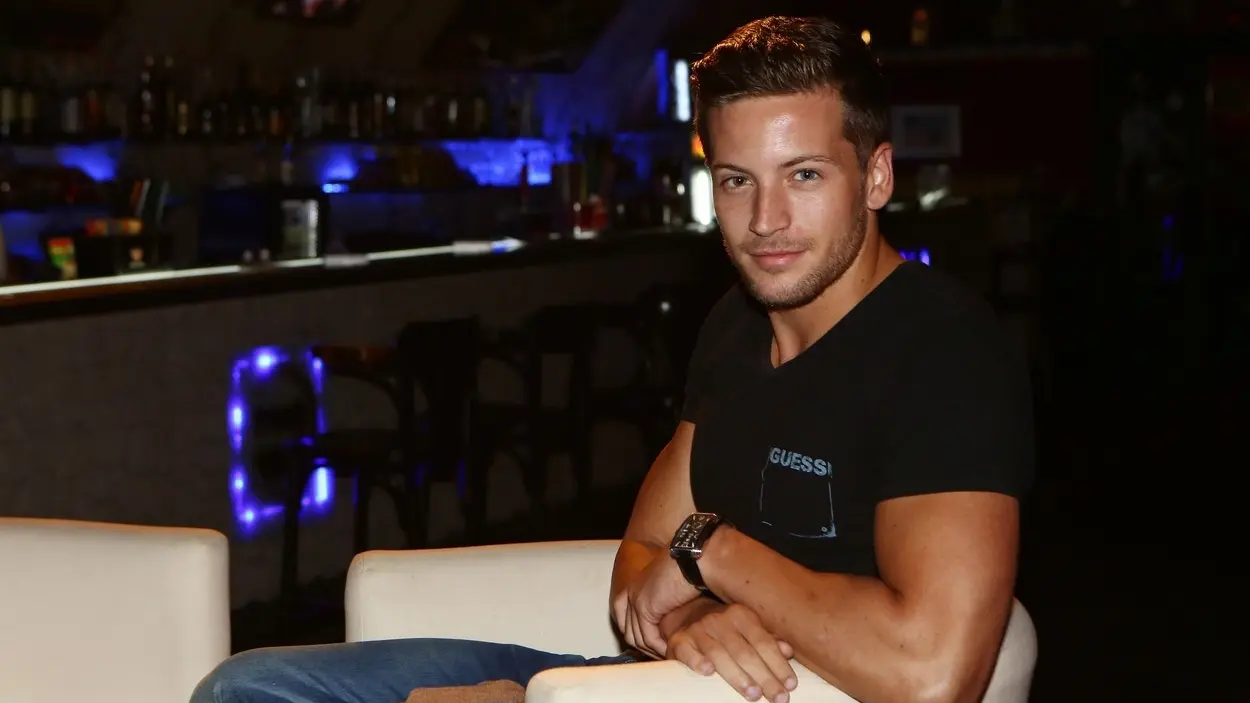 It is with great sadness we announce the passing of a man whose name will forever be linked to that of the Mister International Organization.
ANTONIN BERANEK, Mister International Czech Republic 2013, died on the night of May 27, 2021 in Shanghai, China. The cause of death was automobile accident.
In 2013, Beranek represented the Czech Republic at Mister International held in Jakarta, Indonesia. He finished 5th Runner-up. Following his success at the competition, he had enjoyed a very successful international modeling career that spanned from Europe to Asia. In the last few years, he had been modeling extensively throughout China. Nationally, Beranek also served as the president of several beauty competitions.
But to view Antonin Beranek's life solely in the light of his career is to sell him woefully short. His life was full, rich and extraordinarily productive in a great many ways.
All of us at the Mister International Organization family extend our deepest condolences to his family and national director, @david.novotny.nachod. And to Antonin, from all of us whose lives you have touched, our deepest, heartfelt thanks.
Most sincerely,
Alan Sim
President
Mister International Organization



NEWS

The Man of the Year 2013 died and the successful model Antonín Beránek. He was only 30 years old. Beránek succumbed to the consequences of a tragic car accident. The information of Super.cz was confirmed by the director of the Man of the Year competition, David Novotný.

"It's true, he died last night from today, battling injuries after a car accident in Shanghai that happened on Friday," said Novotny.

Antonín Beránek was a very successful model, who established himself especially in Asia. In 2013, he also became the most beautiful man in Europe and the 6th most beautiful man on the planet.

"I didn't let him, I respected him very much, he was one of the most successful Men of the Year, he was a successful model who was very popular in the Asian market. A modest, kind and good guy who will forever stay in my heart," added Novotný.