This is Gabbi, the beautiful daughter of Margie Moran!!!
When Gabrielle Antoinette Floirendo, nicknamed Gabbi, celebrated her birthday, in lieu of gifts, she asked her friends and families of her friends to contribute to "Habitat for Humanity" with the happy news that over P 2M was raised which will go to building homes for 50 families in Barangay San Vicente, Panabo, Davao province, the bailiwick of the Floirendos.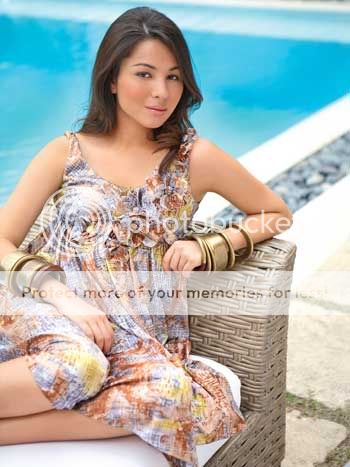 Beautiful girl. She used to be a tv host in Davao when she was still a young child and omg, she could carry a conversation!
Gabbi and Margie