MISS EARTH 2020 VIRTUAL EDITION


At first, I was skeptical when MEO announced that they would push through the 2020 edition on an unfamiliar territory (i.e. virtual world); however, I do get it that since the pageant is focused more on spreading awareness of environmental issues in order for humankind to take action; by all means, they should not skip a year. Kudos to MEO for braving the storm brought about by the pandemic. Because of this edition, I actually learned from one of the candidates that by 2030, if man does not do anything about the climate change, it will be IRREVERSIBLE by then...we will just be waiting when nature snaps our existence one by one.

Going back to the pageant, below are my predictions considering the criteria they used in last year's finals. If the pageant organizers tweak the criteria a little bit, then I expect some switching-places among the girls I picked.


*******************************************************************************
ALTERNATES
(ANGELS IN THE OUTFIELD)
******************************************************************************


CHINA - Jie Ding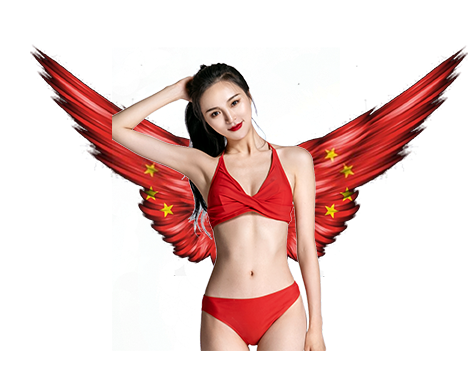 Something's telling me she will place coz she did quite well in the prelims. She is a superbeauty in Chinese standards; though sometimes her petite frame makes her look like a young lass. She was always calm and collected during her interviews; however, they sounded too good to be true (probably the interpreter factor).



JAMAICA - Catherine Harris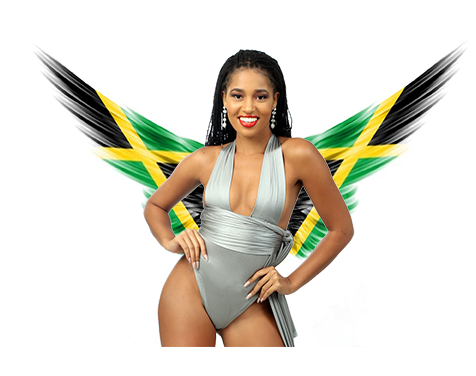 I wished she prepared her body physique well coming into the competition because she can compete in the beauty of face and intelligence department in the Americas. Her body is her downfall. Though it's not bad, she lags behind the Latinas with prrfectly sculpted bodies.



DENMARK - Michala Rubinstein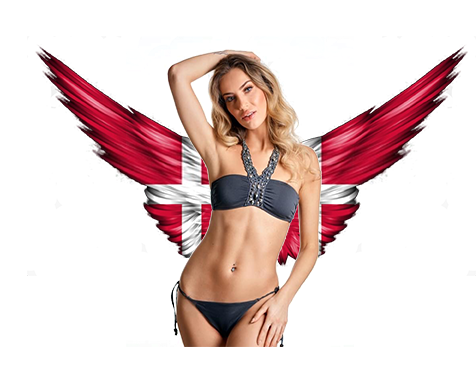 She impressed me with her intelligence and her vast knowledge about the environment and the cause & effects of the on-going pandemic. Her beauty is a bit polarizing; the camera should really zoom into her face to truly see the beauty that she has.



KENYA - Fridah Kariuki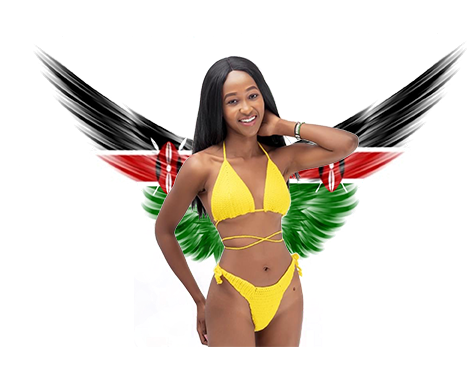 She has done pretty well in general; however, there are 2 or 3 in Africas that make it hard for her to qualify in Top 20 considering there are only 2 (or at most 3 spots) reserved for Africa. If these virtual edition girls can actually come back next year in a real face-to-face competition; then her national org should allow her and hopefully learn to improve what she lacks now.



SRI LANKA - Romane Alvies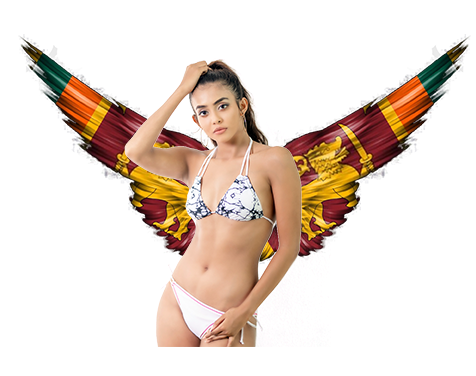 She is very beautiful without make-up and that alone made me noticed her. She was good enough in the Q&A and her body needs more toning; but if the pageant gives more emphasis again on beauty of face like last year, she has a chance of making it, but slim chance though.



RUSSIA - Yuliana Deryagina
Oozing with sex appeal. La Guitara body she did pretty decently in Q&A but I question her video used in the talent portion.


*******************************************************************************
TOP 20
*******************************************************************************

GERMANY - Annabella Fleck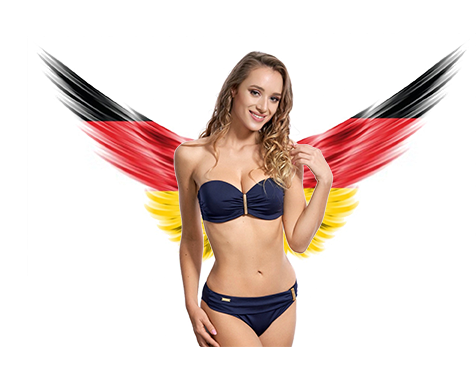 Knowing that Miss Earth allots the number of quarter-finalists from each region based on the total number of delegations from that region, Europe might get 5 or 6 placements in Top 20 considering it has the largest number of contingents. Annabella, having the most fit and best body figure and proportions among all the European girls and add to that her undeniable beauty; she has high chance of making. The only reason I see if she won't make it is her underwhelming performance in Q&A.




COTE D'IVOIRE - Aya Kadjo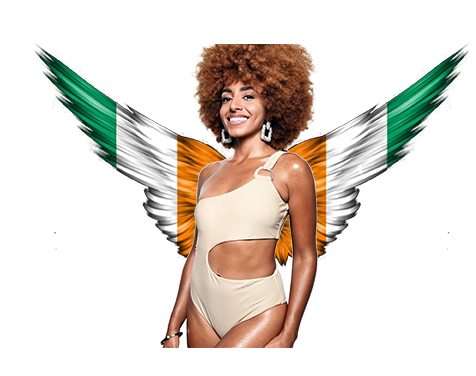 Her beauty alone is worthy of the first cut. She has a decent body and she did pretty well in the interview segments of the competition. Her fluency of the English language helped her a lot to gain attention; add to that, she knows how to answer questions on point. The only hindrance of her not making the first cut is if only 2 slots are allotted for Africa, which I believe are for South Africa and Nigeria. But considering last year's results, many of THE BEAUTIFUL ONES made it.




THAILAND - Teeyapar Sretsirisuvarna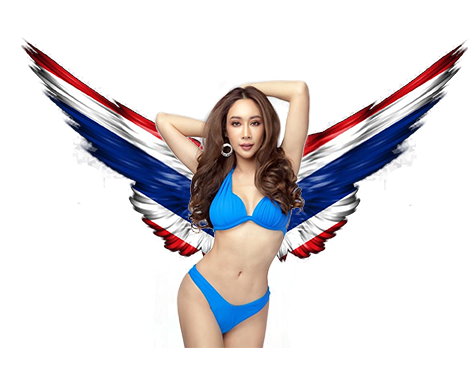 If not for her great work in transforming waste into valuable products, I would not put her into my Top 20 just because I felt she was overdoing everything and trying hard to impress. She should avoid trying to impress the judges everytime it's her turn on the screen and just focus on expressing herself. I am very critical of her coz she's a repeater and she should know better; else, she will get the same fate as last year. I am expecting a very beautiful gown on her in the finals, though.




AUSTRALIA - Brittany Dickson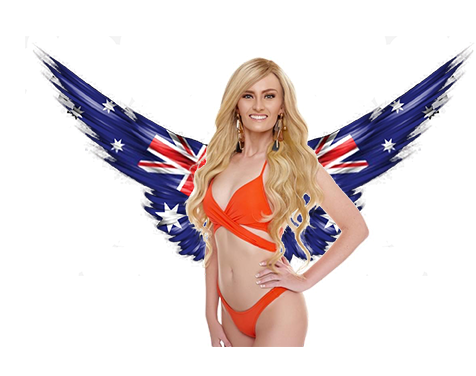 She has no competition in the Oceania region; hence, one slot in Top 20 is definitely for her. Not wanting to discount her abilities and her beauty, but I want to highlight that her personal story, and every thing she has done for the environment (particularly the animals) are worth of a recognition and inspiration.




VIETNAM - Thai Thi Hoa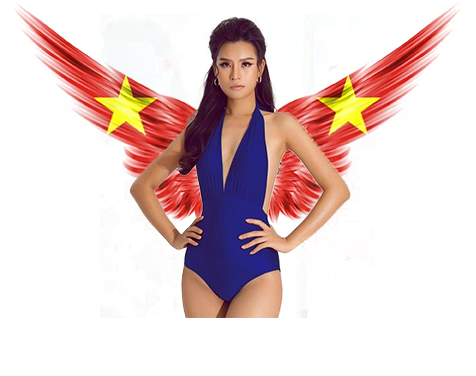 Statuesque beauty who posseses a face that is of a different Vietnamese flavor. She did well enough in the 3 segments of scored competition so I expect her to place. She needs to display confidence in presenting herself in Top 20 because it will be difficult for her to advance further.




PORTUGAL - Ivanna Rohashko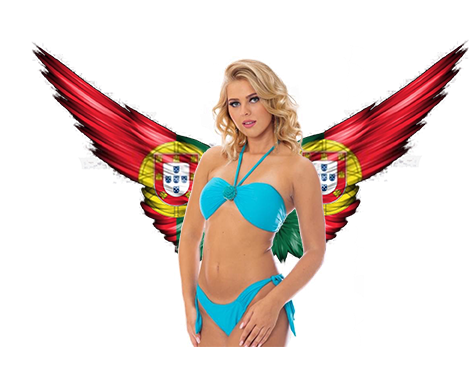 A lovely, pretty girl with endearing personality. Anyone can see how she is working hard to continue the placement streak of Portugal. She has a decent pasarela for a Portuguese representative; however, in Q&A, she should learn how to digest the question and at the same time, digest her words that her mind wants to express coz most of the time, she does not "hit the nail on the head."




PANAMA - Anayansi de Gracia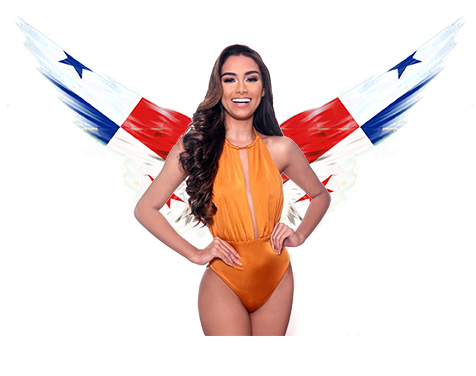 Probably the Panamanian girl this isthmus nation has been waiting for to bring them another Miss Earth placement. Communication-check, fitness-check, form and poise-check, beauty of face - not one of the best but still beautiful to give her an average score enough to qualify her in Top 20. What she can do to further her game in the finals is to highlight her runway skills but not overdo it, bring out her lovely personality. I don't doubt her abilities when it comes to Q&A but in ordet to get a chance to speak her mind, she needs to get into Top 10 first.




POLAND - Sabina Poltawska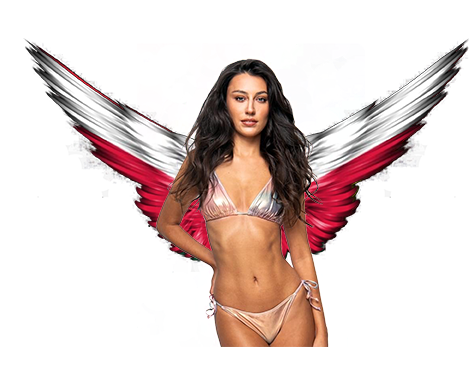 Sabina is one of the 3 strongest from Europe; hence, she will definitely make the first cut. Whether she will proceed to the next round or not, it's up to her to level up her performance come finals and find that perfect styling that will bring out her beauty coz she is more beautiful with natural make-up look. It will be hard for her to compete in stage performance against the girls from Latin America and Asia so she should bank on her au-naturelle beauty to give herself an edge.




COSTA RICA - Kelly Avila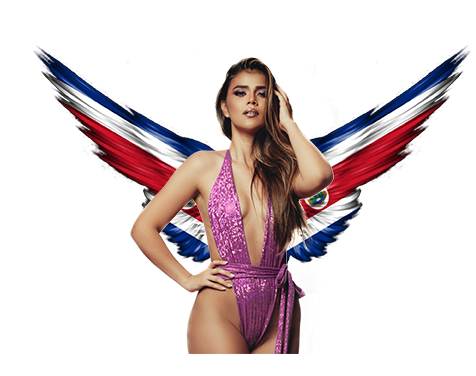 She is Miss Sunshine! Her sunny personality lights up the virtual room with her presence. Her facial beauty and banging body would make a heterosexual man swoon over. If she is in the Europe Group, she will easily stand out; however, being with the very competitive Americas, she needs to work extra harder. Her strengths are her personality and beauty, so she should highlight them in her air time in the virtual finals to gain advantage.




ARGENTINA - Estrella Danieri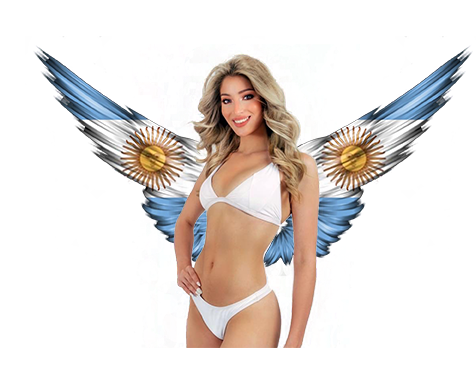 She's beautiful, fit with a whistle-bait figure but I was skeptical of her in the beginning after witnessing her interviews. Her confidence drops significantly everytime her oratorical skill is tested. However, as the competition progressed, she was able to improve this weakness but is that enough to qualify her in the first cut? I believe so. And if she makes it, she has a great chance advancing into the next round if the basis of scoring the Top 20 is the same as last year (i.e. Beauty of Face and Fitness & Form).