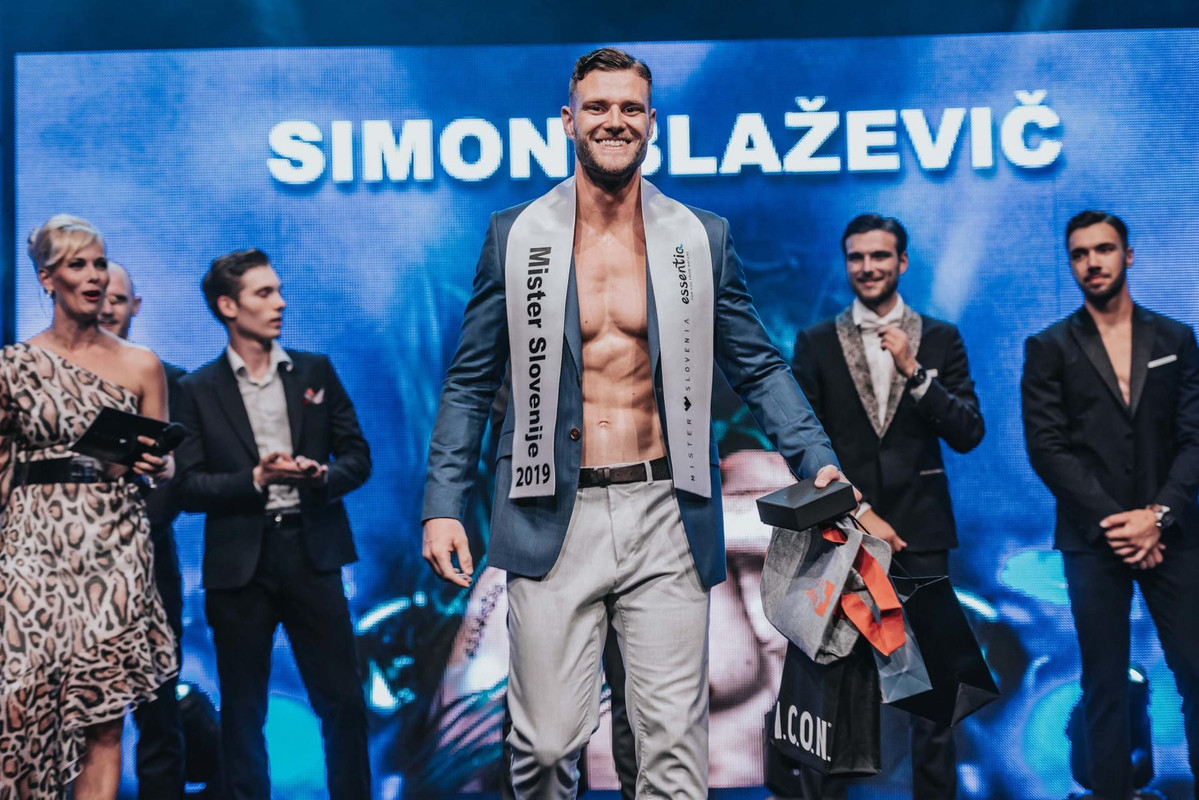 Simon Blažević from Kopra was named Mister Slovenije 2019 at the pageant's grand final night held at the SiTi Theater of BTC on Wednesday, June 26. Simon is a 25 year old sports enthusiast and works as a personal trainer. His family, pets and friends are the most important to him. Simon loves photography and goes to nature and adores horror.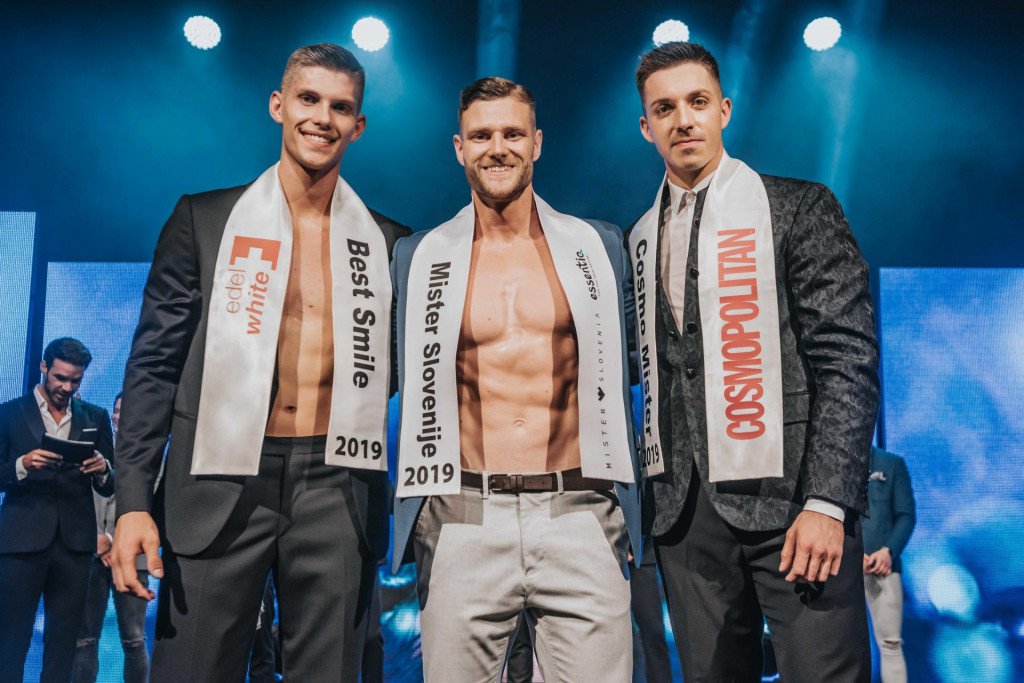 Other winner that night are Tilen Kajten of Polzela, who became Mister Best Smile and Elvis Kudič, who became Mister Cosmo 2019, whose popularly known from the Masterchef show.

In addition to the winners, Vid Bjedov Kobe, Gino Podgornik from Tolmin and Jaka Vodovnik from Polzela, were ranked among the top five.