As a businessman, I just hope that having two more titles to make a total of six on the finals night will be a lucrative and prudent move for Vegafria. I think the reason he's doing this is because he doesn't have enough sponsorship to fill the void despite the four titles under his management. I think he also needs to move his local pageant earlier than August to fully prepare our candidates. It'll be wise if he schedules his pageant in late June or early July to rev up his business franchise and to give ample time especially for the winners to prepare for their respective international competitions. This way, the pageant fever and momentum that happen from late January to March for Binibining Pilipinas and late April til mid-May for Miss Earth Philippines will benefit Miss World Philippines in terms of sponsorship, quality of candidates, and fan/audience support because the pageant fever is still high. Staging it in August is late and doesn't make sense at all in terms of marketing strategy, preparation and revenue. If possible, Vegafria also needs to move to ABS-CBN to stage his local pageant because GMA has quite a poor record when it comes to promoting pageants on television. If the contract with GMA is still binding, then Vegafria needs to go back to the drawing board with his legal team and GMA bosses to discuss the future of this local pageant.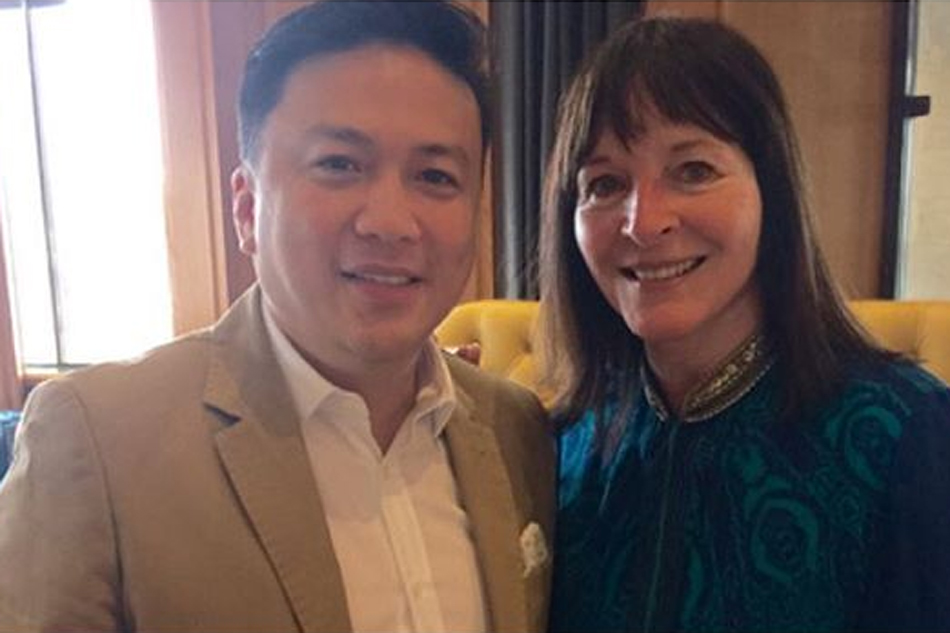 (Miss World Philippines National Director Arnold Vegafria and MWO President Julia Morley)



Right now, Miss World Philippines as a business franchise looks like an aimless wanderer who doesn't have any point of view or direction except to just gather ingots of gold and precious metals inside his sacks along the way. BPCI is so clear-cut in their objectives as an organisation and I suggest that Miss World Philippines must also be vivid and strong on this. Vegafria must bring these ingots of gold and precious metals to the marketplace to trade them for real currency. He is franchising Philippine titles for Miss Multinational, Miss Eco International and Reina Hispanoamericana (aside from Miss World, ugh!) and yet there isn't any buzz at all as to what Miss Multinational is all about, its mission statement, years of existence, etc.,or how Miss Eco International differs from Miss Earth, and how the Philippines can tackle the issue of possibly bringing the Spanish language to Philippine curriculum to stir up the interests of the Filipino public, or to just simply elicit a reaction to gather a Filipino audience for Reina Hispanoamerica.

Zero, nada, zip, zilch!

Awareness brings sponsorship, folks.


(Sophia Senoron, Miss Multinational 2017)
(Teresita Ssen "Winwyn" Marquez, Reina Hispanoamericana 2017)



(Cynthia Thomalla, Miss Eco International 2018)



Vegafria's Miss World Philippines title is already in a danger zone because Filipinos dislike Miss World as an organisation. As a prudent businessman, how can he salvage his business without compromising the other franchises? Answer: Bring constant introductions of these new pageants to the mainstream. Since Maureen Montagne and Kimi Mumford's victories at Miss World Philippines 2018 last October 7th, we still haven't heard from them neither on television nor social media. I already forgot how Mimi Mumford looked like. Is Maureen still in the Philippines? Where are these girls right now?! Vegafria as a national director is still caught in a time warp. Marketing is the easiest avenue in business to strengthen these days because of social media. He must utilize and maximise these resources because they're free. Why does he prioritise the staging of Mr World when there isn't any money in male pageants?! Focus on where the money is. Concentrate on the girls. Create a buzz, evoke responses and be ever constantly present. These things will help mobilise and bump up a dying business franchise. SMH.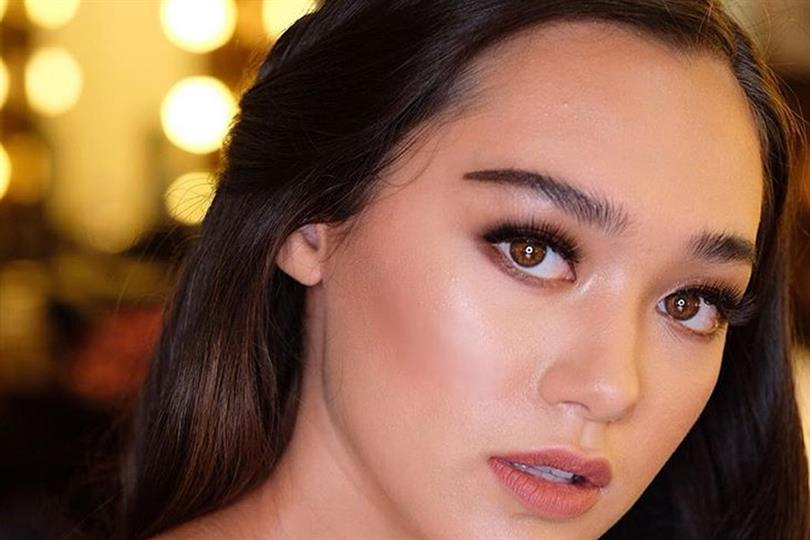 (Kimi Mumford, Miss Multinational Philippines 2018)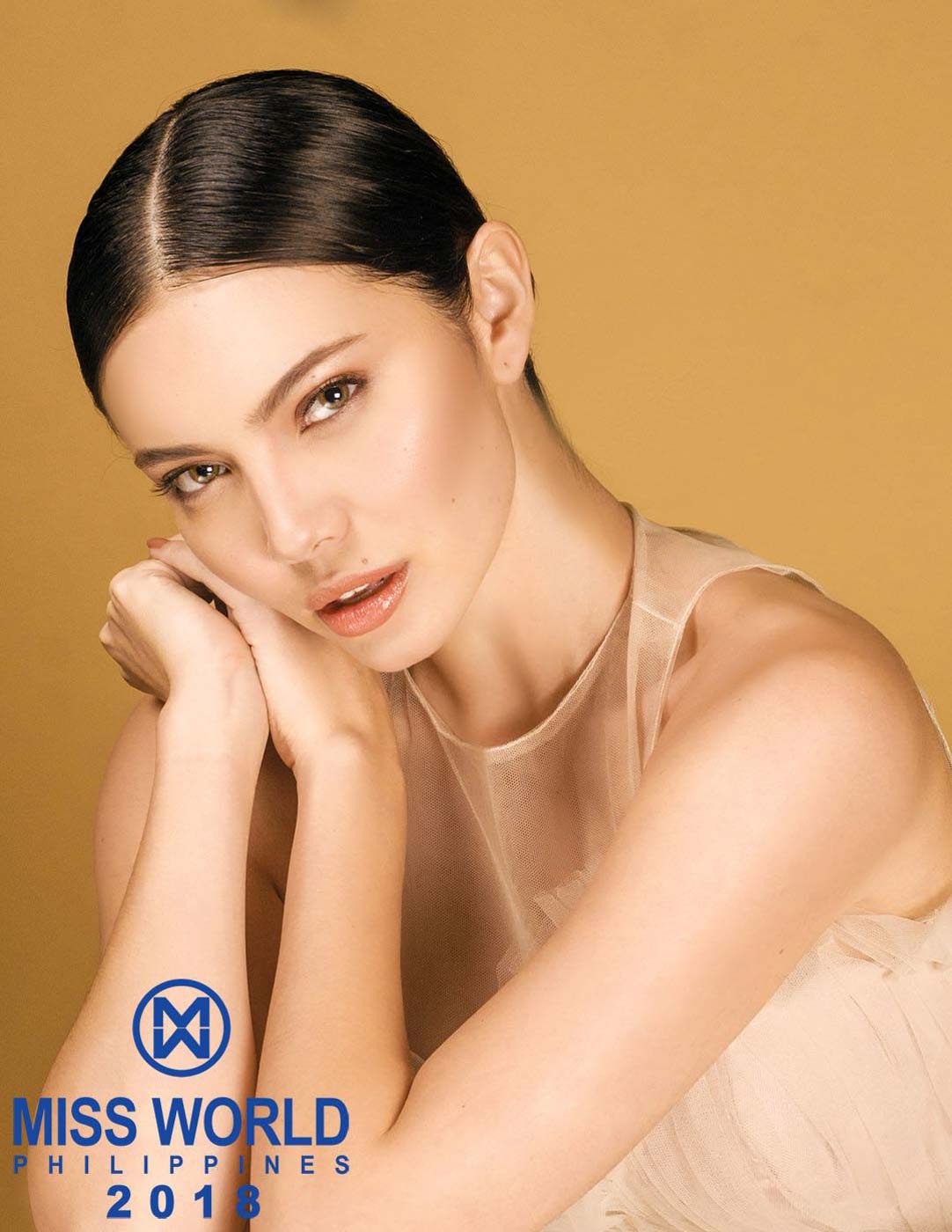 (Maureen Montagne, Miss Eco International Philippines 2018)