Given that Canada has finally re-entered the semis at both Miss Universe and Miss International, it's safe to say that we had a decent showing this past year. Both delegates to those pageants came from the national finalists at Miss Universe Canada! Now, it's coming around to that time again when the contestants start coming out of the woodworks.
Finals will be held October 7th, 2017.
The first post in this thread will be updated as soon as new information pops up, however, please do note that things are not set in stone yet (some contestants do drop out or misreporting). So please do follow this thread for all updates related to #MUC17!
Here's hoping for another great year in Canadian pageantry!

Alexandra Beaulieu | Height: 5'1.5 | Hometown: Québec City, QC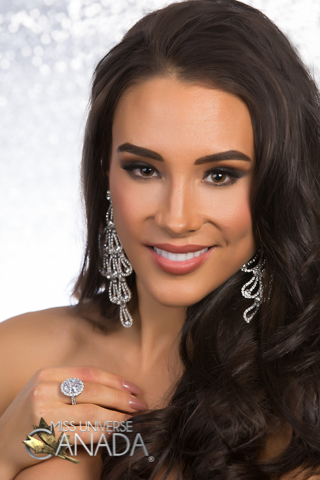 Alicia Kuszelewski | Height: 5'6 | Hometown: Whitby, ON



Amanda Casavant | Height: 5'7 | Hometown: Laval, QC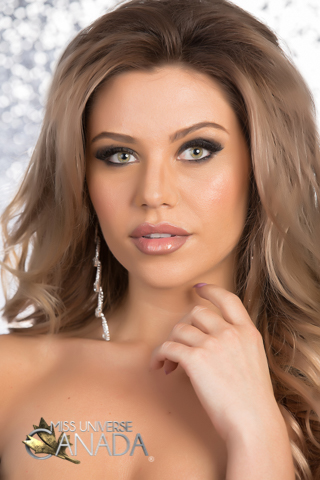 Amanda Diflorio | Height: 5'5 | Hometown: Aurora, ON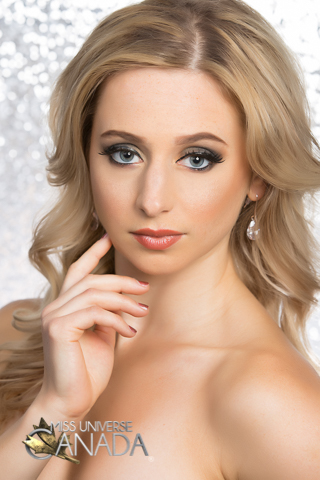 Amely Poulin | Height: 5'3 | Hometown: East Angus, QC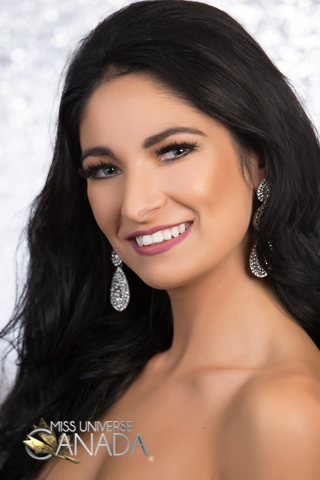 Andy Rahi | Height: 5'6 | Hometown: Montréal, QC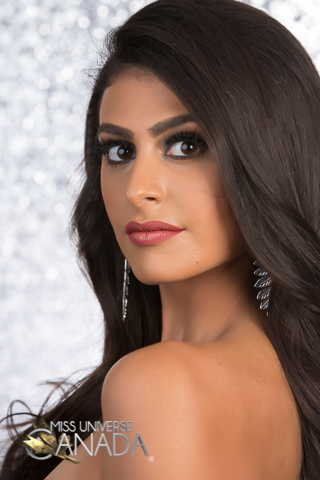 Augustina Caron | Height: 5'4 | Hometown: Moberly Lake, B.C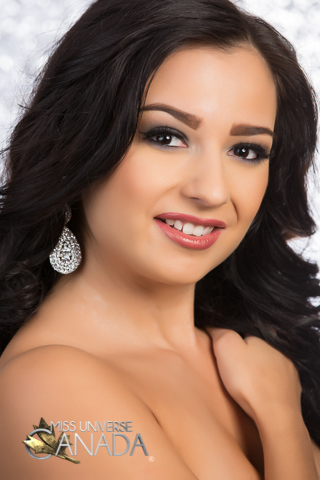 Birkley Doll | Height: 5'6 | Hometown: Calgary, AB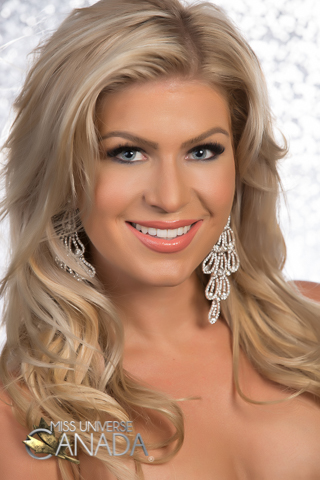 Caitlin Green | Height: 5'8 | Hometown: Toronto, ON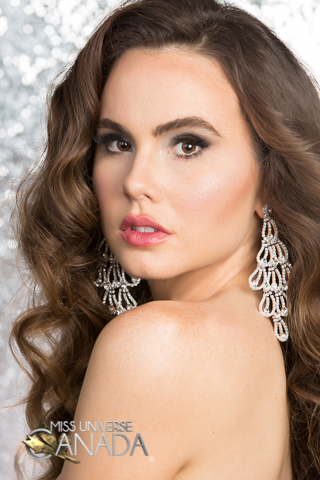 Cara Castelli | Height: 5'8 | Hometown: Toronto, ON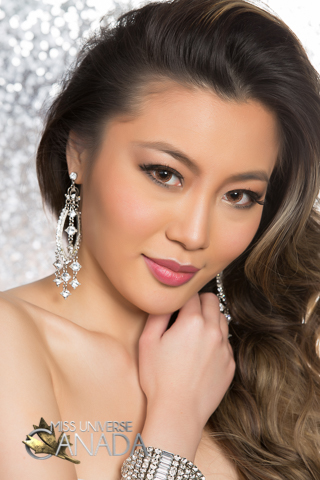 Chanelle Preradovich | Height: 5'10 | Hometown: Burlington, ON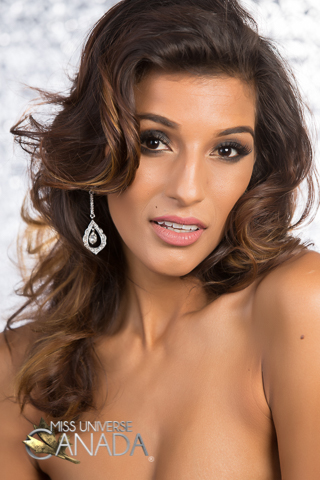 Chealse Howell | Height: 5'9 | Hometown: Lindsay, ON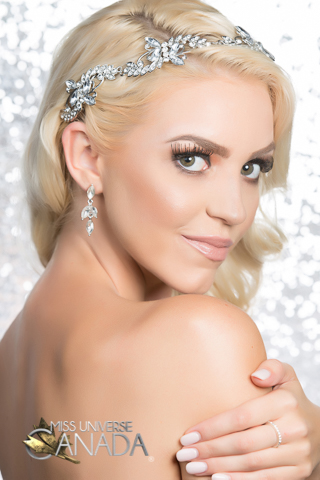 Chelsey Pitfield | Height: 5'10 | Hometown: Calgary, AB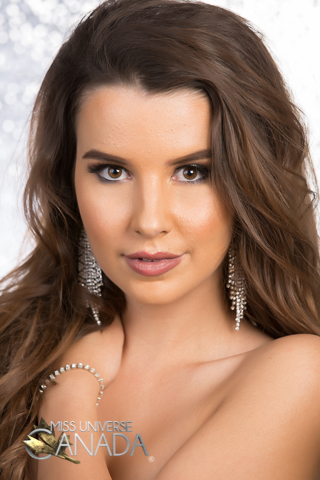 Diana Lai | Height: 5'10 | Hometown: Calgary, AB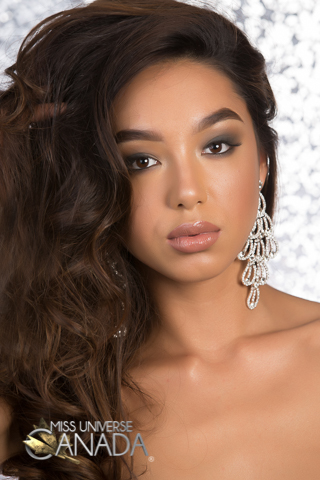 Eliane Johnson | Height: 5'7 | Hometown: Toronto, ON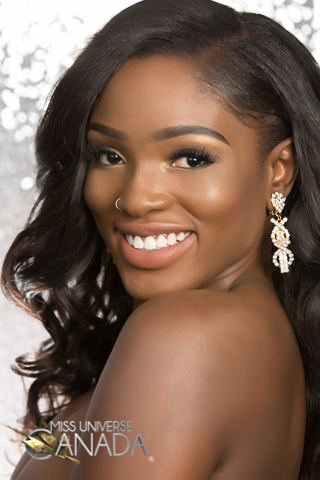 Emma Pearson | Height: 5'10 | Hometown: Toronto, ON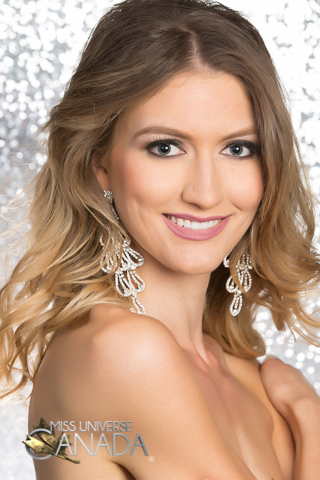 Emmersun Taylor-Ouellet | Height: 5'10 | Hometown: Prince George, BC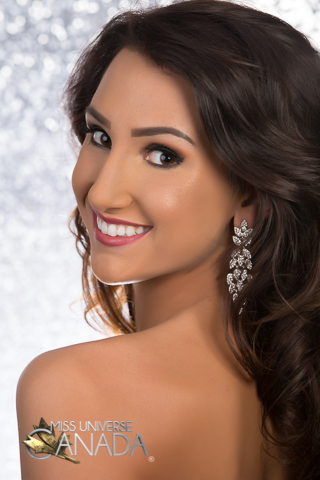 Erin Chapman | Height: 5'10 | Hometown: Ottawa, ON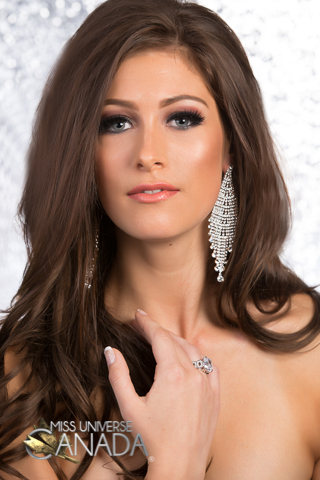 Gabriela Clesca Vallejo | Height: 5'7 | Hometown: Ottawa, ON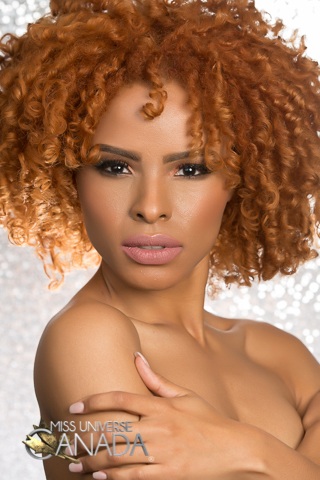 Harleen Malhans | Height: 5'9 | Hometown: Etobicoke, ON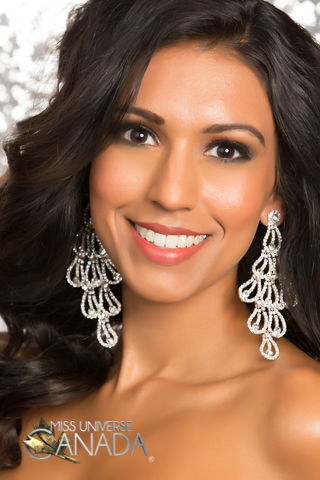 Heidi Abdel-Gawad | Height: 5'5 | Hometown: Toronto, ON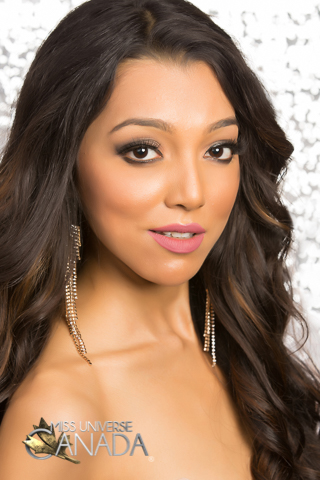 Jacqueline Verellen | Height: 5'7 | Hometown: Toronto, ON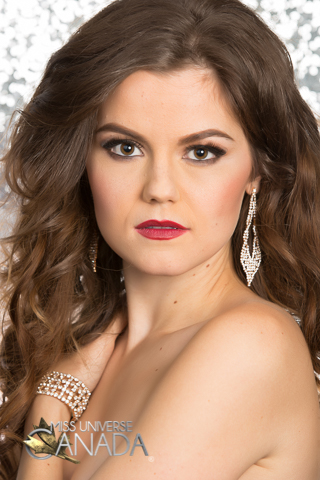 Jacqueline Wojciechowski | Height: 5'8 | Hometown: London, ON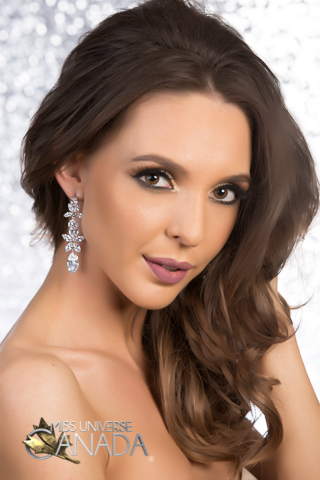 Jasmine Mughal | Height: 5'11 | Hometown: Markham, ON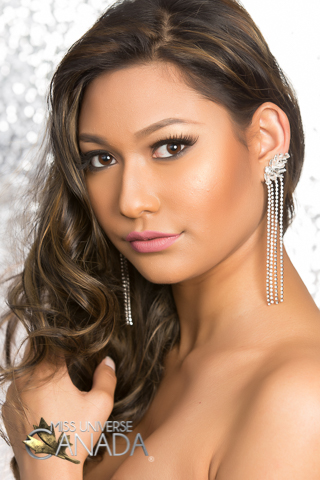 Jenay Maynard | Height: 5'9 | Hometown: Scarborough, ON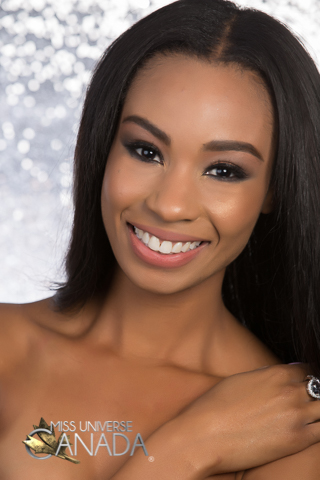 Jennifer Daou | Height: 5'9 | Hometown: Laval, QC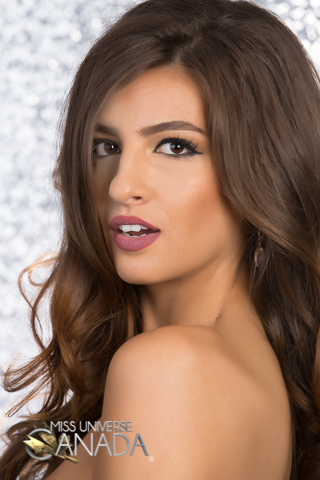 Jessica Bailey | Height: 6'0 | Hometown: Langley, BC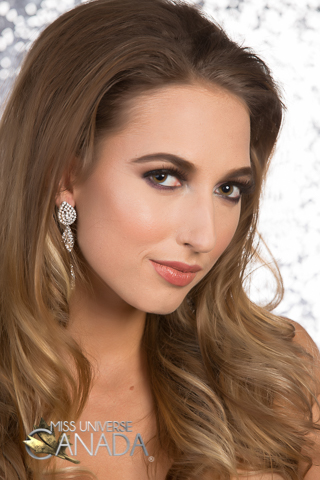 Justine Felizarta | Height: 5'9 | Hometown: Vancouver, BC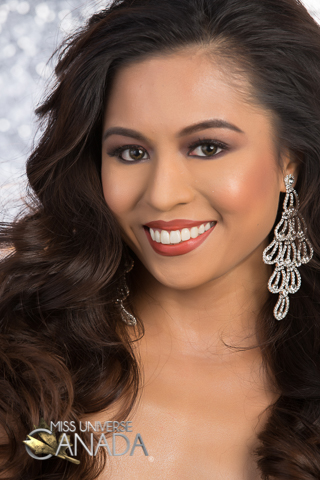 Kansas King | Height: 5'6 | Hometown: Airdrie, AB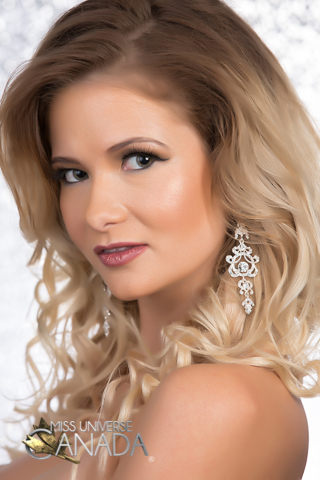 Katherine Highgate | Height: 5'7 | Hometown: Toronto, ON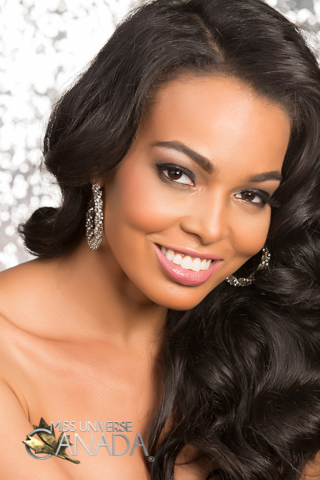 Katherine Jarzecki | Height: 5'5 | Hometown: Burlington, ON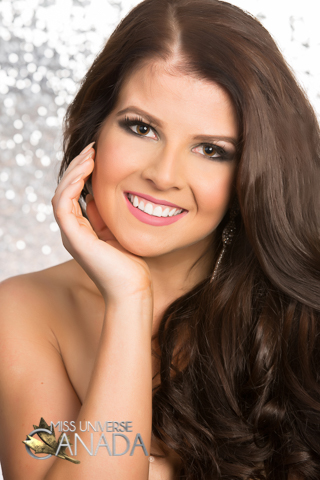 Kathryn Kohut | Height: 5'6 | Hometown: Wetaskiwin, AB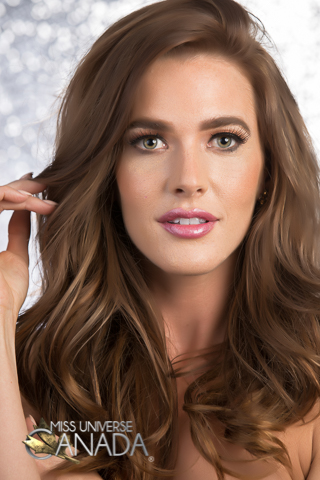 Kathy Spence | Height: 5'6 | Hometown: Toronto, ON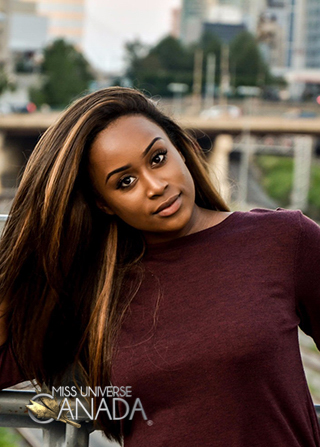 Kaylee Christine Shallow | Height: 5'9 | Hometown: Hamilton, ON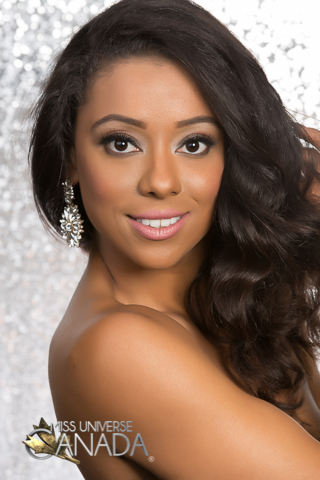 Kaylee Sheppard | Height: 5'7 | Hometown: Ottawa, ON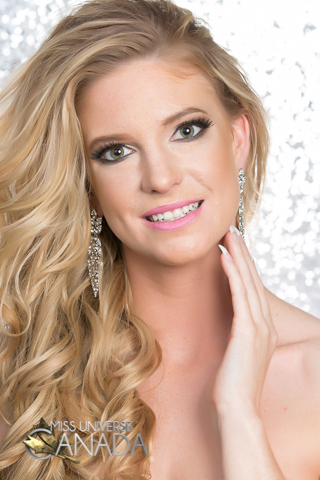 Keleigh Mccall | Height: 5'9 | Hometown: Toronto, ON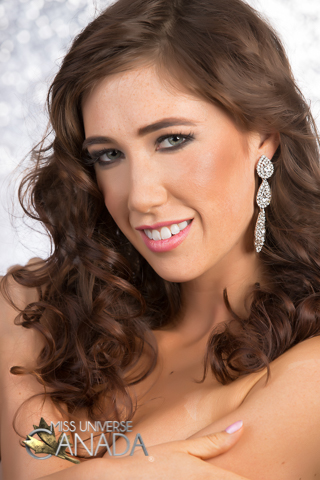 Kim Rivera | Height: 5'8 | Hometown: Guelph, ON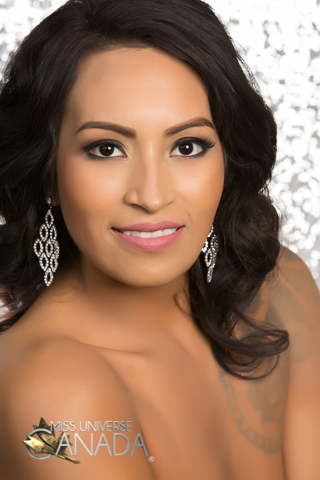 Laura Cavé | Height: 5'8 | Hometown: Ottawa, ON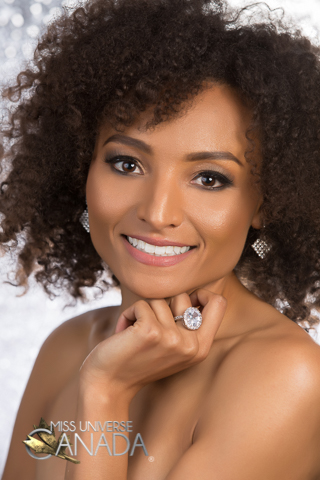 Lauren Howe | Height: 5'9 | Hometown: Toronto, ON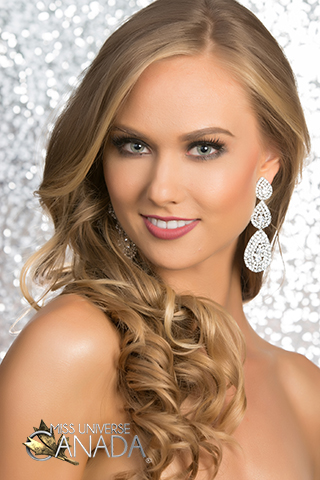 Leily Figueroa | Height: 5'10 | Hometown: Toronto, ON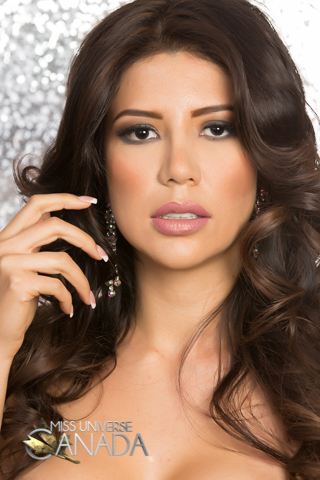 Lola Dan | Height: 5'7 | Hometown: Toronto, ON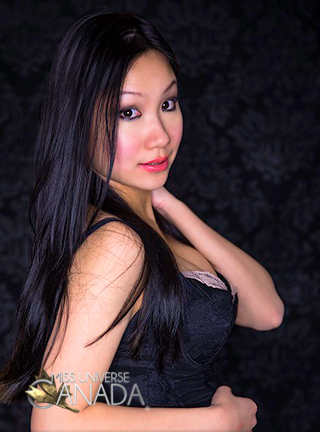 Maggie McTavish | Height: 5'8 | Hometown: Toronto, ON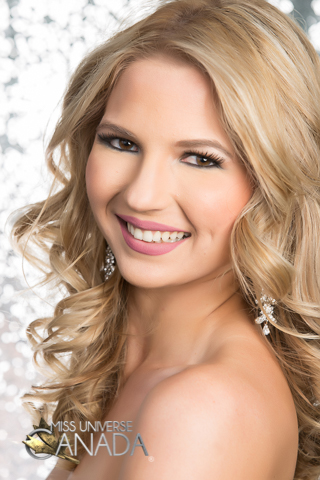 Marta Magdalena Stepien | Height: 5'9 | Hometown: Windsor, ON













Melissa Knight | Height: 5'9 | Hometown: Ajax, ON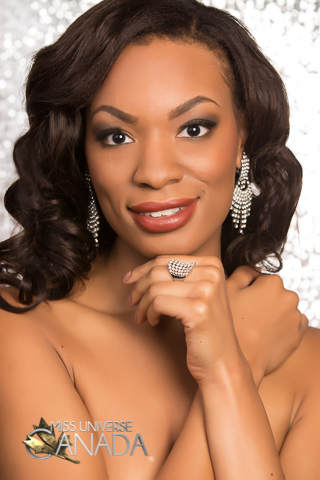 Melissa Montaleone | Height: 5'7 | Hometown: Windsor, ON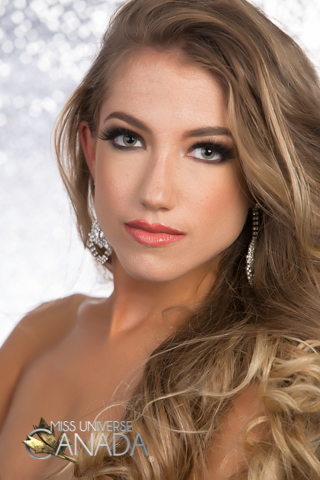 Meral Özerdinç | Height: 5'7 | Hometown: Ottawa, ON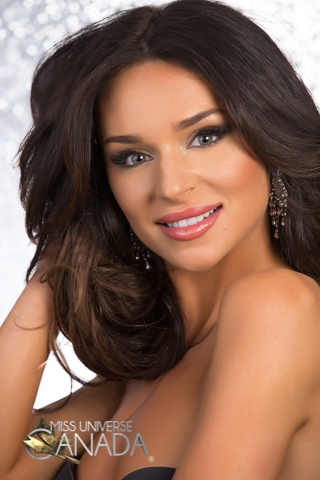 Mina Khtaria | Height: 5'9 | Hometown: Vancouver, BC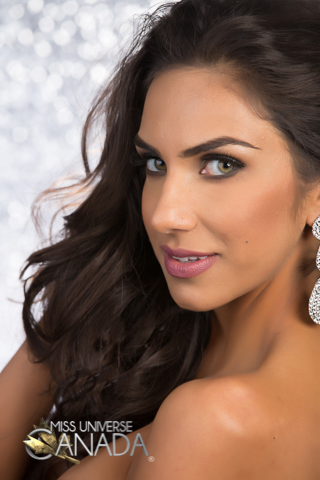 Nadia Lavoie | Height: 5'8 | Hometown: Chicoutimi, PQ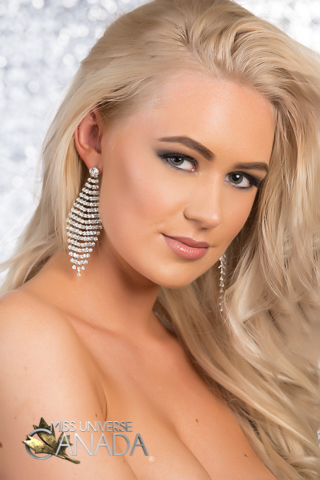 Natasha Smith | Height: 5'5 | Hometown: Coquitlam, BC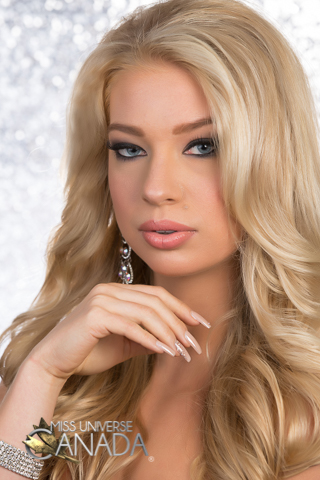 Olga Kichygina | Height: 5'7 | Hometown: Toronto, ON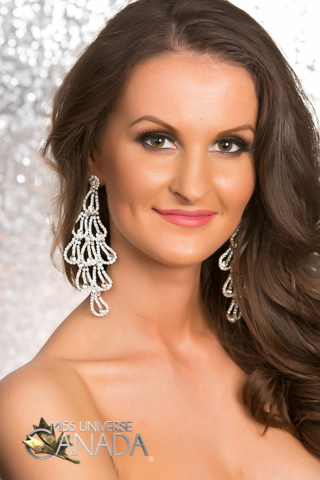 Patricia Chartrand | Height: 5'6 | Hometown: Ottawa, ON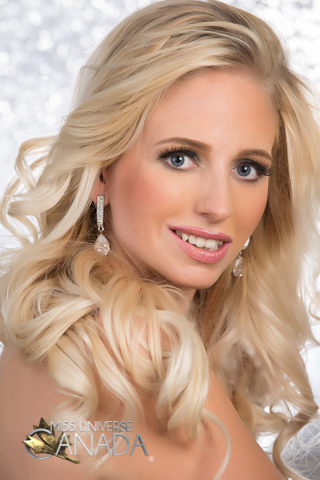 Regine Semira | Height: 5'7 | Hometown: Mississauga, ON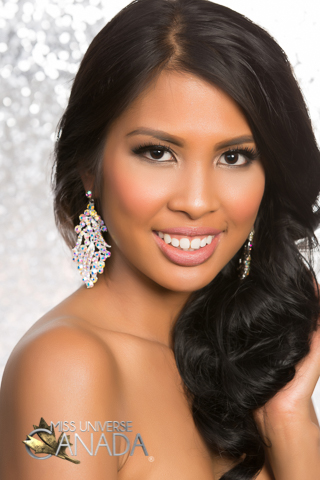 Samantha Fraughton | Height: 5'8 | Hometown: Fort Saskatchewan, AB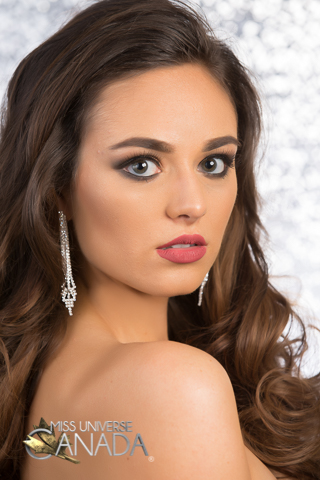 Sarah Perry | Height: 5'7 | Hometown: Kanata, ON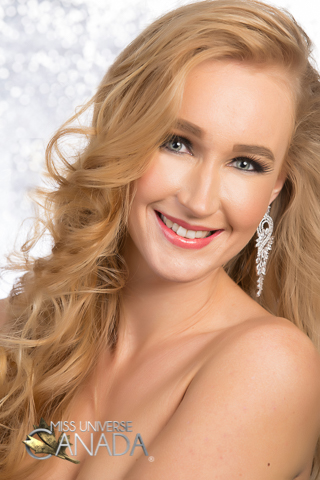 Sasha Lombardi | Height: 5'8 | Hometown: Toronto, ON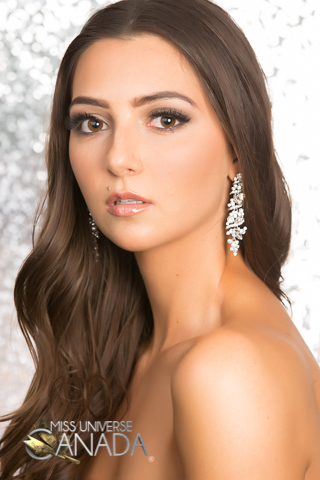 Serafina Oliverio | Height: 5'10 | Hometown: Windsor, ON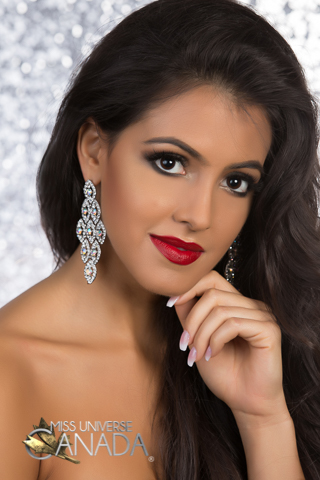 Shanelle Connell | Height: 5'3 | Hometown: Kelowna, BC











Shany Bolte | Height: 5'7 | Hometown: Montréal, PQ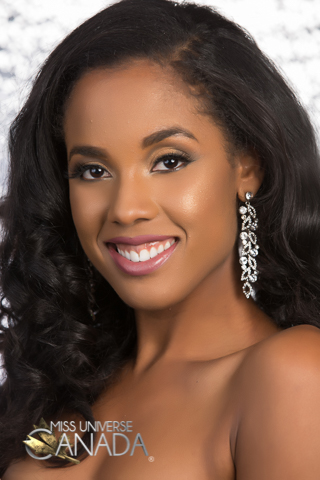 Sheila Amri | Height: 5'8 | Hometown: London, ON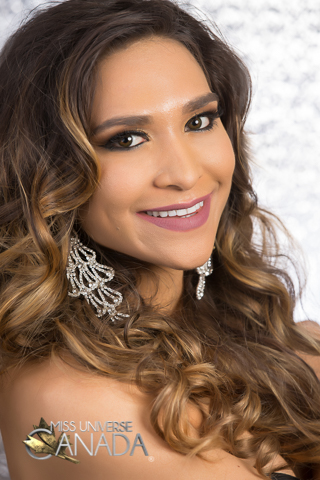 Stephanie Ajodhar | Height: 5'6 | Hometown: Toronto, ON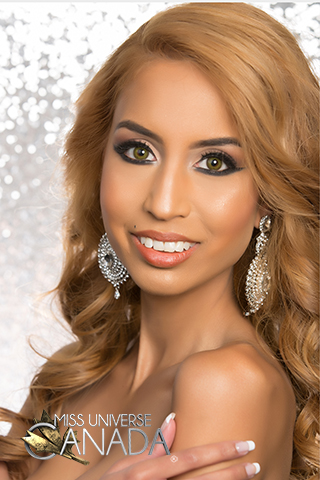 Stephanie Philbin | Height: 5'5 | Hometown: Belleville, ON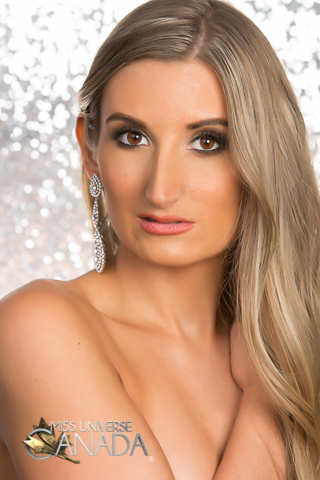 Tammy Lynn Ghawi | Height: 5'7 | Hometown: Mississauga, ON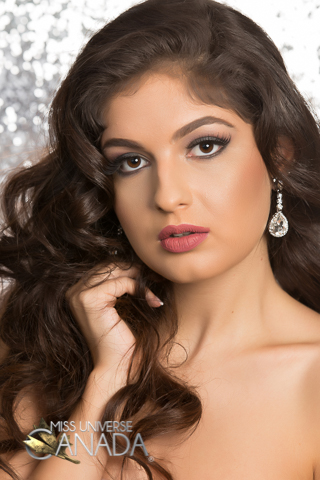 Vanessa Chauhan | Height: 5'6 | Hometown: Fort McMurray, AB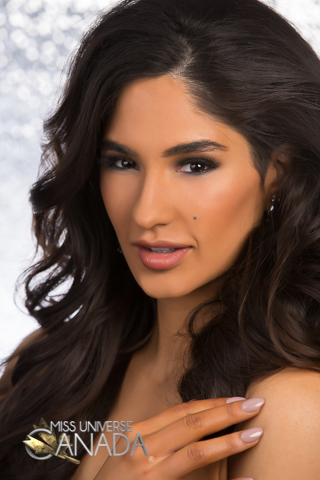 [IG]BYcL2y2DB2C/[/IG]






Victoria Deng | Height: 5'5 | Hometown: Markham, ON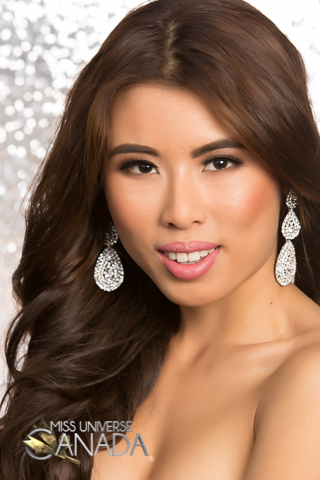 Victoria Wilke | Height: 5'10 | Hometown: Strathmore, AB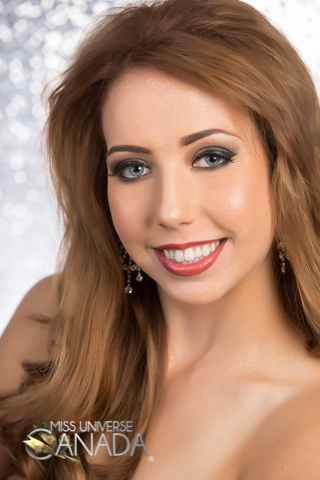 XinXin Zhang | Height: 5'7 | Hometown: Waterloo, ON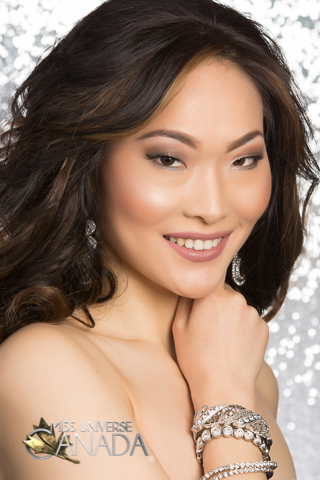 Zorica Bruic | Height: 6'0 | Hometown: Windsor, ON