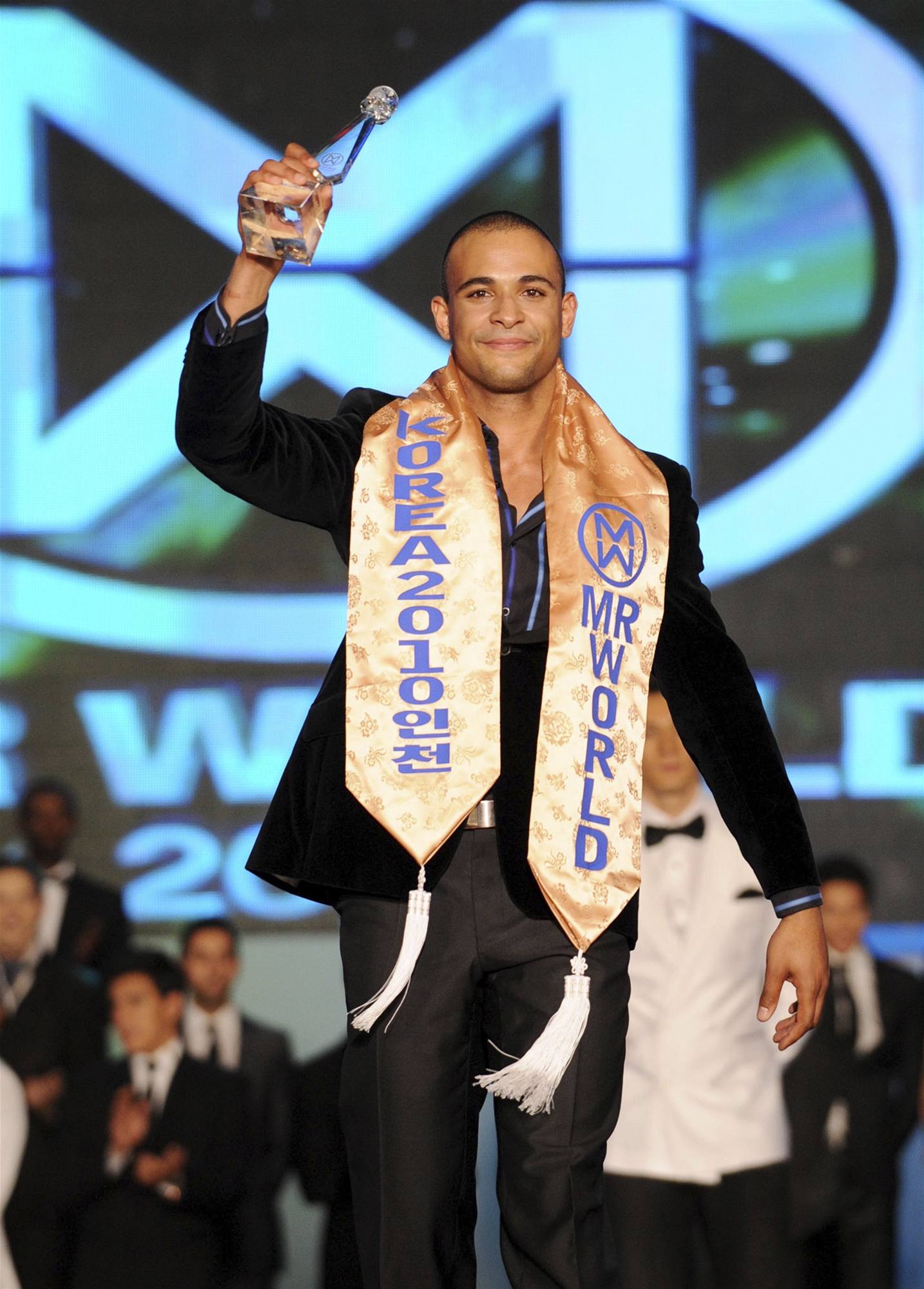 M
ister World 2010, the 6th edition of the Mr World will be held at Songdo Convensia, Incheon, Korea, the competition will begin on March 12, 2010 and the final live telecast will be on March 27 at 6:30pm. About 74 delegates are expected to compete from all around the world. Juan García Postigo of Spain will crown

Kamal Ibrahim of Ireland as the new Mister World 2010

at the end of the event.