.



VINICIO MODOLO WON THE TITLE OF MISTER ITALIA 2016 – MISTER INTERNATIONAL ITALIA



Vinicio Modolo, 23 year old from Codognè (Treviso) is the new Mister Italy 2016 - Mister International Italy!

The sash has been delivered in Venice by Dario Diviacchi, director of Mister Italy, at Hotel Danieli, where he was also did a photo shoot.

Vinicio Modolo is 186 cm tall, brown hair and eyes, a sign of Aquarius, enrolled at the University of Padua in the Faculty of Automation Engineering. His hobby is the cinema and the favorite actor is Tom Hardy. The sport he prefers is swimming. Regarding the music his preferences are for Bono of U2.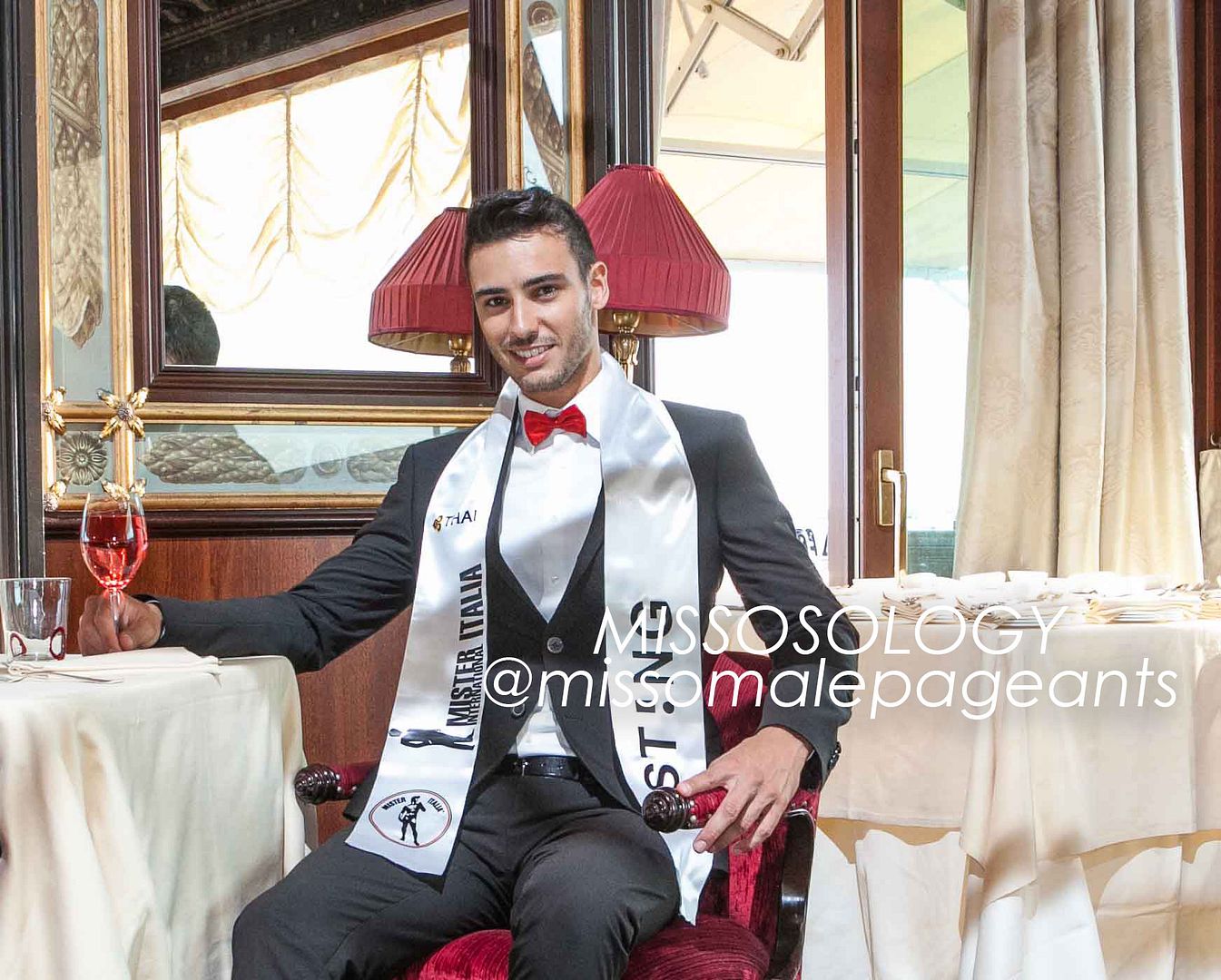 .