Continuing the interview series, today the person I'll be talking with is a very important man in our Misso India forum and he is from the city of dreams - Mumbai. He is the Moderator of Misso India forum and be warned that he is ready to give you a warning letter without any hesitation if you cross your line..I can't say how many people have got the warning letter I'll be trying my best while asking him question not to provoke him
Jokes Apart I like the way he moderates the forum..If you guys have ever noticed the level of bashing and criticism has gone down.. I am sure he has something to do with this. So let's welcome Roopesh!




Let's get to know you...........
Aloha! Roopesh Dsouza 22 from the city of dreams Mumbai.Well i went to boarding school in Panchagani & completed my graduation last year .Ok something about my self well I'm a Freelance assassin. Want someone dead, contact me.
I'm a adventure sport lover I recently went Scuba Diving in Maldives it was an heavenly experience. I'm a firm believer of God & with his grace I had great academic record & did well in other extra curricular activities. currently I'm working with my dad . A big foodie I can eat anything at anytime . My motto in life "Never excuse, never explain, never complain."
One word to describe yourself.. Simple

What is your favorite scent?
Opium by YSL



What is the proudest moment that you can remember?
When I first played guitar without making any mistakes or injuring my fingers I still remember I had goose bumps all over my body the best moment of my life


What was your favorite Halloween costume and why?
Last year Heidi Klum was dressed as a dead body it has to be the best ever costume she looked scary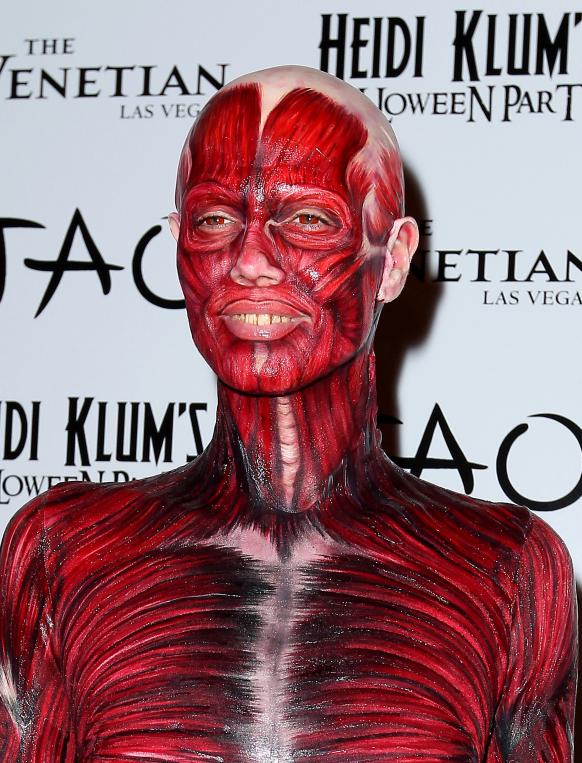 Which is your colour that best describes you or stands for your personality?
Navy Blue it has different shades & it's personality can be interpreted in different ways just like mine.

If you could have dinner with any three people from any time, fictional or non-fictional, who would they be and why?
Evita Peron one of the greatest souls ever lived She is the women I admire the most.
James Cameron one of the greatest visionary of our times.
DE DDe from Dexter's lab childhood fantasy can't help it.


When and how did you become interested in beauty pageants?
I saw Sushmita Sen she was wearing this amazing white dress & she was smoking( it was love at first sight for me) later that same year Diana Hayden won the Miss World crown that's when I really started to think about pageants but next year I was send to boarding so couldn't follow pageants till 2006 after that i have followed every single pageant .

What's your take on the Current Miss India? Do you think they need to Improve and why?
Vanya Mishra femina destroyed her chances of getting placed at MW.
Prachi Mishra will become a successful ramp model one day.
Rochelle Maria Rao India's only placement this year.

If you were given a choice to represent India at any pageant which pageant it would be & why?
Mr. International only reputed pageant for men

If you were the outgoing Miss Universe how would your final walk & speech be?
My farewell speech: well I'll wear a red gown with a long trail just to symbolize that I'm leaving behind a strong legacy . My Speech: what an honor it has been for me to step into the shoes of of 60 most beautiful women in the Universe . I had a great fortune of travelling the world & see different places&people. Tonight as I leave I shall take Beautiful memories & love which I received from you guys. I like to thank every one associated with Miss Universe Pageant My friends & family thank you for your love To the people of My country India thank you for ur unconditional love & support. To every single girl out there go & live your dreams If I can do it so can you ................. peace & lots of love .

Which one would you choose National Director for IAS or Femina? Why?
IAS they have a great concept but they lack the knowledge & professionalism to handle the MU franchisee So would like to take over IAS & bring that change in it& of course Sushmita Sen (mera Pehla Pyaar)


Your favourite
Miss India Suzane Sublook
Miss Universe Sushmita Sen
Miss World Alexandria Mills
Miss Earth Nicole Faria
Miss International Priscila Perales

If you were to cast Misso Members for 3 Idiots movie role who would you pick?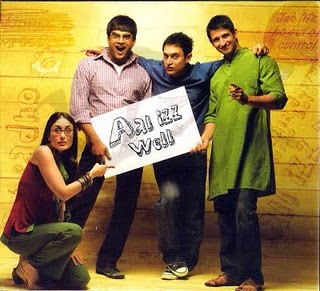 Amir Khan Fa4u
R Madhavan Ramesh ( he looks lil bit like him)
Sharman Joshi Nishant
Boman Irani Van
Omi Vaidya Aditi( just for the surname)
Kareena Kapoor: Shinata

What comes to your mind when you hear the following
Bitch :Zuleyka Rivera
Naughty: Bugzy my pet cat
Sexy: Penelope Cruz
Jelena did you mean Jenna ?
Aishwarya Rai Sushmita Sen (you can't separate them)
Ipshita Pati BOOBWATI
Money not necessary for living a better life.
Pride respect is more important

Your message to the forumer: I would like to take this opportunity to thank Rajat for bestowing such a great honor on me I'll always be grateful to you.We all bring somethings special to this forum in our own way our small contributions has made this forum what it is today so keep contributing for the betterment of this forum. lets have fun & enjoy ourselves have faith in God he fixes all our problems. Last but not the least a special thanks
to Simeon for taking the initiative .
Peace & Lots of Love,
Roopesh.