CATWALK DIVAS
LISSETTE VS YENDI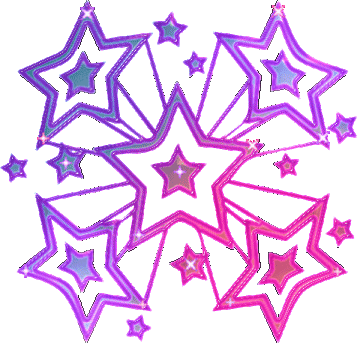 Lissette Garcia - Miss Florida USA 2011 (Top 16 semifinalist)
THIS IS THE BIGGEST ENIGMA IN MUOrg history, how this gorgeous woman, that has everything can be ignored with this walk ???? She was my Miss USA
I just think that maybe she was way too sexy for a conservative country like the US. SHE HAS WARMING THE AUDIENCE THIS EVENING. I'm sure that she's in 9th or 10th place and with this year's format she would have passed, I LOVE HER FACE and I'm sorry she's much more beautiful that this year Colorado's Marybel Gonzalez, catwalk diva wannabe, her moves wasn't fluid as Lissette's.
Yendi Phillipps - Miss Jamaica Universe 2010 (1st Runner-Up)
FREAKING LOVE HER. She deserves her place, no doubt. FLAWLESS on stage, everybody look at her. But she's a professional dancer, it's an advantage.

REAL CATWALK DIVAS are UNFORGETTABLE for me. They are strong and confident, but their disadvantage is that they've to control every moves, and can seem FAKE.
THEY ALWAYS DO WELL IN MUO, just look what happened to Nevada's Jade Kelsall and Maryland's Nana Meriwether divas last night, 3rd and 1st Runner-Up.

Sorry for my English skills.