Well hello and welcome to another exciting edition of Miss Universe Canada. The date for the competition has been set,
May 11th to May 20th
, and some of the contestants participating have been popping up here and there. According to the BOC website
we'll be expecting around 60 contestants this year
, but that number is prone to fluctuate. The ladies below are (semi)confirmed contestants, I've decided instead of going the alphabetical route I'd separate the ladies according to regions. This in essence will show the competition that all the ladies have against each other as well as the competition they have from others in their region. I expect the final lineup of contestants to be revealed any day now, so keep an eye out on this thread for updates! Anyways, please let's be civil here and not post any derogatory remarks about anyone, some of these ladies do visit the forum. So if anyone has anything negative to say you may feel free to open up another topic and post there just keep the negativity away from here. We ultimately want to give any constructive advice we can mete out to these ladies.
Thanks for visiting this thread and supporting Canada!
To all the Canadian ladies:
Please know that all of us Canadians/fans are rooting for you! Don't be too disconcerted with any harsh comments that may be thrown your way, we can't control what everyone says but you can control how you perceive it. These threads are here to help you all be the best you can be, we want to aid all of you in any way we can be it support or tips/advice. Most importantly have fun and make your presence known on the forum (if you want to) once in a while!
Ontario Finalists
Alena Konovalova
Age: 23 | Height: 5'7″
Hometown: Maple


Miscellaneous Pictures:

Alina Tsymbalarou
Age: 25 | Height: 5'9
Hometown: London


Miscellaneous Pictures:

Amanda Kazmierczak
Age: 21 | Height: 5'7″
Hometown: Toronto


Miscellaneous Pictures:

Anna Piatrovich
Age: 23 | Height: 5'10″
Hometown: Richmond Hill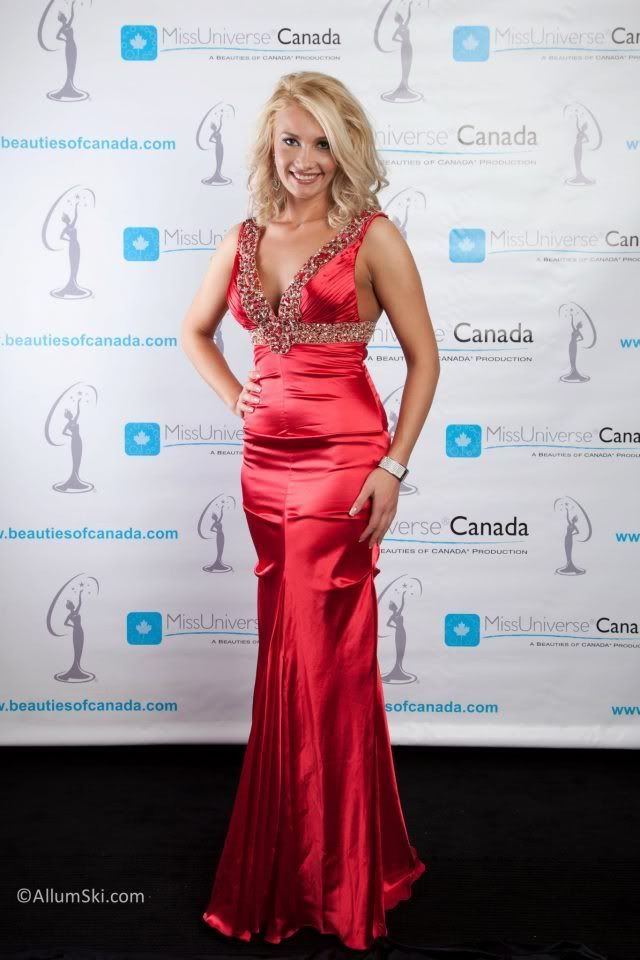 Miscellaneous Pictures:

Chelsi Mittelholzer
Age: 21 | Height: 5'10″
Hometown: Markham


Miscellaneous Pictures:

Dajana Radovanovic
Age: 19 | Height: 5'9″
Hometown: Toronto


Miscellaneous Pictures:

Danielle Murphy
Age: 20 | Height: 6'0″
Hometown: Brockville
Diana Schoutsen
Age: 23 | Height: 5'9″
Hometown: Binbrook


Miscellaneous Pictures:

Haley Draper
Age: 22 | Height: 5'6″
Hometown: London
Jasmine Pham
Age: 21 | Height: 5'9''
Hometown: Kapuskasing
Katerina Kiprich
Age: 24 | Height: 5'6″
Hometown: Toronto


Miscellaneous Pictures:

Katie Starke
Age: 21 | Height: 5'11″
Hometown: Uxbridge


Miscellaneous Pictures:

Kesiah Papasin
Age: 20 | Height: 5'7″
Hometown: Etobicoke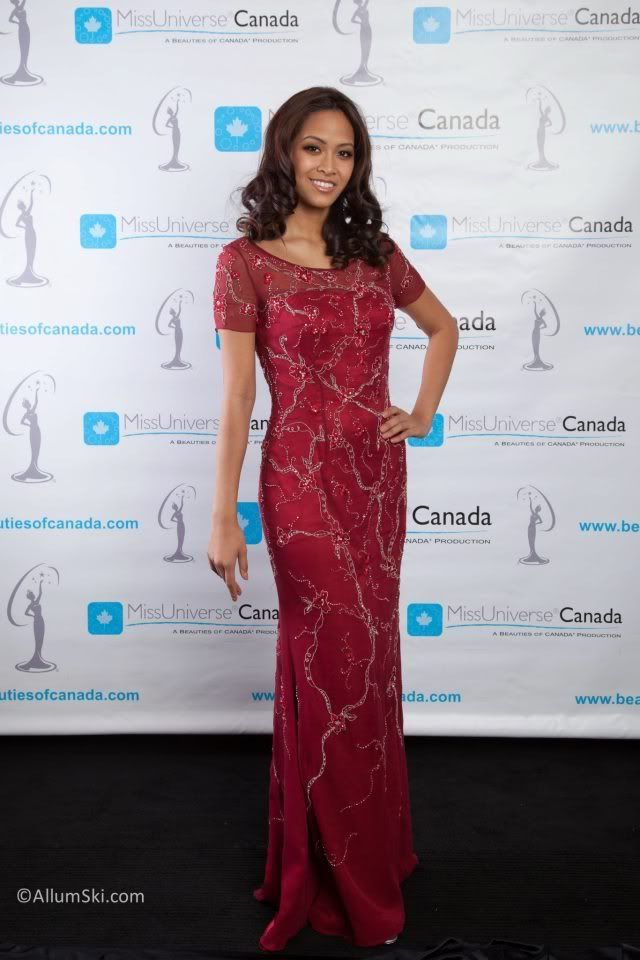 Miscellaneous Pictures:

Kuyanne Elliot
Age: 19 | Height: 5'9″
Hometown: LaSalle
Lisa Wong
Age: 22 | Height: 5'10″
Hometown: Toronto


Miscellaneous Pictures:


Majd Soudi
Age: 26 | Height: 5'6″
Hometown: Ottawa
Maria Julia Nahri
Age: 26 | Height: 5'7″
Hometown: Markham


Miscellaneous Pictures:

Marta Jablonska
Age: 23 | Height: 5'10″
Hometown: Hamilton
Natka Brestovanska
Age: 23 | Height: 5'10″
Hometown: Orillia


Miscellaneous Pictures:

Tara Patterson
Age: 24 | Height: 5'5″
Hometown: London
Vania Georgieva
Age: 18 | Height: 5'8″
Hometown: Ottawa