I found the reason why so many substitutes Russian delegates for Miss Earth, found that our winners "Krasa Russia", including the current winner and the other finalists (for example: Tatiana Sayapina...) just not comply with the requirements of "Miss Earth".
Here I am quoting selected text from one source: there's the basic requirements to be met by the contestants "Miss Earth":
girls need to be-
* Single and have never been married
* Born Female
* Between 18 and 26 years of age.
* Good moral character.
* Have not participated in any obscene or x-rated exhibitions, whether print, stage, television or movies.
* Have not worked as a Model, Hostess or any similar capacity in establishments generally reputed to be "girlie" joints.
* Have not been convicted of any crime.
* Familiarity with their country culture and environmental concerns/problems and…the clincher
* Must plant a tree or trees before coming

Evgenia Lapova Krasa Russia 2009, Russian actress, besides, she was pregnant and during the contest "Krasa Russia"
Third runner-Moscow 2010 Valentina Kolesnikova, Miss Maxim 2010, starred for the men's magazine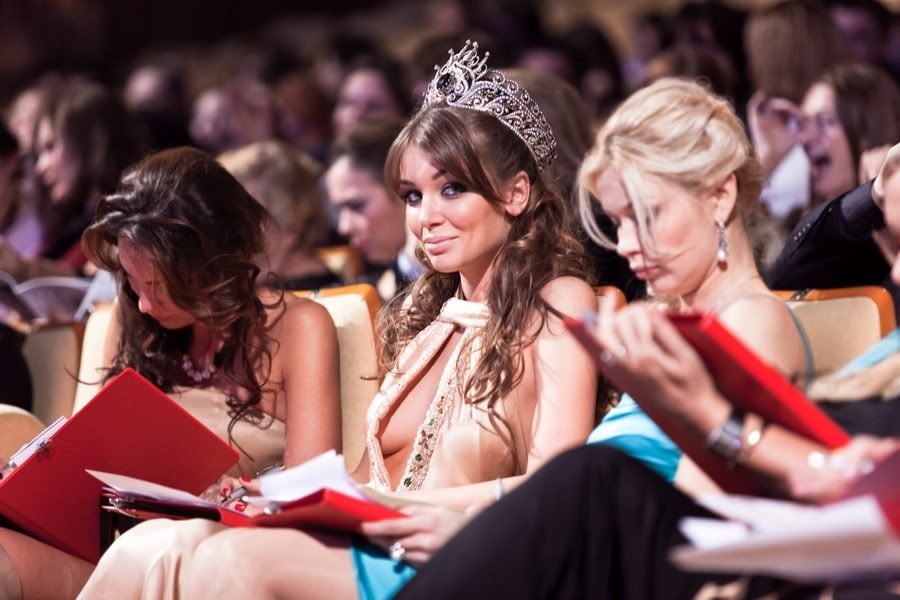 Daria Konovalova Krasa Russia 2010 , model, nude body shot for the magazine FHM....
Tatiana Sayapina, first vice Krasa Russia 2010...may not planted a tree in Russia up to the competition of Miss Earth or ....????
Natalia Pereverzeva Krasa Rossia 2011, model...also the same shot for playboy.
There the fourth runner Krasa Russia 2011 Natalia Sidorova stated that she has a chance to represent Russia at the "Miss Earth - 2012" - instead of Muscovites, the winner of the contest. And organizers of the contest "Krasa Russia" would like to see it represented Russia at Daria "Miss Earth", it has great potential, but closer to the competition - a year - will be seen whether it will go. Although morally Dasha is already preparing for this match.
http://kp.ru/daily/25798.5/2780302/
What do you think?