MAURITIUS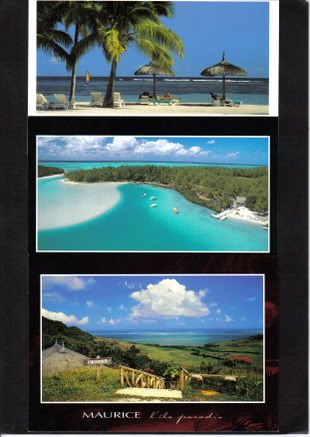 LAETITIA DARCHE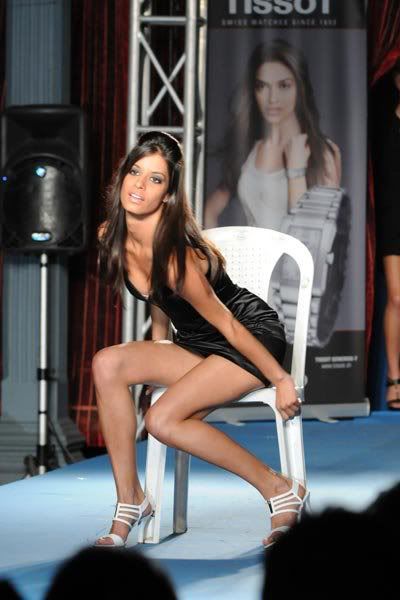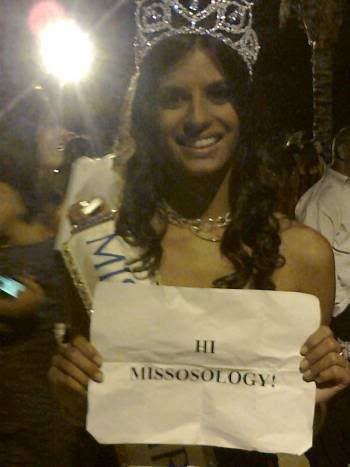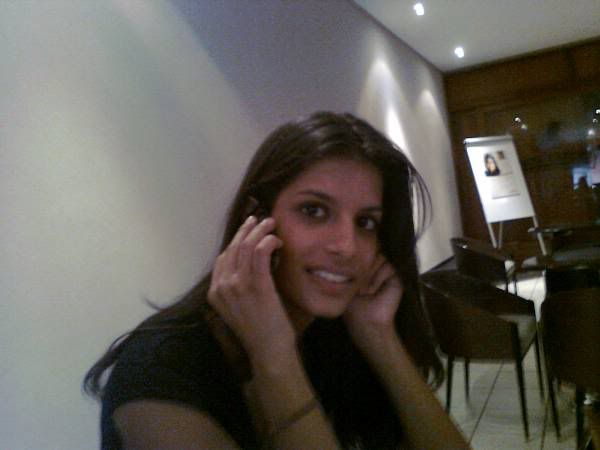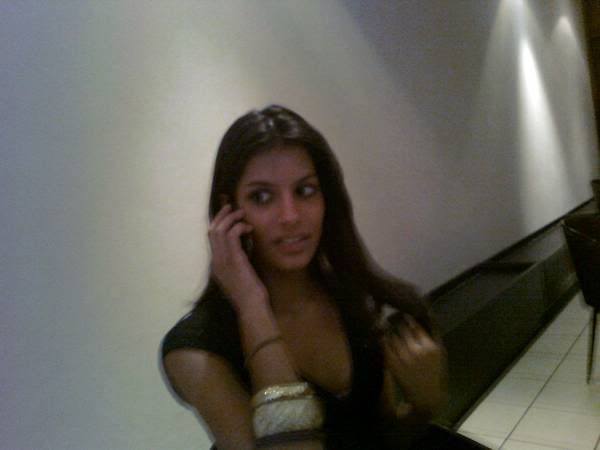 TRAININGS/PRACTICING




CATWALK SKILLS


VOICE/COMMUNICATIONS/INTERVIEW SKILLS





Laetitia Darche is a PROFESSIONAL MODEL in Mauritius. Laetitia Darche is the 40th Miss Mauritius since 1970.

Laetitia DARCHE
Taille : 1m75
Age : 19 ans
Région : Flic en Flac
Ambition : Faire une carrière commerciale ou elle pourra s'épanouir et partager son opinion et sa créativité
Activité physique: jogging ou fitness
Occupation : Première année de licence en Sociologie & Economie a la Sorbonne (Paris) Son rêve : Voyager et défiler pour des marques prestigieuses en tant que mannequin international.

IT TOOK MAURITIUS 40 YEARS TO FIND A MAURITIAN GIRL WHO CAN PIERCE INTO THE TOP 10 OF MISS UNIVERSE, MY BABY LAETITIA DARCHE!


MISS MAURITIUS' JOURNEY IN BRAZIL FOR MISS UNIVERSE 2011


Departure Pics of Mauritius Saturday 22:00 20th August 2011



Excelling on GB 21th Sunday August 2011



DAY 1: ARRIVAL IN CATASTROPHE IN SAOLO (Monday August 22 19:00GMT)

OMG!
TERRIBLE! After more than 45 hours flight exhausted, my little baby lost her all her lugages but if everything is OK she might have it in a couple of days. SOMEBODY PLEASE LEND MY POOR LITTLE BABY YOUR STUFFS PLEASE!!!
She told me she saw Miss UK who might be her room mate.


Laetitia Darche IM EXHAUSTED
Im in the vip lounge waiting for other girls
5 minutes ago · Like
ARRIVAL PICS 19:00(GMT+4) Monday 22/August/2011
So FRESH! Will you doubt she hasn't slept for 45 hours?
DAY 2 - TUESDAY 23/AUGUST/2011
1st pics of Laetitia
FRANCE IS ROOM MATE WITH LAETITIA!
DAY 3 - WEDNESDAY 24/AUGUST/2011
REGISTRATIONS & FITTINGS
DAY 4 Thursday Night 25th August 2011
2:34
DAY 5 FRIDAY 26TH AUGUST 2011
\
DAY 6 SATURDAY 27 AUGUST 2011 (WATCH HORSE RIDING)
DAY 7 SUNDAY 28 AUG 2011 (PUBLICATION OFFICIAL FACESHOT, BIKINI & EVENING GOWN)
FACESHOT
BIKINI
EVENING GOWN
SUNDAY'S 28TH/AUG/2011 GALA NIGHT
DAY 8: MONDAY 29TH/AUG/2011
GLAMSHOT OFFICIALLY PUBLISHED
INTERVIEW SKILLS
IMPORTANT LINKS & DISCUSSIONS ON LAETITIA
MAURITIUS IS NOW A TOP 5 MATERIAL
http://missosology.info/forum/posting.php?mode=edit&f=3&p=2059973
OPINIONS ON MAURITIUS'S OFFICIAL FACESHOT, BIKINI & EVENING GOWN
http://missosology.info/forum/viewtopic.php?f=3&t=98103
REACTION OF PEOPLE ON PIC OF LAETITIA WITH MISS CHINA
http://missosology.info/forum/viewtopic.php?f=3&t=97486
[url]http://missosology.org/blog/2011/08/miss-universe-2011-the-pre-arrival-favorites-for-the-crown/[url]
MAURITIUS PRE ARRIVAL PICKS
http://missosology.info/forum/viewtopic.php?f=3&t=96267
[/size][/color]