Haifa Wehbe
Haifa Wehbe (Arabic: هيفاء وهبي) (born 1974[1][2][3][4] in Mahrouna, Lebanon), is a Lebanese model, actress, and singer born to a Lebanese father and Egyptian mother who rose to fame in the Arab world as runner up for Miss Lebanon and later through the release of her debut album Houwa El-Zaman (Arabic: هو الزمن) in 2002. She is known through her music for her sex appeal, provocative mannerisms and image. She has so far released four studio albums and made her acting debut in 2008 Pepsi-produced film Sea of Stars. Wehbe is one of the most well-known female singers in the Arab World and is considered one of the most successful Lebanese singers. In 2006, she was on People Magazine's 50 most beautiful people list.[5]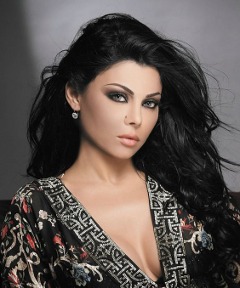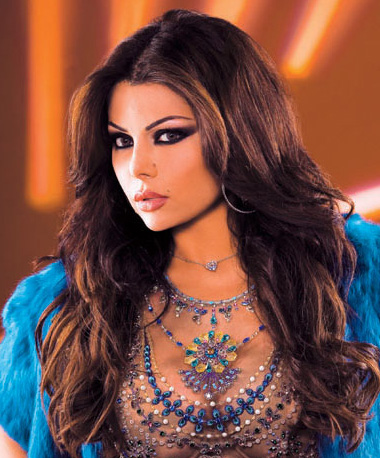 she's one of my favorite celebrity
Haifa Before And After Plastic Surgery!