M
TQI 09 was held on the 28th August at the New Henan Art Centre in Zhengzhou, China. Finally, Miss Russia Ekaterina Grushanina was crowned Miss Tourism Queen Int'l 2009. Ekaterina also was a contestant in Miss International 2008.
(From the left) Miss French Polynesia (4th ru), Guinea (2nd ru), Russia, Ekaterina Grushanina (Winner), Brazil (1st ru), China (3rd ru).
Winner: Russia - Ekaterina Grushanina, 23
http://www.facebook.com/ekaterina.grushanina
http://instagram.com/missworldkatrin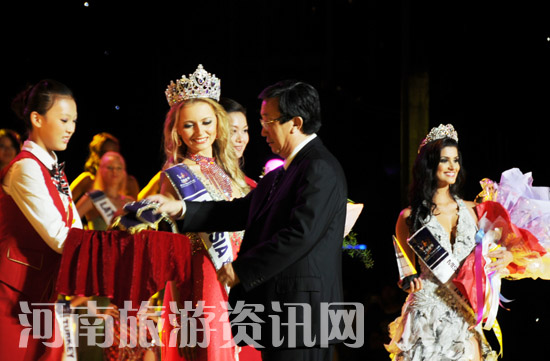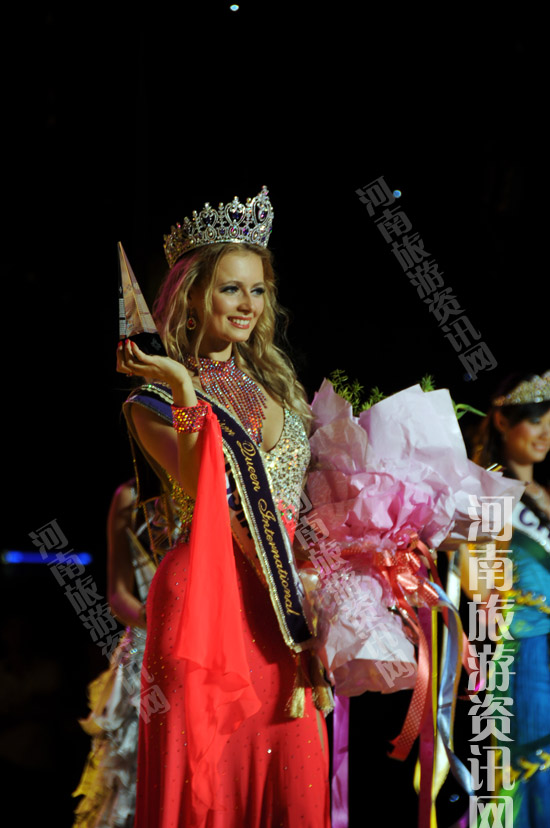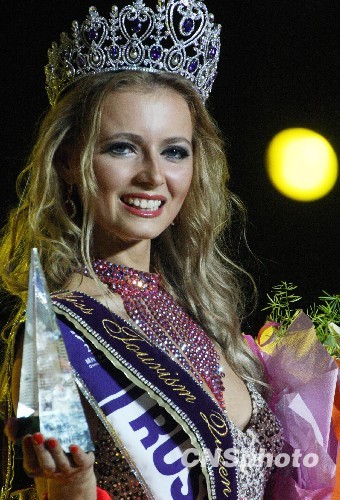 1st Runner-Up: Brazil - Vivian Noronha, 26



2nd Runner-Up: Guinea - Safia Souare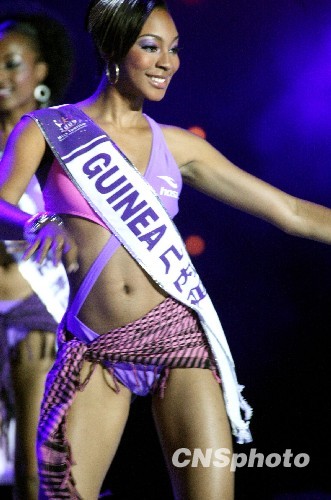 3rd Runner-Up: China - Shen Yu Jie, 21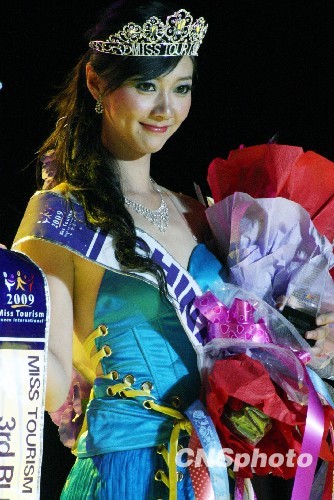 4th Runner-Up: French Polynesia - Ina Amanda Pater,22

Congratulations to Russia on their 2nd MTQI title: 2007(Olga Zarubina) and 2009!