As stated by David Novotný, organizer of Mister International Czech & Slovak Republic, Slovak candidates will be chosen from previous finalists.

That means one of following guys will represent Slovakia in Mr. International 2013.



Michal Vojkovič



Miroslav Šmahel



Jozef Jurčišin



Michal Dubovec



Ladislav Nagy



Peter Špirka



Michal Antal



Peter Václavík



Václav Bevelegua



Erik Hlavatý



Michal Tarčák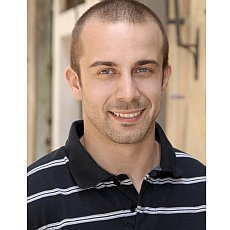 Juraj Lištík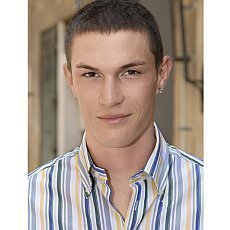 Jozef Vasilko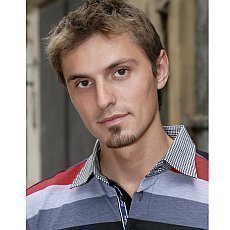 Juraj Slovák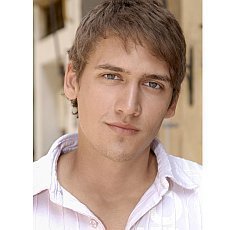 Peter Vyzváry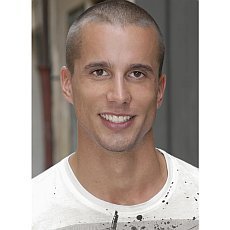 Stanislav Honěk



Márián Jászberényi



Michal Gajdošech



Maroš Zaujec



Igor Zelina



Patrik Bartošek



Štefan Mišík



Peter Poruban

On 23rd August 2013 during final of Mr. international Czech Republic we will find out who is the lucky one.