interview with 04. Viktor Agateljan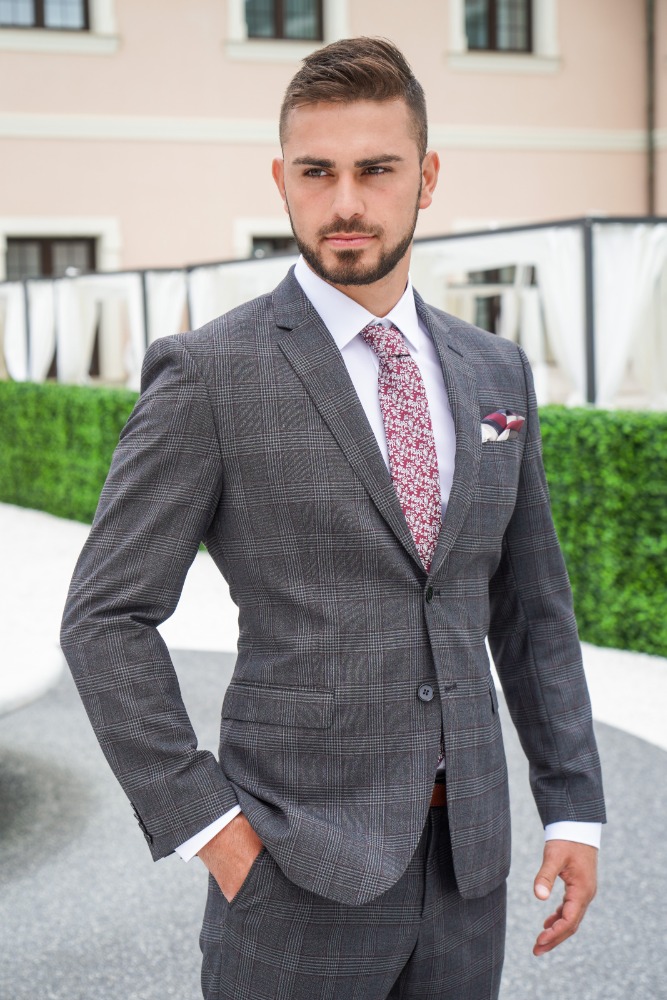 Why did you join the pageant?


I'd like to enter the showbusiness world and be famous model.



Who is your favorite in the TOP 12 and why?


I have twelve favorites and I think that everyone here has what it takes to be the winner.



Why should you win?


The winner should be charismatic, brave, goodlooking, polite, actually a role model for future generations and that's how I am.



What does male beauty mean to you and do you find yourself beautiful?


Man should be mostly good person by character but also he should take care of his apperance, for example by training and hygiene should always be on first place, no matter if man or woman. And yes, I think I am beautiful man that takes care of himself.



Are you in a relationship and what do you think of cheating?


I have a girlfriend and I would never forgive here if she cheated on me.