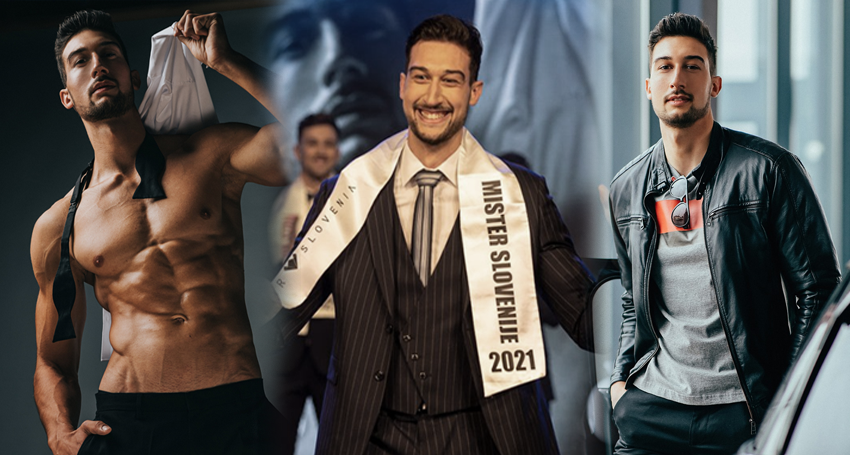 The title of Mister Slovenia 2021 was won by 25-year-old Sebastian Čufer from Tolmin and the title of Mister Cosmo 2021 went to 23-year old Tadej Polajžer from Šmarje – Sap. In addition to the winners, Luka Lampret from Levec,
Gregor Kovač from Ljubljana, and Kristjan Vogrinec from Pêrnica also qualified for the super finals.

From the ten finalist only eight were present during the finale on May 14th.