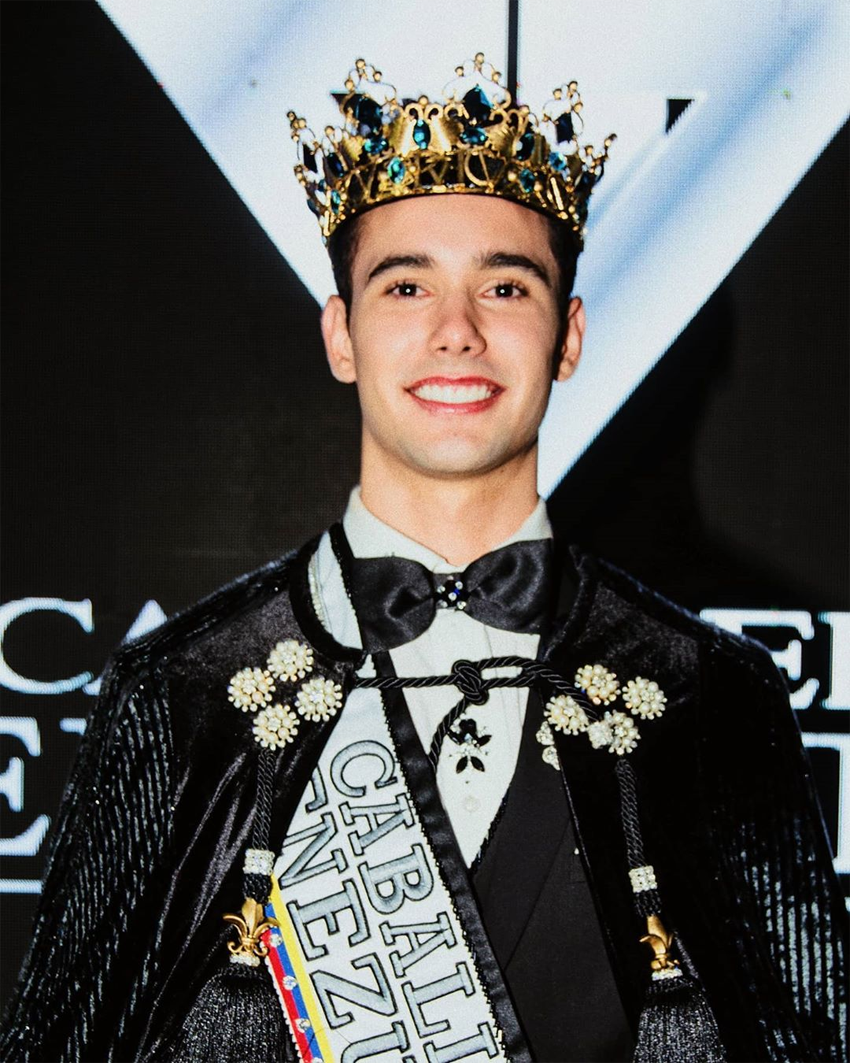 Luis Bermudez of Guarico won the inagural Cabellero Venezuela contest held February 5 in Caracas. He will represent Venezuela in Mister International.

Darío Tovar of Lara finished first runner-up and will represent Venezuela in Mister Global.

Completing the winners circle were Alfredo Cárdenas of Nueva Esparta and Kanneth Bellorin of Amazonas who will both compete in Men Super Model representing Venezuela and Isla de Margarita.

While the rest of top six were Alexander Barrera of Barinas and Héctor Basalo of Miranda.

"Caballero Venezuela" contest was directed and produced by fashion designer and businessman, Raenrra.