Congress grants Duterte special powers to fight virus
By The Manila Times- March 24, 2020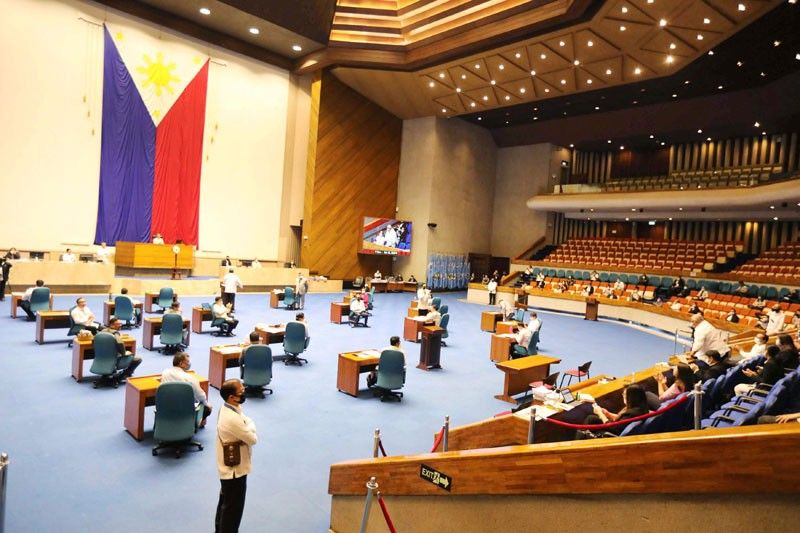 READ HERE :

https://www.manilatimes.net/2020/03/24/ ... HKgbLq2b5E



The special powers will go a long way in tapping some 275 billion in unused public funds in 2019 in order to fight this war my friends.

Much needed testing kits, PPE's may be bought, facilities set up. Poor families will be given financial assistance.

The families of health workers who die due to Covid19 in line of duty will be given a million pesos each. This is retroactive.

The executive asked for the special powers, congress approved.

The admin and congress acted swiftly as they should. Nagtulungan sila.

That is the way to do it.