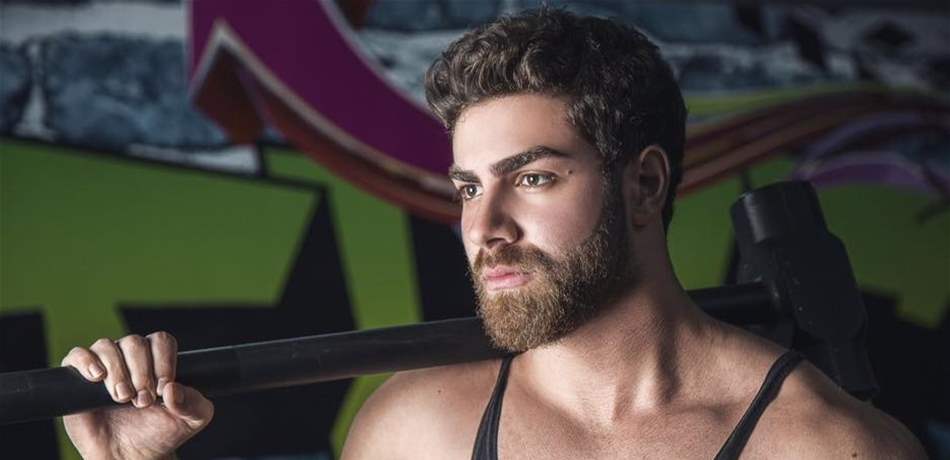 The Daily Star
BEIRUT: Former Mr. Lebanon finalist Wael Zgheib died Sunday after being hit by a car while riding his bicycle on the coastal road between Selaata and Hamat in Batroun, the state-run National News Agency reported.

The NNA reported Monday that the Internal Security Forces arrested the driver of the car, identified simply as a Syrian national, shortly after arriving at the scene.

Zgheib, a prominent athlete, reached the final of the 2016 Mister Lebanon competition.