MR MODEL MEXICO 2018 | JORGE ANDRES VILLEGAS
Posted:
Wed Nov 14, 2018 5:18 am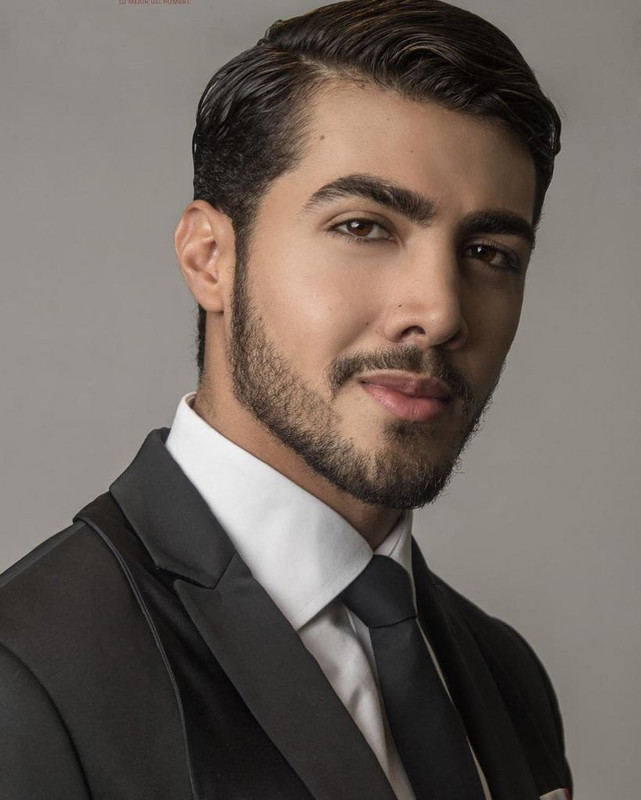 JORGE ANDRES VILLEGAS RAMON is the new MR MODEL MEXICO 2018!



Jorge assumes the title of MR MODEL MEXICO 2018 after Mayco Velarde, resigned. Mayco won the said title on December 1, 2018 where in Jorge is the 1st runner-up. Official statement from Oscer Servin, president and director of Mr Model Mexico was released on March 11, 2019.
GOOGLE TRANSLATION:



CMX, March 11, 2019

OFFICIAL COMMUNICATION

Through this I make public knowledge about the resignation from MAYCO VELARDE to the title of MR MODEL MEXICO 2018, due to
unable to fully comply with the obligations and responsibilities that carries the job, this deprived of commitments acquired in advance and that do not allow you to exercise your title properly.

I wish Mayco the greatest success in future projects.

According to what was established in the organization, the 1st Finalist JORGE ANDRES VILLEGAS RAMON is the one who assumes and currently holds the title of MR MODEL MEXICO 2018.

Best regards

OSCAR SERVIN LEON
PRESIDENT AND DIRECTOR OF MR MODEL MEXICO
MR MODEL MEXICO 2018


RESULT



Mr Model México 2018: SINALOA - MAYCO VELARDE
Suplente: Estado de México - Jorge Andrés Villegas
2do Finalista: Morelos - Obed Calderon Tapia
3er Finalista: Nuevo León - Saúl Sepúlveda
4to Finalista: Sonora - Aureliano Castillo

Rest of Top 10
Baja California - Alfonso Ferzuli Peralta
Oaxaca - Jonathan Martínez Valdés
Querétaro - Ricardó Padilla
Yucatan - Javier Barrera
Zacatecas - Héctor Estrada Herrera

Rest of Top 16
Durango - José Ángel Mendoza *

Social Media Vote winner


Hidalgo - Hans Blobaum
Jalisco - Fernando Otero
Puebla - Victorio González
Quintana Roo - Luis Enrique Gonzalez Osegueda
Veracruz - Ricardó Pinzón