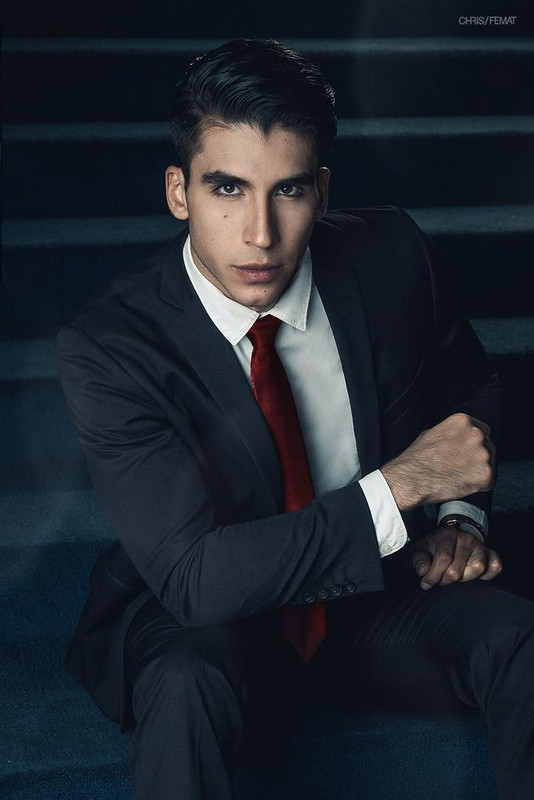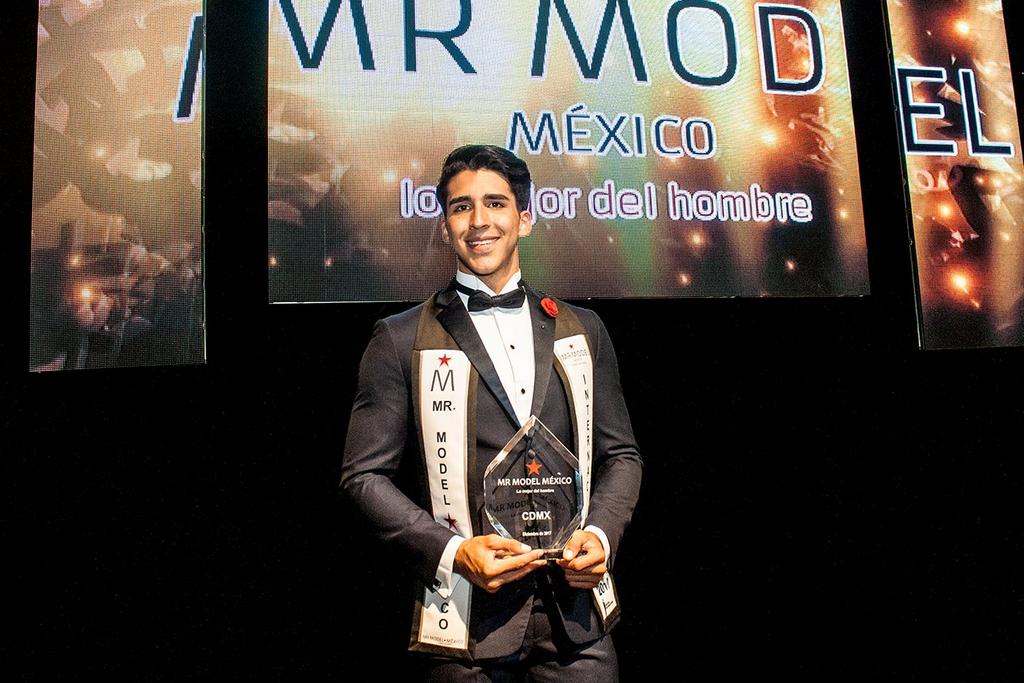 RESULT


Mr Model México: Puebla - Piero Renero
1st runner-up: Jalisco - Francisco Castillo
2nd runner-up: Sonora - Juan Carlos Balderrama
3rd runner-up: Sinaloa - Rolando Romero
4th runner-up: Nuevo León - Víctor Pérez



Top 10


Aguascalientes - Adrián López
Campeche - Gustavo Dousset
Estado de México - Zait Reza *

Appointed as Mexico's representative for Mister Model International


Jalisco (Designado) - Gerardo Morales
Sonora (Designado) - Sergio Herrera



Top 16


Baja California Sur - Andrés Garay
Chihuahua - Irvin Villatoro
Michoacan - Arturo Pedraza
Morelos - Samuel Caro del Castillo
Nayarit - Alejandro Ortega
Veracruz - Diego Chavez



Celebrating its 7th Anniversary

Mister Model Mexico

is now in search for their next set of winner. The winners will be the country's representative for Mister International 2018 and Mister Universe/Men Universe Model 2018.
Finale is on December 3, 2017 at the Auditorio Blackberry, Mexico City.



Follow the pageant thru:
Facebook page: https://www.facebook.com/MrModelMex/
Instagram: https://www.instagram.com/mrmodelmexico/