The road to "Muž Roku 2012" (Mister International of Czech and Slovak Republic) has began.



The semifinal took place on 15th May in Prague.



On 5th June we will know the 6 Czech and 6 Slovak finalists.



Who will become Muž Roku of Czech Republic and Muž Roku of Slovak Republic and represent their countries at Mister International 2012?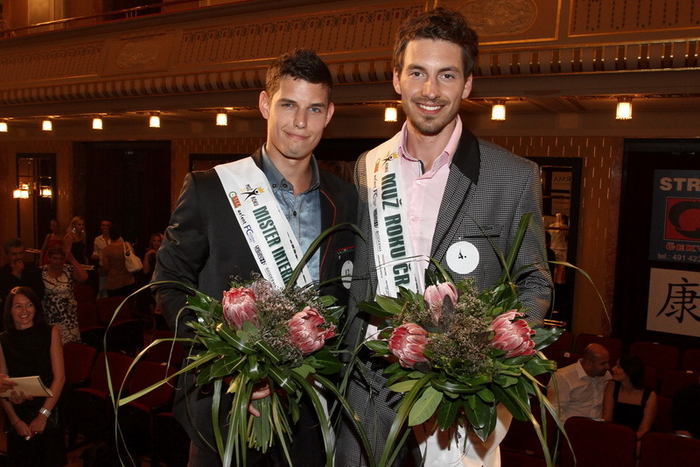 We'll find out on 24th August during final night in Náchod, Czech Republic.



STAY TUNED!