2.JERO LAKHWANI - SURABAYA, EAST JAVA
A very good looking guy and have a very universal look....
4. STEPHAN HOFMANN - BANDUNG, WEST JAVA
he is one of the best and very smart. have modelling experience in Europe. with that experience he will shines plus he is one of the tallest finalist. he is 189cm!!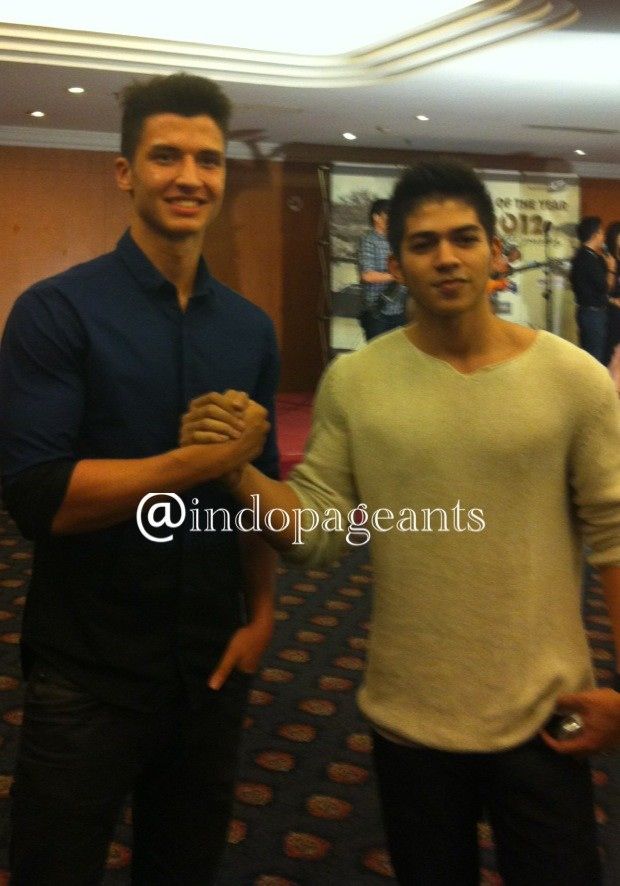 Stephan with Jero. I guess Jero is about 175cm.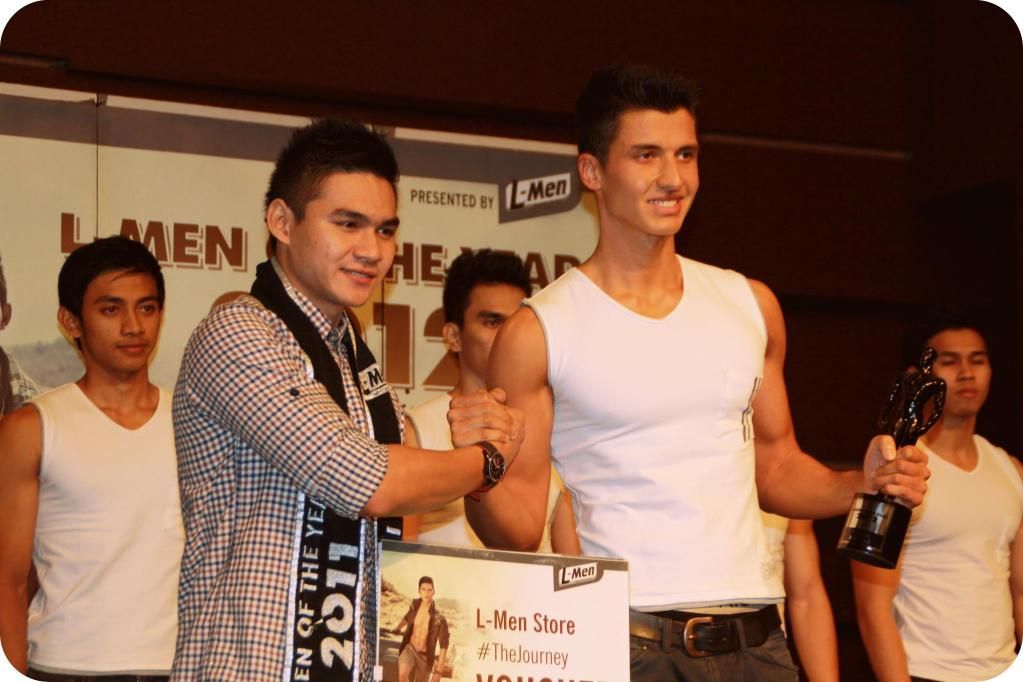 14. AGIL WIDANA - SEMARANG, CENTRAL JAVA
he hv tat sex appeal tat u cannot resist...hehehe. but this photo doesnt do him justice.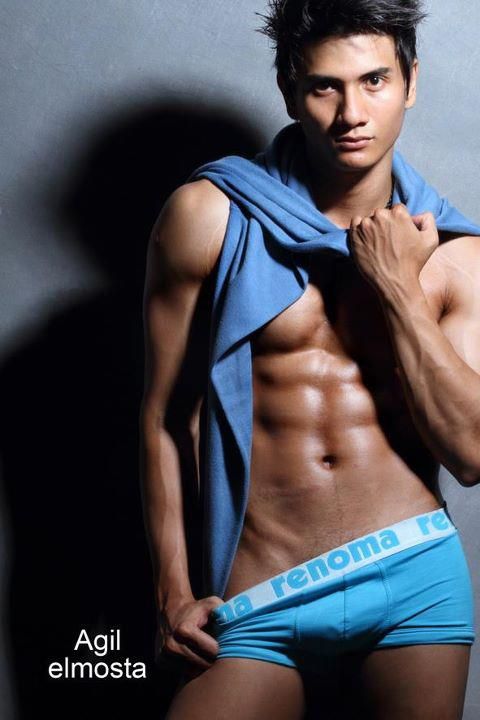 This photo he is looking effin HOT!!
great contender
6. RIZAL IDRUS - MAKASSAR, SOUTH SULAWESI
Rizal hv tat very manly look in a mysterious way. dont mind if he is one of the Top 5.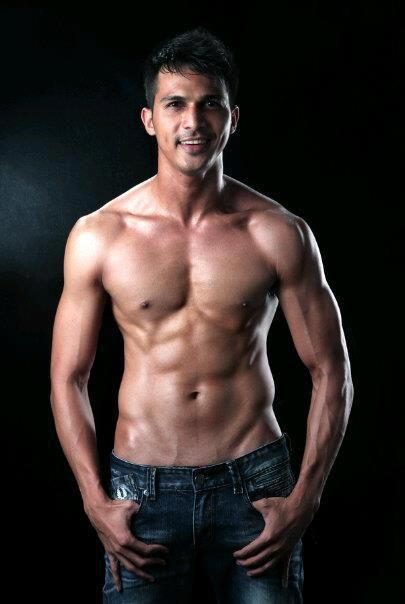 others tat i like
5. AKBAR KURNIAWAN - YOGYAKARTA
11. TEGUH HARIANSYAH - PONTIANAK, WEST BORNEO
17. KELVIN SANJAYA - MEDAN, NORTH SUMATRA
so tats my top 3 for L Men Indonesia 2012. Good luck. A very strong batch.