Mr Hong Kong 2009 is #7 Jack Hui 許家傑
He is 5'11.5" height (about 181.5 cm) ,25 years old, is an auditor.
He also won the Prime group champion.
He maybe represents Hong Kong in Mr World 2009.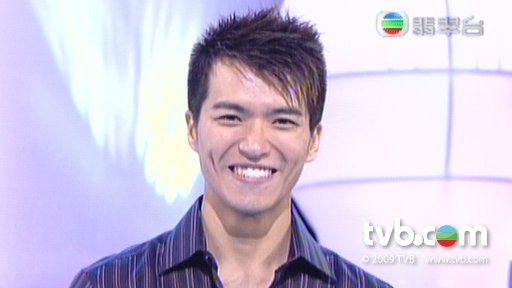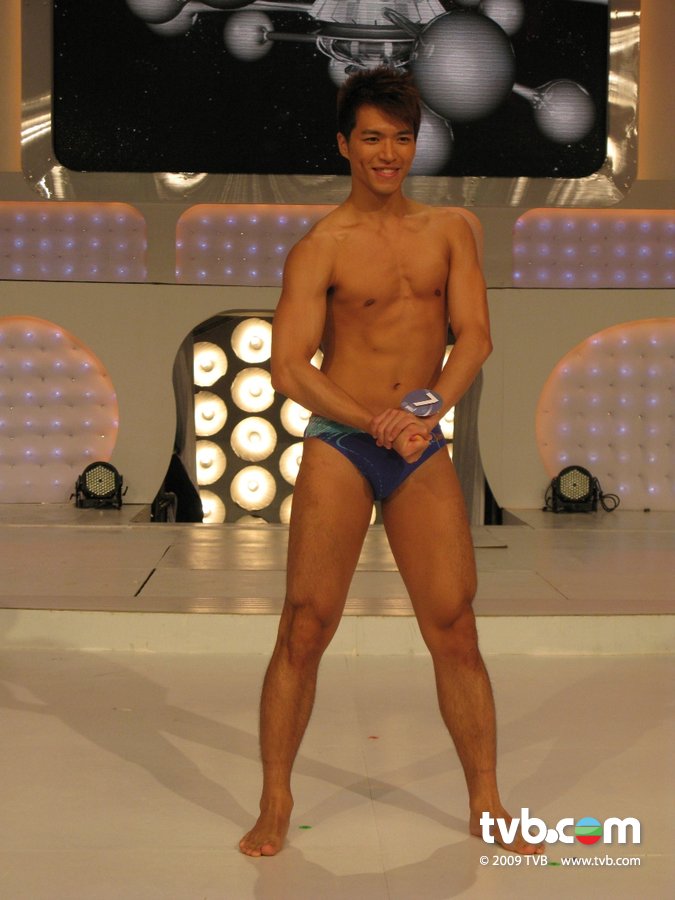 Junior group winner is #1 Calvin Chan 陳偉洪
He is 5'11.75" height (about 182.5 cm) , 18 years old, is a student.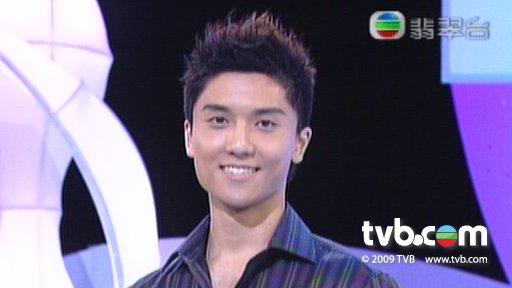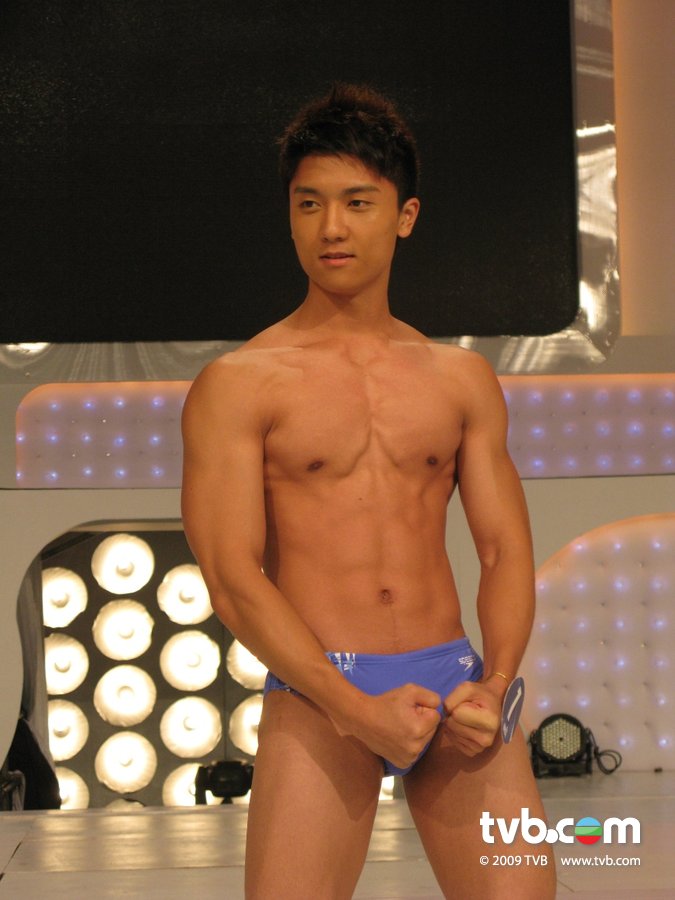 Congratulations to the winners!!
Mr Hong Kong 2009 official website: Click Here

Hong Kong Beauties in Mr Hong Kong contest : Click Here