Another year…another thread that provides everyone a reference as to who are competing at Miss Earth 2022. The women are grouped by continents. The links to the women's Misso threads are also listed for anyone who wants to check and update them.

This list will be updated every time new delegates are announced. So keep checking. And it is subject to change as not everyone has been confirmed yet.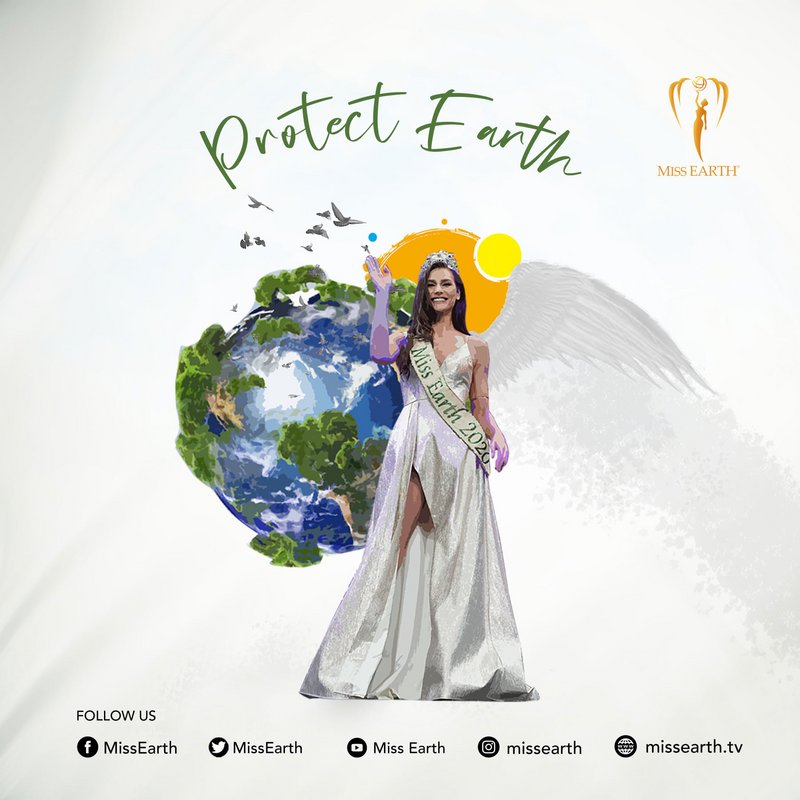 EXPECTED THEME - MISS EARTH LOVES FAUNA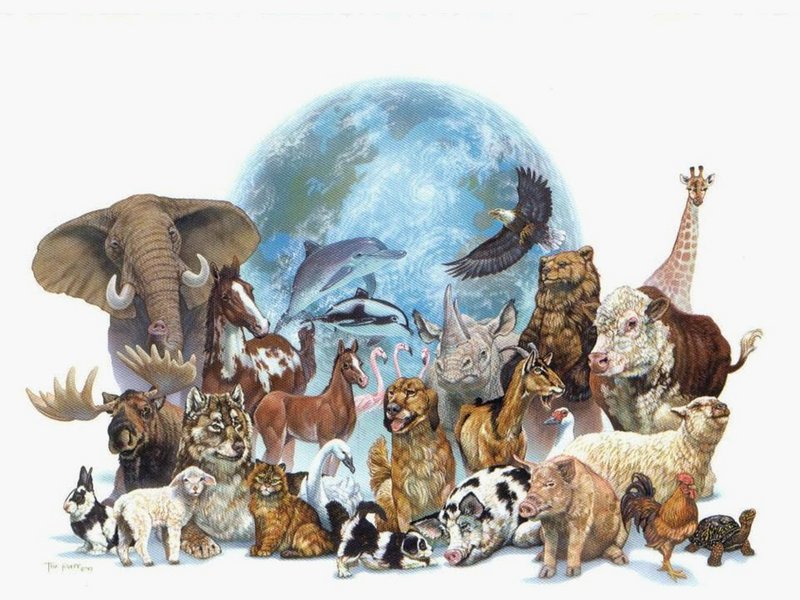 And now….introducing the Earth Warriors of 2022.