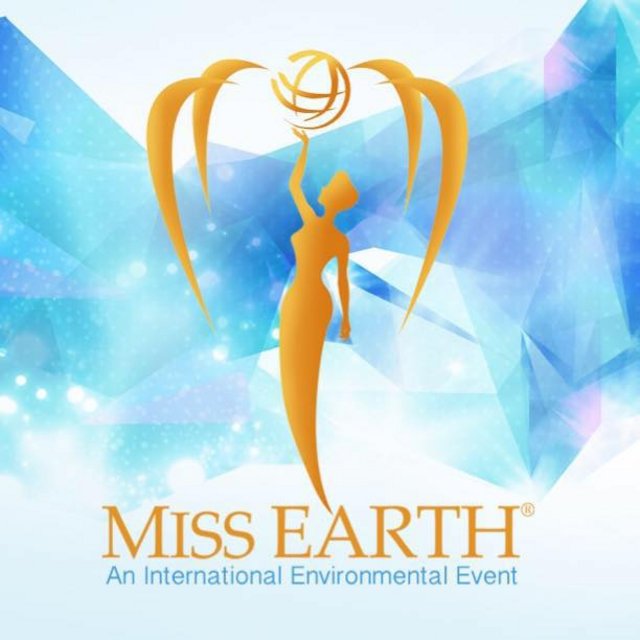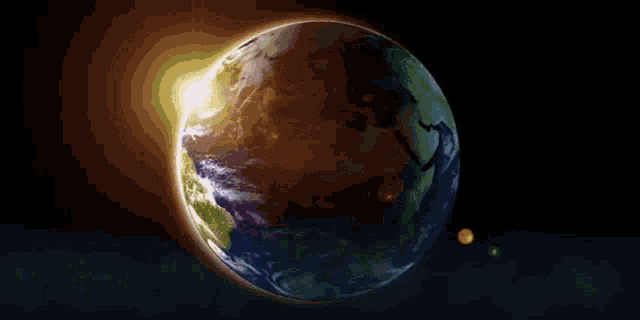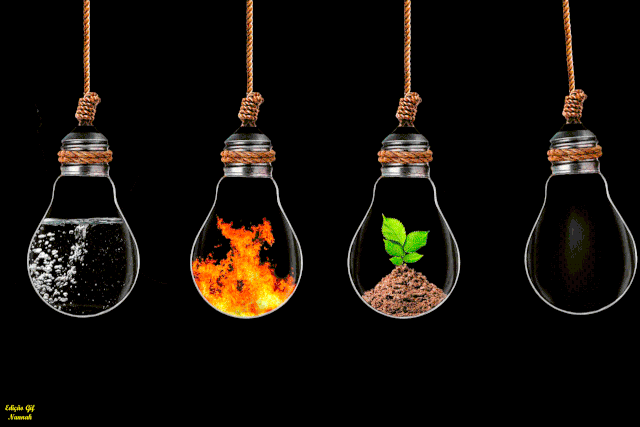 And Miss Earth begins anew. The fight for Mother Earth continues. Women from all over the world are invited to join an experience of a lifetime while advocating for the environment.

After a very successful virtual edition, Miss Earth is on a roll. It remains a huge driving force for a positive change within ourselves and our natural surroundings.

Once again, let the spirit of Mother Earth soar!