GUIDE TO MISS EARTH 2020 DELEGATES | NETHERLANDS
Posted:
Sat Feb 08, 2020 4:05 pm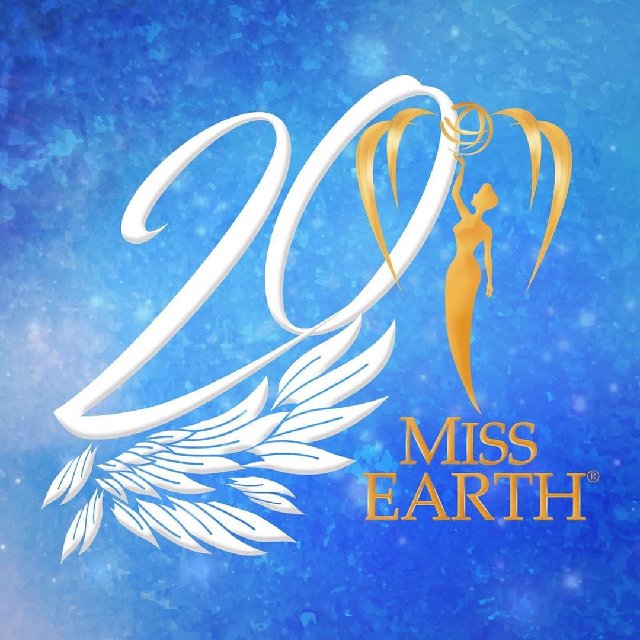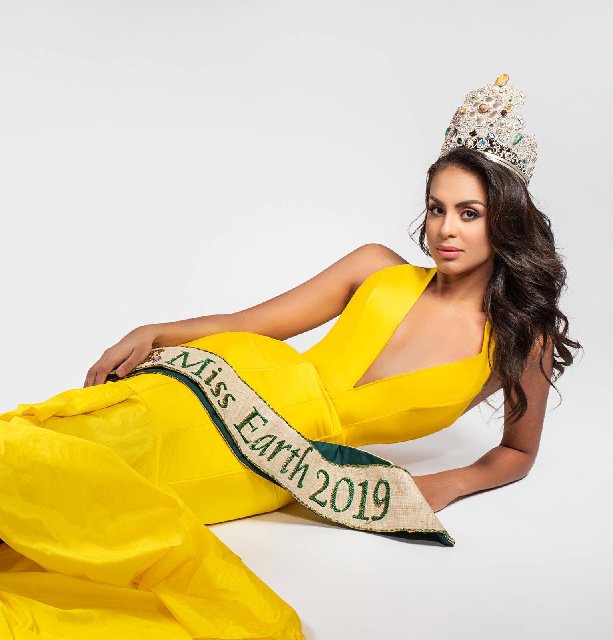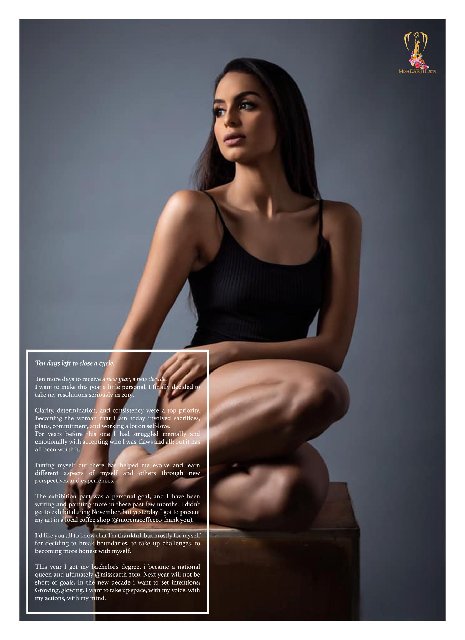 Who will succeed the gorgeous Queen Nellys Pimentel of Puerto Rico? The 20th Miss Earth edition has begun!
NATIONAL PAGEANT SCHEDULE
May 29 - Miss Earth Singapore

Jun 07 - Miss Earth Puerto Rico

Aug 06 - Miss Earth USA

Aug 09 - Miss Earth UK (England, Wales, Scotland, Northern Ireland)
THIS LIST WILL BE CONSTANTLY UPDATED AS MORE DELEGATES ARE ANNOUNCED OFFICIALLY.