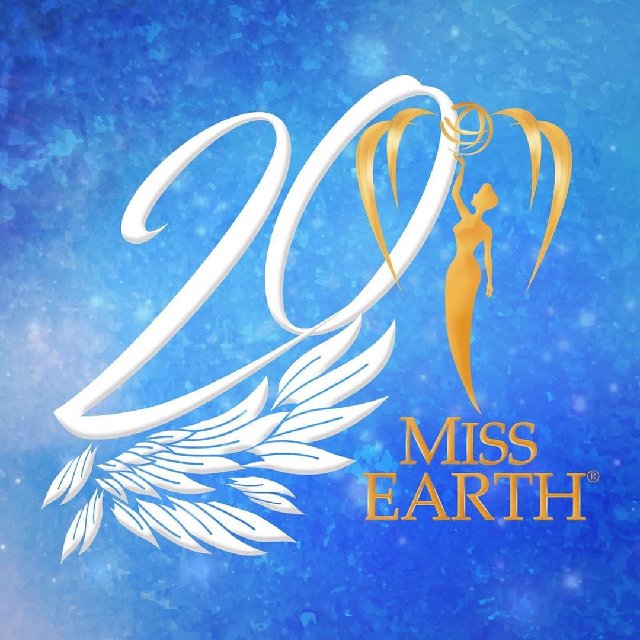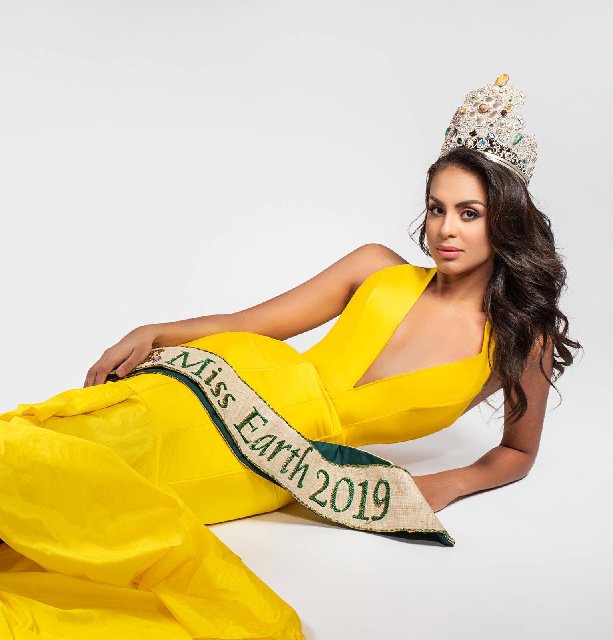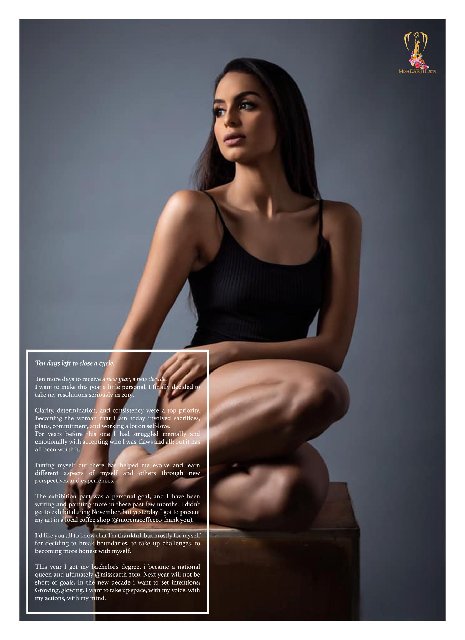 Who will succeed the gorgeous Queen Nellys Pimentel of Puerto Rico? The 20th Miss Earth edition has begun!
NATIONAL PAGEANT SCHEDULE

Feb 28 - Miss Malta

Mar 07 - Miss Earth New Zealand

Mar 14 - Miss Earth Gambia

Mar 28 - Miss Earth Liberia

Apr 22 - Miss Earth Sierra Leone

May 10 - Miss Philippines Earth

May 29 - Miss Earth Singapore

Jul 16 - Miss Earth USA

Aug 09 - Miss Earth UK (England, Wales, Scotland, Northern Ireland)
THIS LIST WILL BE CONSTANTLY UPDATED AS MORE DELEGATES ARE ANNOUNCED OFFICIALLY.