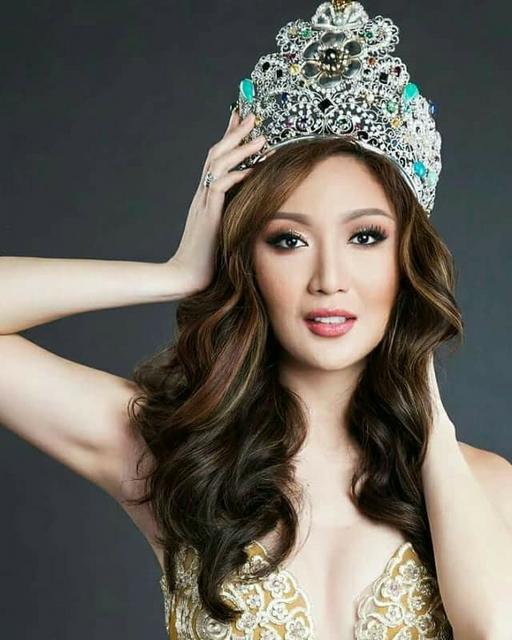 Karen Ibasco was not supposed to win. After all, the Philippines just had back to back wins not long ago. Considered a dark horse, she was never the favorite. Yet she made her presence known amongst a bevy of beauties in one of the most competitive Miss Earth editions of her time.

During the world finals, she competed with tenacity despite having just been sick. And Lady Luck was on her side that night. The heavy favorites failed to impress the judges enough allowing her to sneak by them. Armed with a level of intelligence not seen often amongst beauty contestants, she clinched the most coveted crown.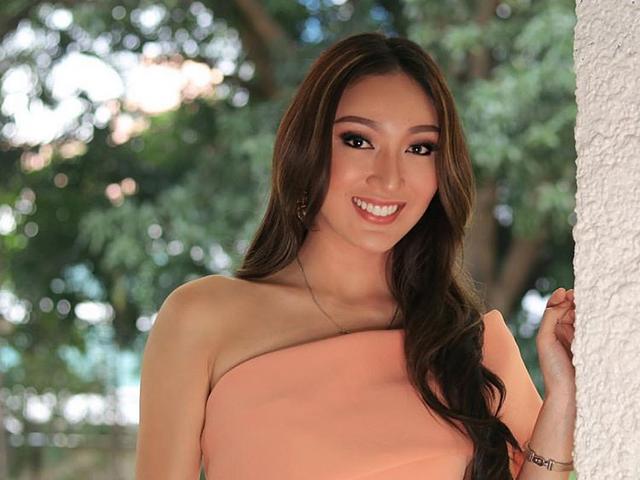 Despite an impressive performance, many derided her win. They made fun of her less than flattering crowning pictures. It didn't matter that she's barely recovered from an acute illness that night, the comments that followed were harsh and unforgiving...made worse by the fact that many came from her own countrymen.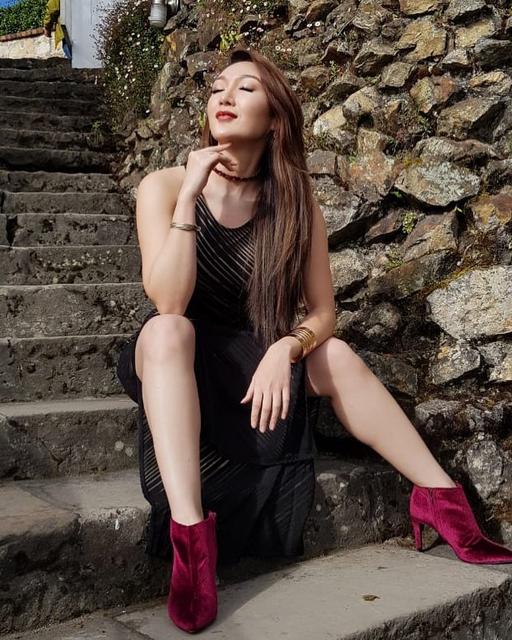 Despite the incessant cyber bullying that ensued, she performed her duties with enthusiasm. She never looked back and let the negativities ruin her reign. She was welcomed with open arms everywhere she went. People described her as warm, humble, and approachable. Her busy itinerary included trips to Cambodia, Vietnam, Japan, Reunion Island, Singapore, Colombia, USA, Belgium, and France...in addition to having traveled all over the Philippines to spread Miss Earth's message. She met with a wide array of audiences that included the general public, school children, prominent businessmen, CEOs, and politicians. Considered as one of the highlights of her reign, she helped promote coral rehabilitation.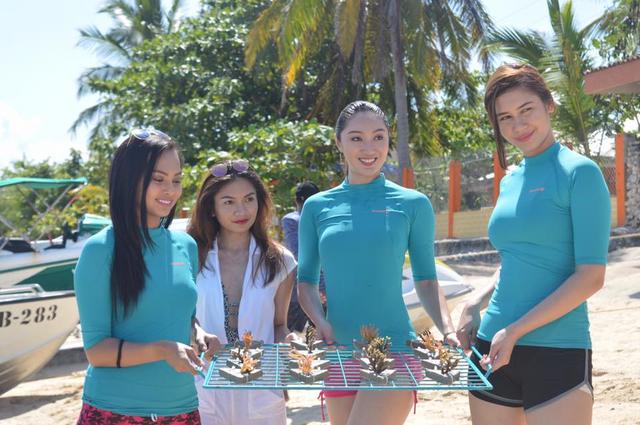 The MEO benefited from her academic background as a scientist and medical physicist by enabling her to give lectures and speeches to various audiences.

Karen personified the very definition of a modern woman...someone who is self assured and confident, who is well accomplished, and who is truly beautiful both inside and out. In other words, she is someone any young girl can look up to and any mother can be proud of.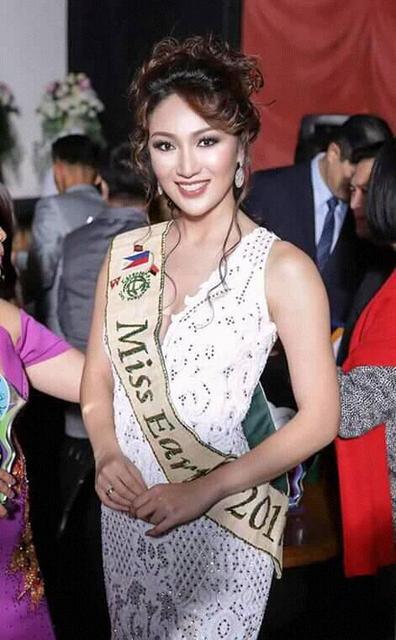 Thank you for carrying Miss Earth's legacy of beauty and responsibility with utmost dignity and respect.

May the Lord continue to shower you with his blessings long after you have passed the crown to the next Earth Queen.