https://www.defimedia.info/finale-de-mi ... -bon-train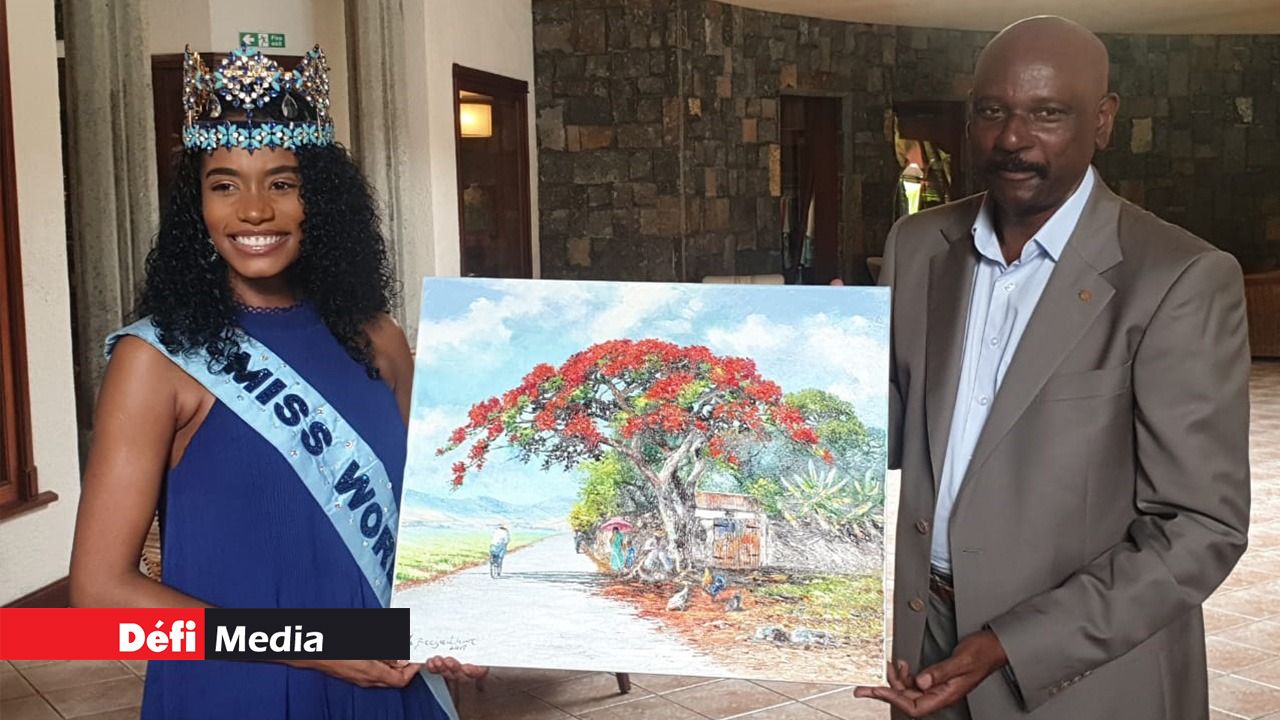 The Minister of Tourism, Joe Lesjongard, held a press conference at the Dinarobin hotel in Le Morne, after his meeting with Toni-Ann Singh, Miss World 2019. He confirmed the talks for the organization of the organization in Mauritius of the Miss World 2020 contest.
According to Minister Lesjongard, the organization of Miss World 2020 in Mauritius will boost the tourism sector. This event is scheduled for November. He said: "We have started discussions for holding this organization at home. Even today, we talked about it and we are happy that it is going in the right direction. There will also be a meeting with the Prime Minister on this subject. "
Toni-Ann Singh, a 23-year-old Jamaican, arrived in Mauritius this Wednesday morning, January 22. She will be with us until Saturday January 25. She is accompanied by the Miss World organizing committee.