Team Miss World is gathering in INDIA
To kick off the Miss World

Beauty With A Purpose

tour
with
Miss World Manushi Chhillar


WELCOME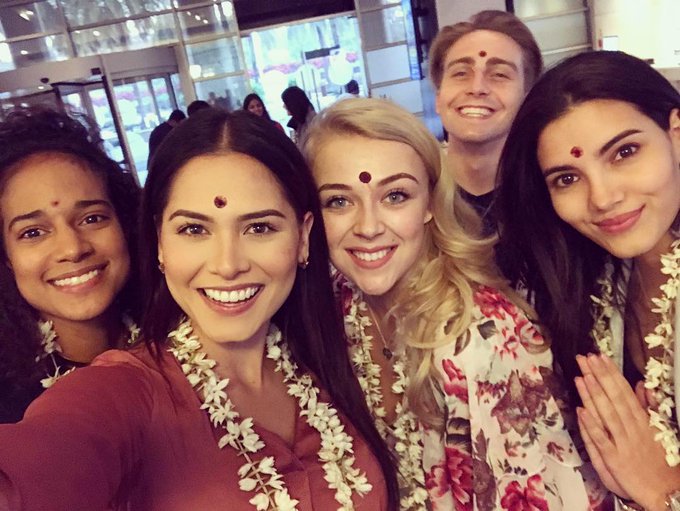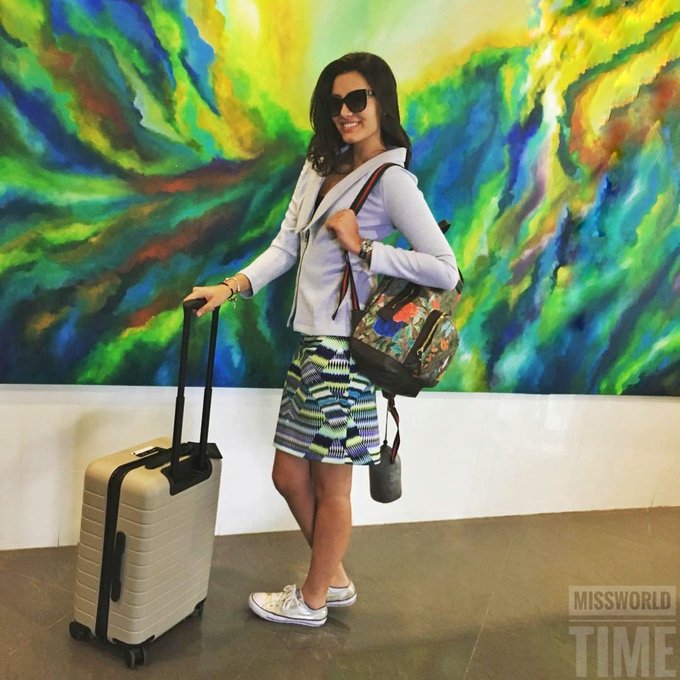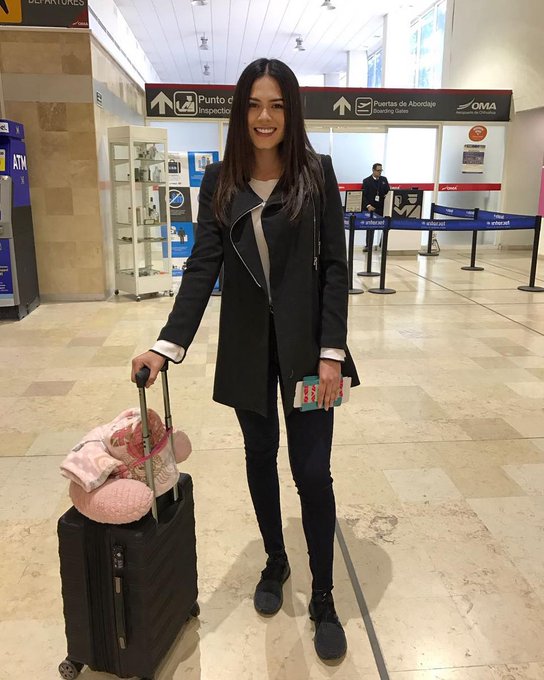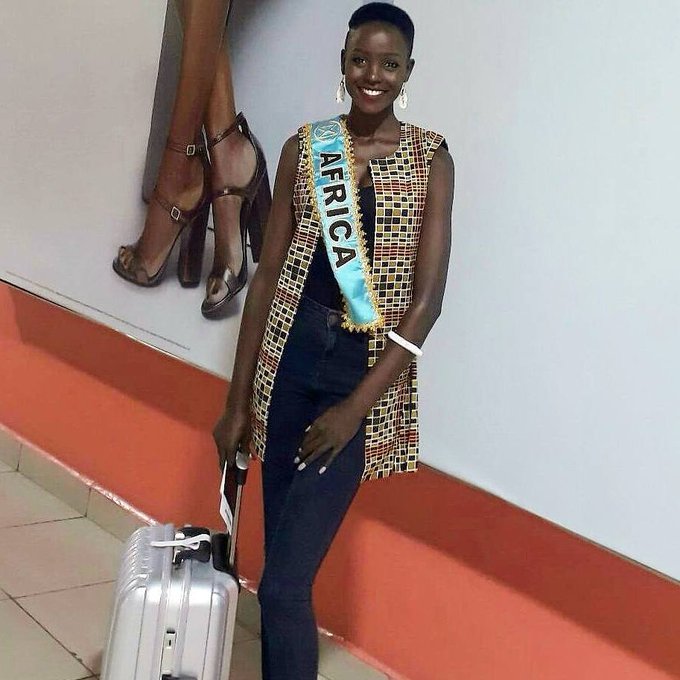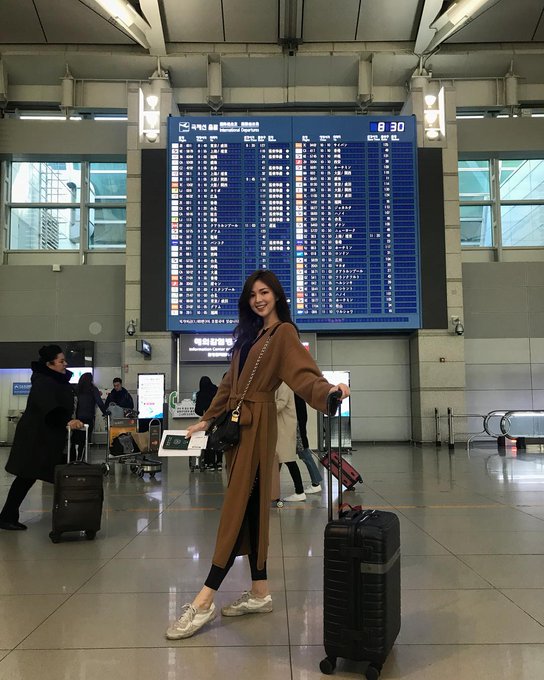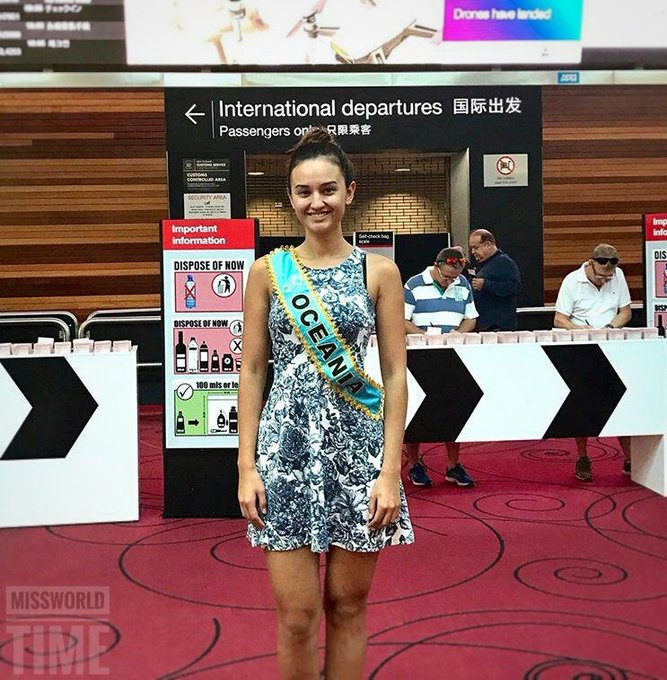 Beauty With A Purpose

is the core of Miss World
And this year's telecast was full of BWAP achievements
Wishing them another great year ahead

Special congratulations to Stephanie Del Valle, Miss World 2016 for becoming the face of newly launched Beauty With A Purpose cosmetics
(I've read it at a couple of places, no official announcement yet, so someone confirm this)

They are visiting India, China, Indonesia, British Virgin Islands and USA.

Miss World Manushi Chhillar has already been working towards her BWAP project and has raised a lot of money and awareness in India.
Now it's time to travel to the World !!!