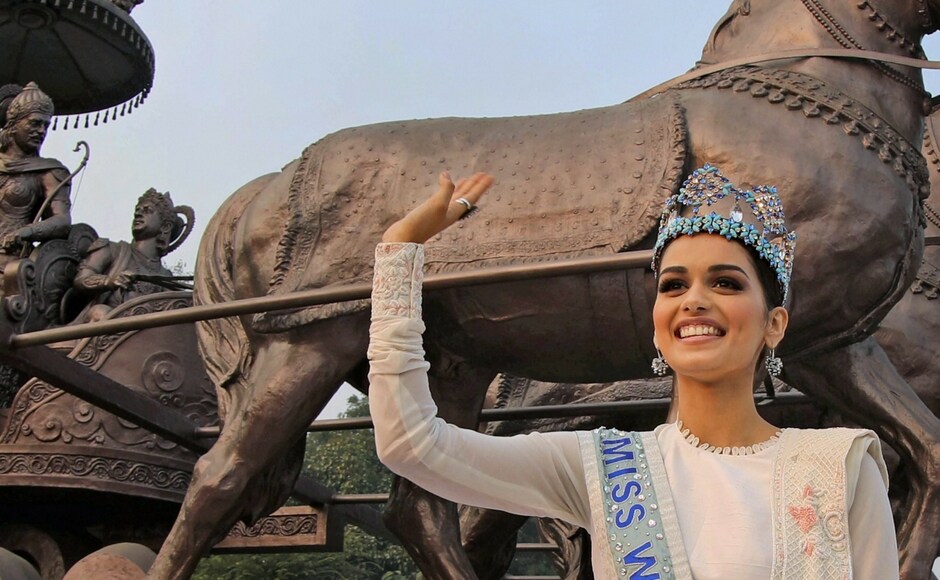 Miss World Manushi Chhillar, Haryana CM Manohar Lal Khattar, and Miss World Organisation Chairwoman Julia Morley have announced that they will be making sanitary napkins available for free for girls in government schools. Manushi, who has been propagating the idea of menstrual hygiene through Project Shakti since before she was crowned, has launched the campaign in her home state.




This initiative will be on budget of around 18 crores INR. The CM announced that Manushi Chhillar will also be the brand ambassador of fight against anaemia.




The announcement was made by chief minister Manohar Lal Khattar during Manushi's maiden visit to her home state after winning the Miss World title. Manushi was in Kurukshetra to attend the International Gita Mahotsav programme on the government's invitation.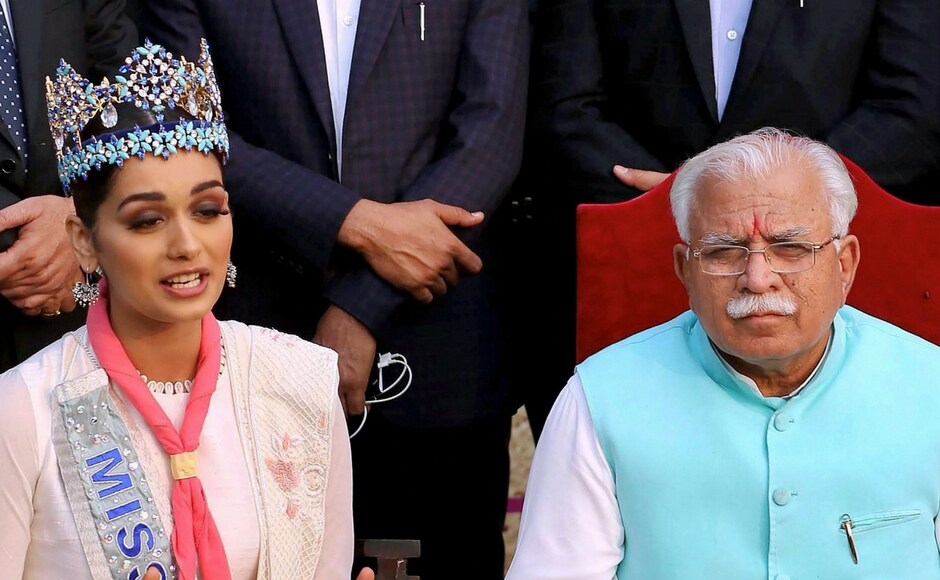 I think when women from any community do well, it is a very big encouragement for all the girls, especially in a place like Haryana where people presume women are looked down upon but now the situation is changing.
I am happy that people from Haryana are looking differently at women now. Yes there was not much participation in beauty pageants from my state but now things are changing and I am happy that girls are becoming beauty queens.