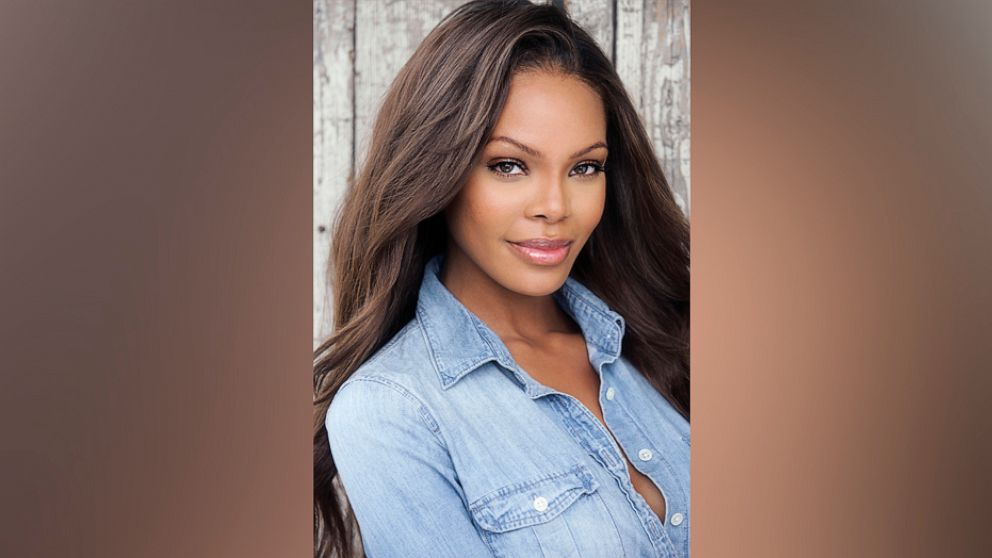 Former Miss USA 2008

Crystle Stewart

is set to take on a new leadership role as the national director for the Miss USA and Miss Teen USA pageant system.

The Miss Universe Organization is announcing that it is licensing both pageants to the former titleholder, actress and entrepreneur.

"I'm so thrilled, and I'm so excited for the new things and the new ideas that I want to bring to the Miss USA pageant system," Stewart told "Good Morning America" in an exclusive interview. "Miss USA will be pageantry re-imagined."

Stewart is the first Black woman and person to ever hold the licensing rights to Miss USA and Miss Teen USA.