At 73 years old, Adalgisa Colombo passed away in Rio de Janeiro at Friday. She was elected Miss Brazil in 1958. In the same year she was the 1st Runner-up at Miss Universe pageant.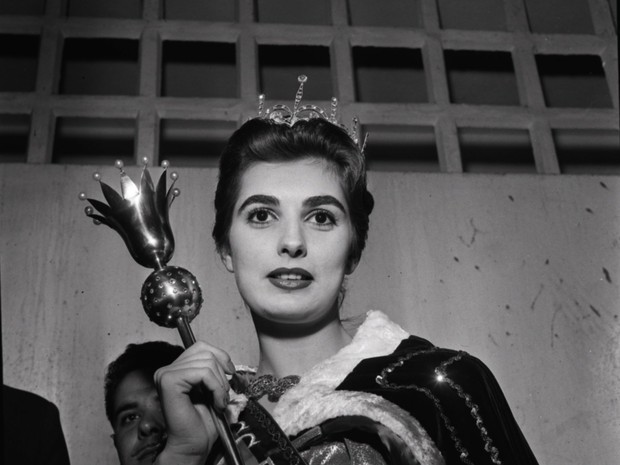 Relatives of Adalgisa, who preferred to remain anonymous, said she woke up gasping for air on Friday morning. She came to be bailed out, but died en route to hospital. The cause of death was not disclosed. The body was buried on Friday in the Jewish Cemetery of Vilar dos Teles in the Lowlands.

Adalgisa Colombo had three children, the two youngest of marriage with businessman Flavio Teruszkin gaucho, with got together for over 30 years, and the third of previous marriage to Jackson Flores.

In 1958, Adalgisa also won the Miss Distrito Federal (at the time, Rio de Janeiro was the capital of Brazil). The Miss Universe pageant was held in the U.S.. Adalgisa Colombo was the 1st Runner-up and the winner was Luz Maria Zuluaga from Colombia.

Adalgisa was one of the best known female faces of the season in Brazil, often on magazine covers "O Cruzeiro" and "Manchete".

She told in 2009 about why the girls wants to be model instead to be miss.

"Today not every girl wants to be miss, they want to be a model, because he earns more and not have to have a pretty face. But the top not shown, showing the machine. To highlight it, need to have a different kind. Already a miss must have a profile classic beauty " said Adalgisa.



REST IN PEACE ADALGISA COLOMBO