It's that time of the year again! The first delegate for Miss France 2020 will be elected in late June /early July but local girls for regionals have already been elected
So ??? Who will be crowned by Queen Vaimalama ???
Date : Decembre 14th 2019
Venue :

Dôme de Marseille
http://dome.marseille.fr/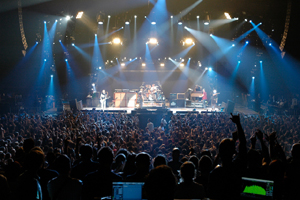 Theme : to be announced
Preparation trip : TAHITI !!!! Girls will fly there on November 17th
2020 crown : to be announced
Just like every year, one of my main source of information and pictures, aside from the regional committees pages, is the wonderful and very professional page "En Route pour Miss France - Non Officiel".
If you have time and understand French I strongly encourage you to go there and subscribe to the page
==> https://www.facebook.com/EnRoutePourMissFrance/ <==