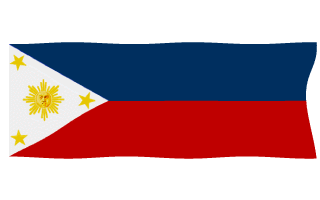 Miss Universe 1969- Gloria Diaz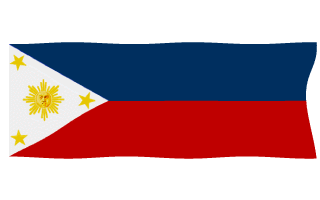 Miss Universe 1973- Margarita Moran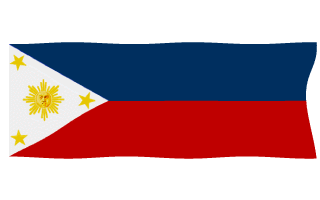 Miss Universe 2015- Pia Wurtzbach


I love all the queens. Different queens different personalities. But i enjoyed Catriona's homecoming the most. I think that she has the wittiest homecoming parade i've ever seen in the Philippines!
3-4 hours of parade. Everyones enjoying, especially our Queen Cat... Everybody wants to watch and catch a glimpse of the queen, and give her all the warmest love, welcome and cheer, because why not? it's a historical event like Worldcup, it's not like you can win every season, the same thing in pageant especially Miss Universe, it's not like you win Miss Universe every year, you will never know when your country is going to win again, so events like this is very special to us like a fiesta or a national holiday lol. It is a historical event! Some roads in the Philippines were closed to give way to the homecoming parade of Miss Universe 2018 Gray. As what they say, Filipinos are the best fans in the world!


Sharing you some glimpse of the video footage of Catriona's Homecoming Parade yesterday.


Click to PLAY VIDEOS