H'Hen serves Timelessness in new photoshoot
Posted:
Tue Jan 29, 2019 12:05 am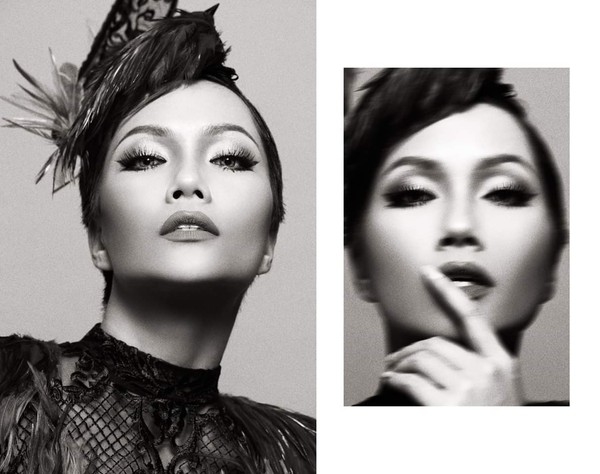 Okay this photoshoot. I have no words... The team really saved this for the timeless beauty winner reveal I can't stand them


I heard the good sis didn't know she won until later because she was off doing other timeless things like charity works in low connection area. I love that she has been doing community service NON-STOP since coming back from Thailand. Her charity schedule is kinda insane. She's really no bullshit beauty queen, a true advocate. WE HAVE TO STAN.