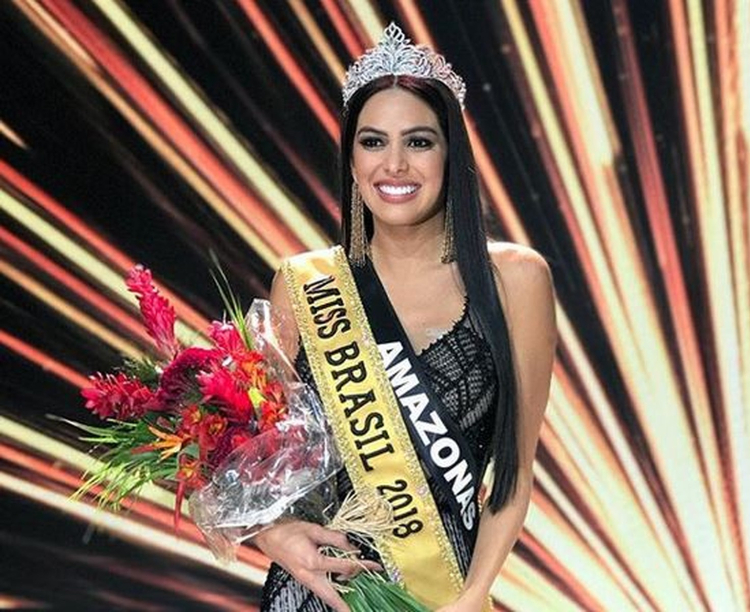 (01/27/19)

: Miss Brazil 2019 is the 65th edition of the most traditional beauty pageant of my beloved country! It is already on going with almost half of the states representatives already chosen. Since Yuma disappeared I'll try to fulfill his shoes and do my best to keep you guys informed!
(This will be my first thread, so any advices are welcome!)



(02/05/19)

: We've reached more than half of all contestants for Miss Brazil 2019




(02/15/19)

: Arrivals are scheduled to be on

February 27th





(02/17/19)

: Miss Brazil 2015, 2016, 2017 and 2018 will be the Hosts of this edition!



(02/20/19)

: All contestants selected!


This year's edition is currently scheduled to be on

March 09!