MY TOP 3 as of now.




Philippines Catriona Gray - One of the most prepared contestant of Miss Universe 2018 both mentally and physically, one of the most articulate and popular contestant.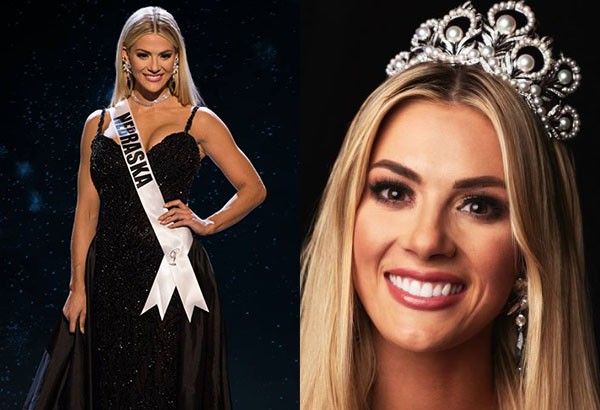 USA - She is Paula Shugart favorite girl.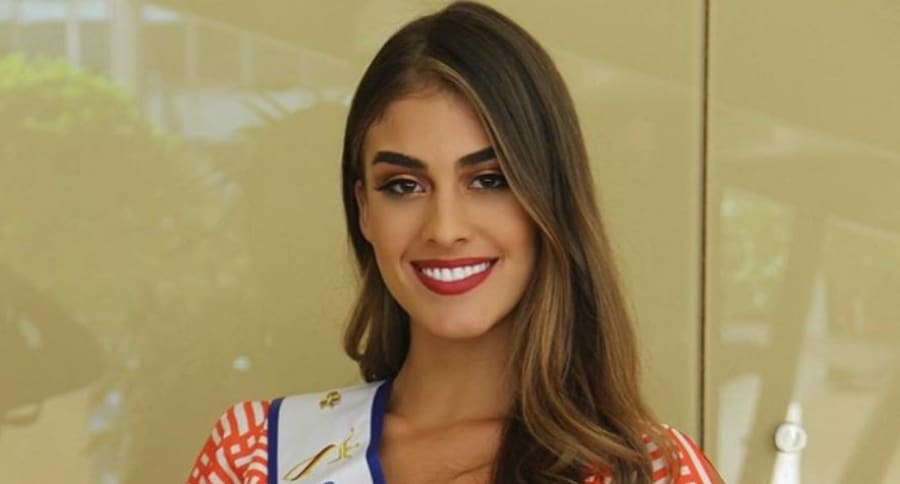 Colombia - MUO is still paying for Colombia's placement since 2016 and this year Colombia's delegate might make it again to the top 3.