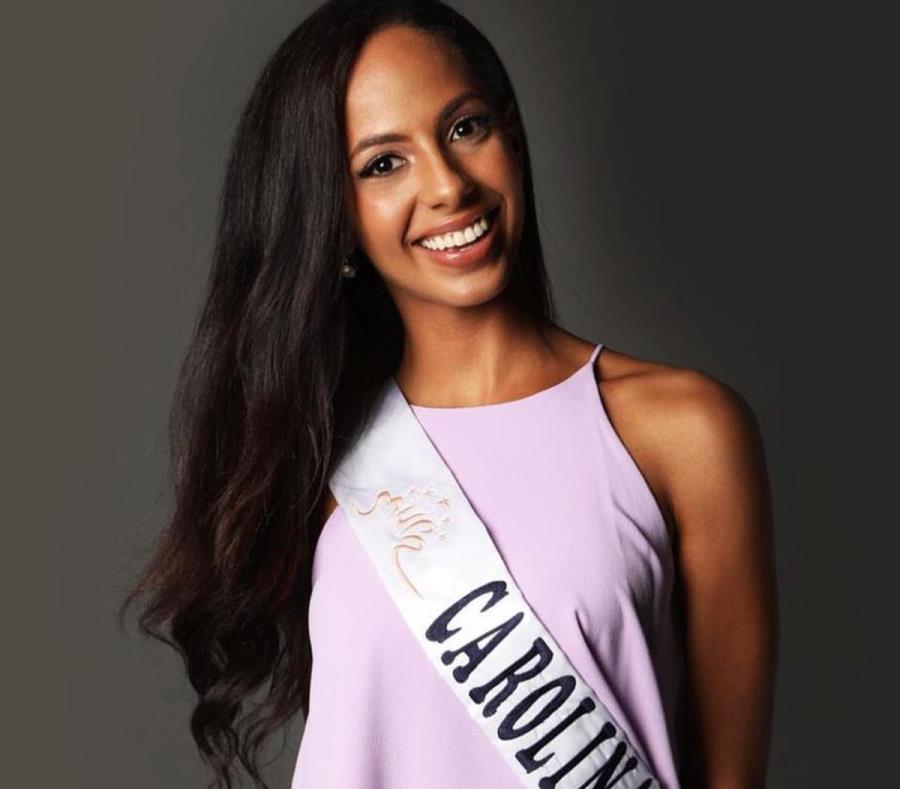 OMG what happened to MISS CAROLINA?
I knew it that she will quit for the last minute. POOR girl.


and this plain jane Kiara girl won? how did that happen?

Is that her? she looks old in that photo with her witchy smile. .. Her wrinkles or veins in her forehead looks so visible. That behind the scene stolen pics is a major fail. Not impressive at all.



she's so plain and unrecognizable. Are you sure she is the new Miss Universe Puerto Rico?

Ok this is her professional photo with good digital retouch but still looks plain.
*she has no pageant charisma but she can pass in the Miss Teen something pageant
*no wow factor
*no x factor (maybe she can sing or dance LOL)
*she lacks pageant charm



this pic has no wow factor at all. very ordinary looking to our eyes.



she really has an average face with average charm. Obviously she's the only good choice in her batch after Miss Carolina but Valerie Hernandez is trillion light years charismatic than her.



she's average indeed.



not pretty looking...her awkwardly witchy smile did not match to her face.




I dont know but maybe in the final, they might transform her like this (that is so 2006).. that formula never works to Monic Perez (the last semi finalist of PR 5 years ago).


The amount of hype coming from her co Islanders are ridiculously funny. I laugh so hard.
Can you please stop hyping her. You guys never learned for the past 5 years.



Better luck next time again PR and good luck.