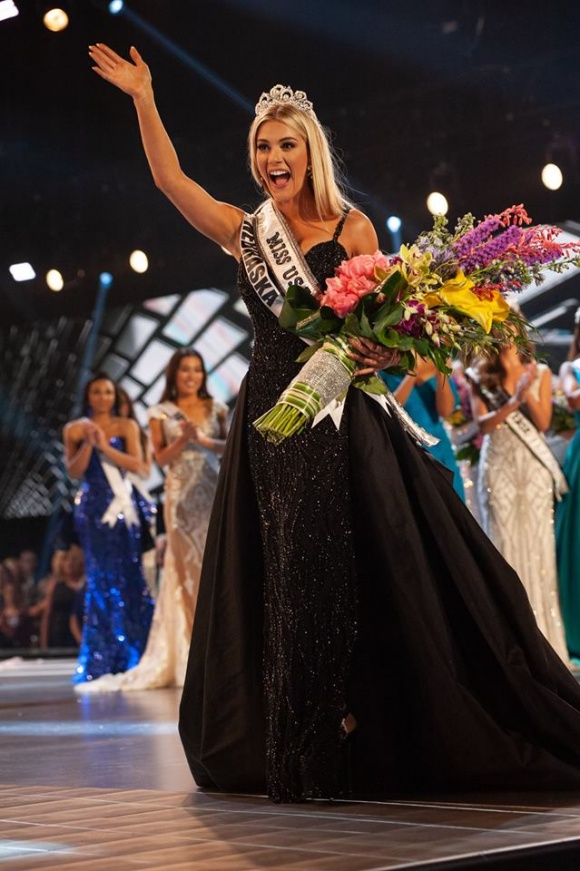 Wow, time pass by real fast! Just about 2 months ago we had witnessed the crowning of Miss USA 2018, and now a new chapter is about to begin for 2019!
A huge round of applause to

SARAH ROSE SUMMERS

as she's the first ever Miss USA winner from Nebraska!
I wish her all the best for coming preparation towards Road to Miss Universe 2018 on December in Thailand! I'll be screaming U-S-A my lungs out during the finals!


A big apologies for getting less involved earlier on, I'll do my best to get as much updates as possible. To spice things up a little, this year I'm going to do a small highlights on how far each state has achieved during the last decade. It's good to refresh some of our memories and the nostalgic feeling on these beauty queens that we admired. Stay tuned!